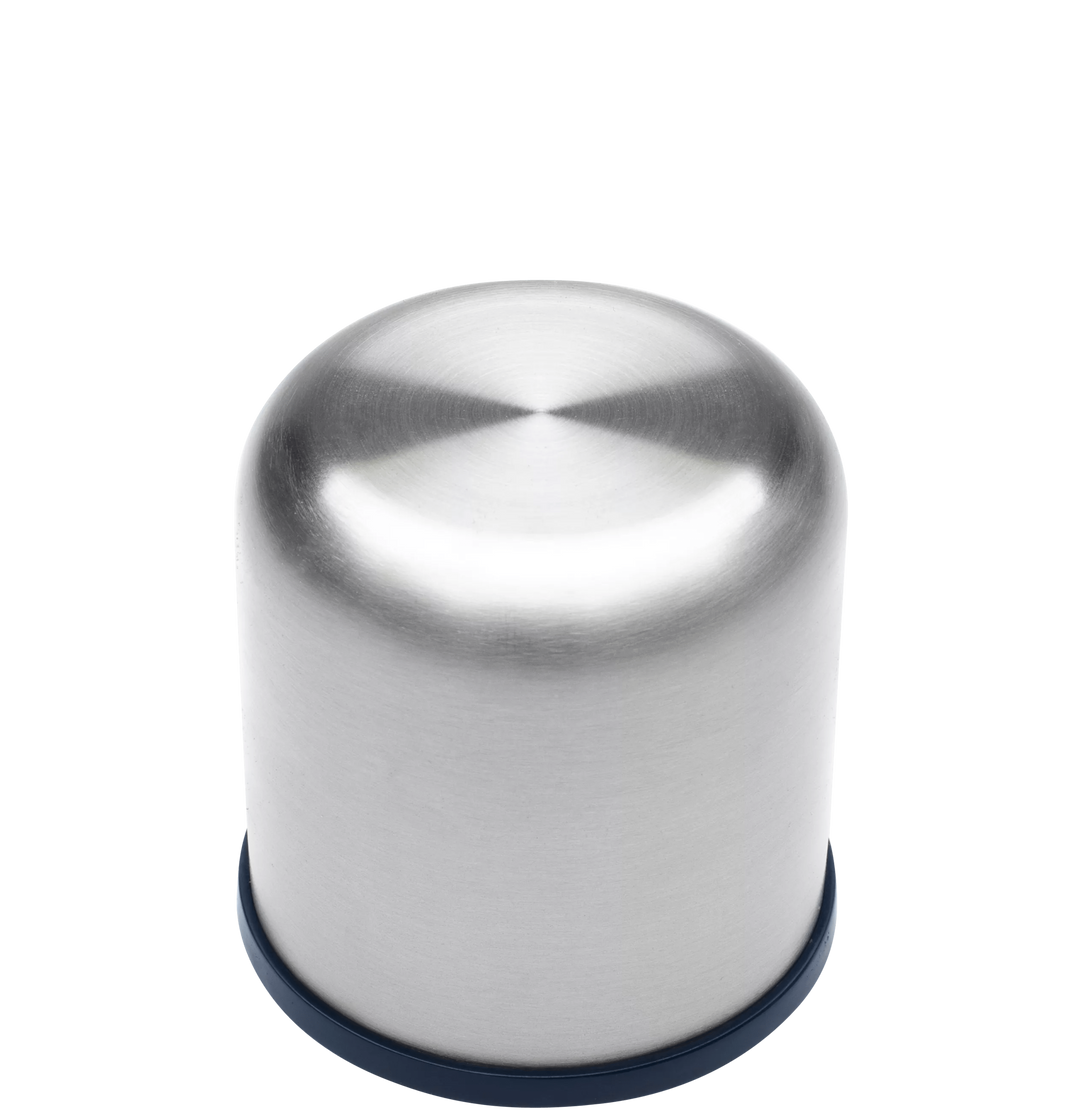 Adventure Stainless Steel Vacuum Bottle Lid
Details & Specifications
We lead the industry, creating solutions that make life better. We continue to create legendary technology to serve the all-day food and beverage needs.
Our products do what we say they do or we replace them. We guarantee it.
Specs
Weight: 0.15 lb.
Dimensions: L x W x H in
Details
This replacement part is intended for Adventure Stainless Steel Vacuum Bottle in 17 OZ (10-01563-XXX) and 25 OZ (10-01562-XXX) only.