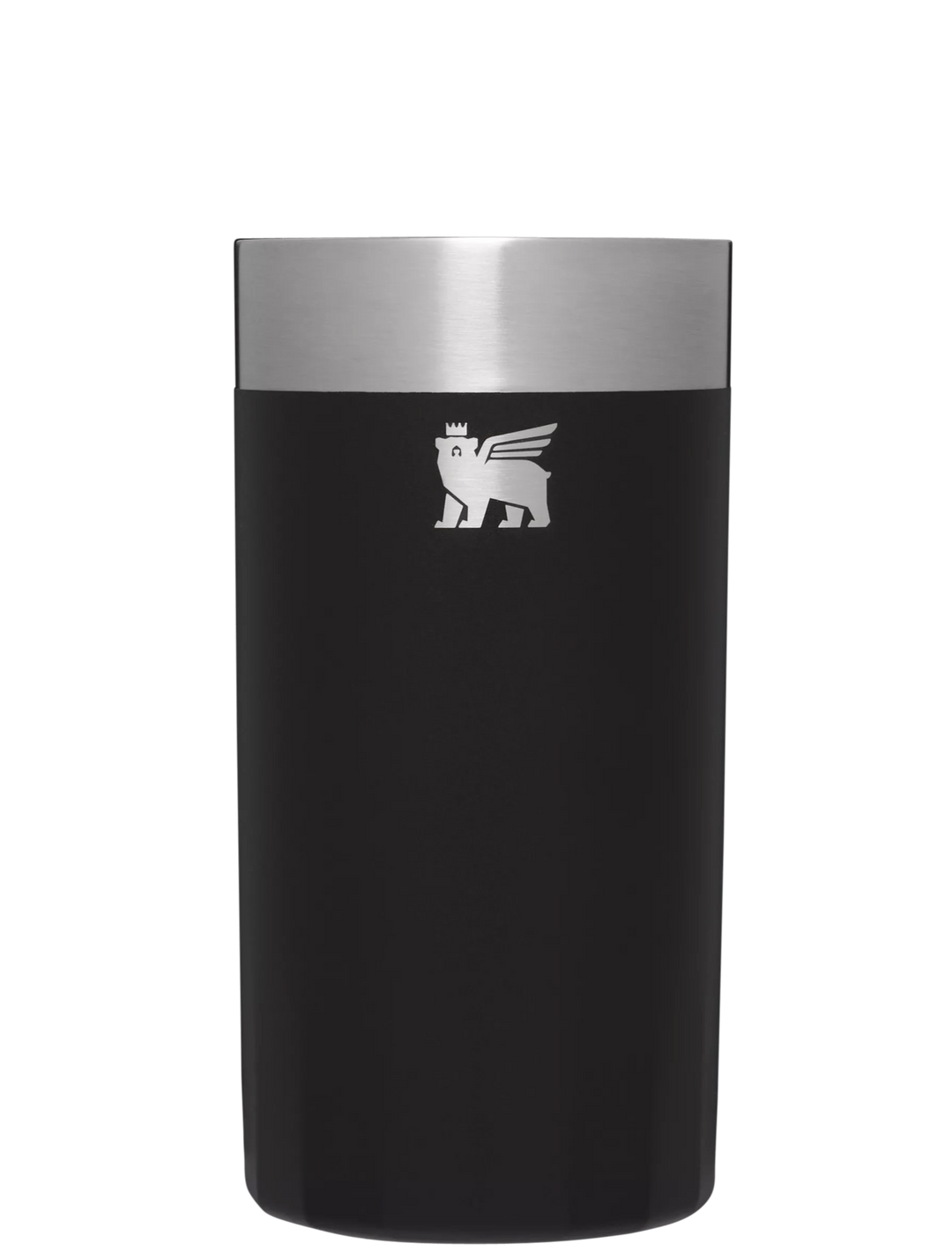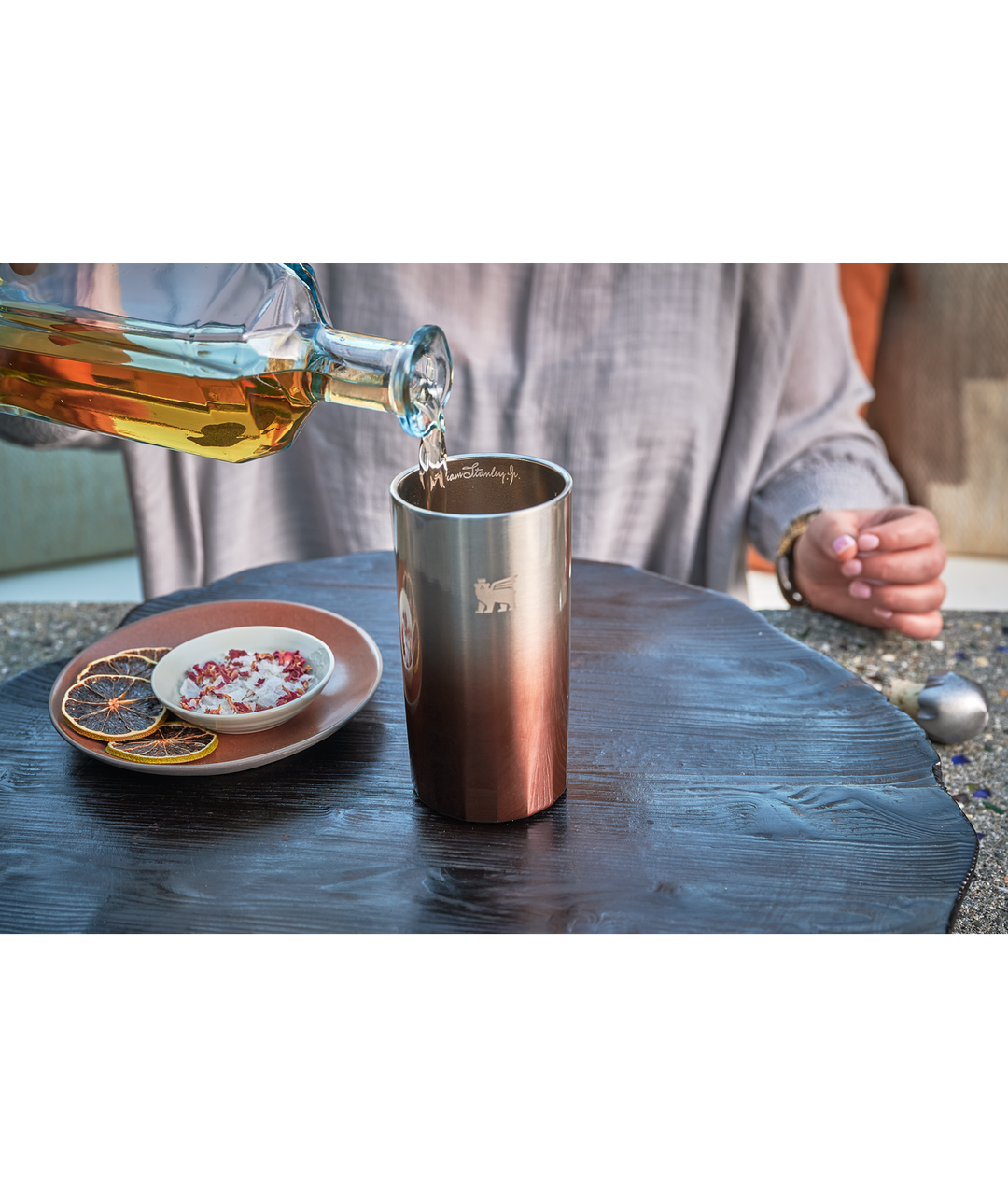 Lifted Spirits Prismatic™ Highball Glass | 12 OZ
About
SKU # 10-10842-001
Get the best of both worlds with our Lifted Spirits Highball Glass. Constructed of recycled stainless steel, it's plenty durable for your next tailgate party — yet elegant enough to display on your bar cart. The interior features our Prismatic™ design technology, giving the surface a sparkling, cut-crystal look. And you can count on our double-wall vacuum insulation to keep your cocktails nicely iced or toasty-warm. Bonus: the non-slip silicone base keeps your beverage in place.
Details & Specifications
We lead the industry, creating solutions that make life better. We continue to create legendary technology to serve the all-day food and beverage needs.
Our products do what we say they do or we replace them. We guarantee it.
Specs
Weight: 1.32 lb.
Dimensions: 3.5L x 4.1W x 9.8H in
Details
Recycled 18/8 stainless steel, BPA-free
Double-wall vacuum insulation
Silicone base
Dishwasher safe
Diameter: 3 inches
40 Min Hot
4 Hrs Cold
16 Hrs Iced