How To Clean Your Neverleak Lid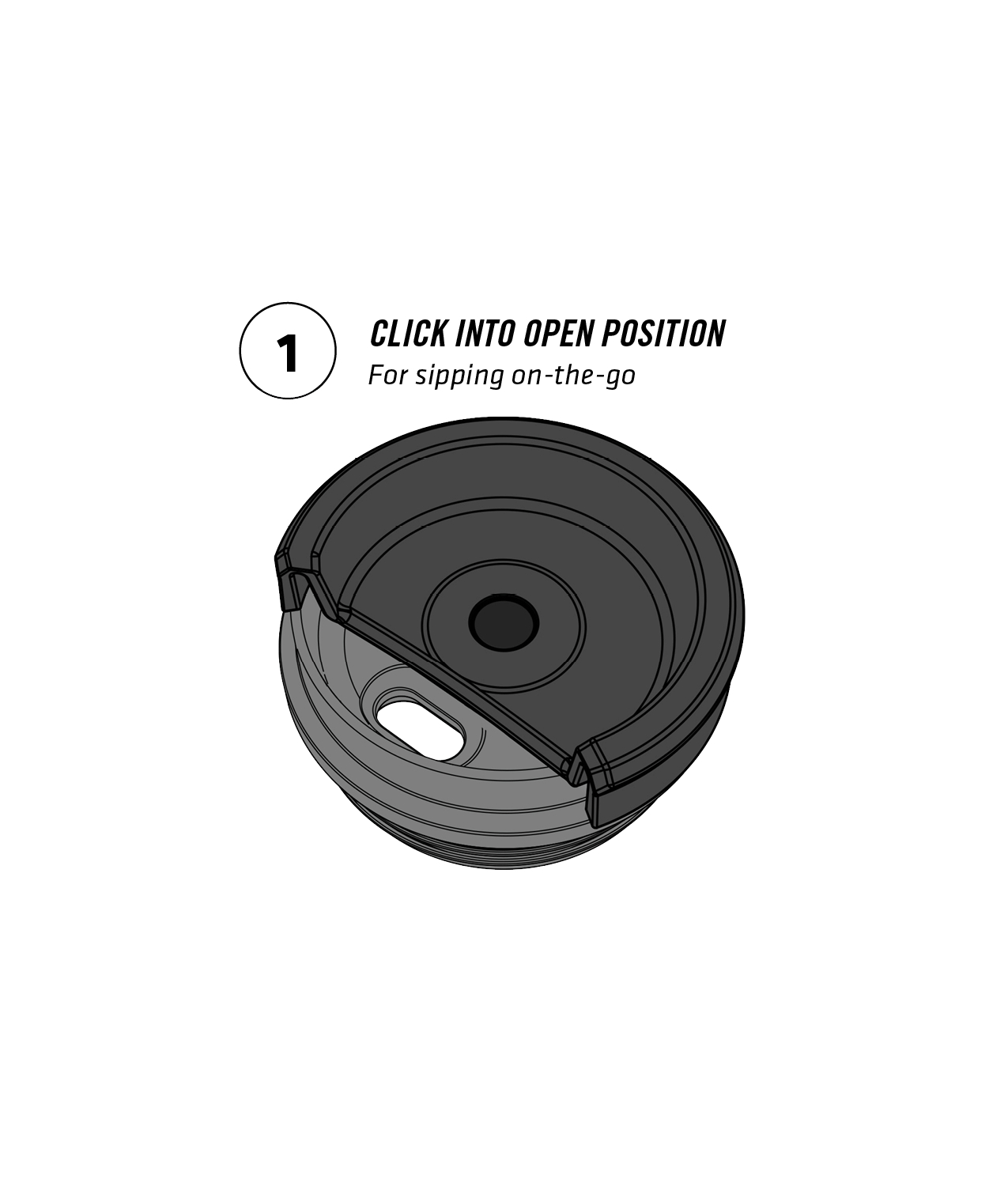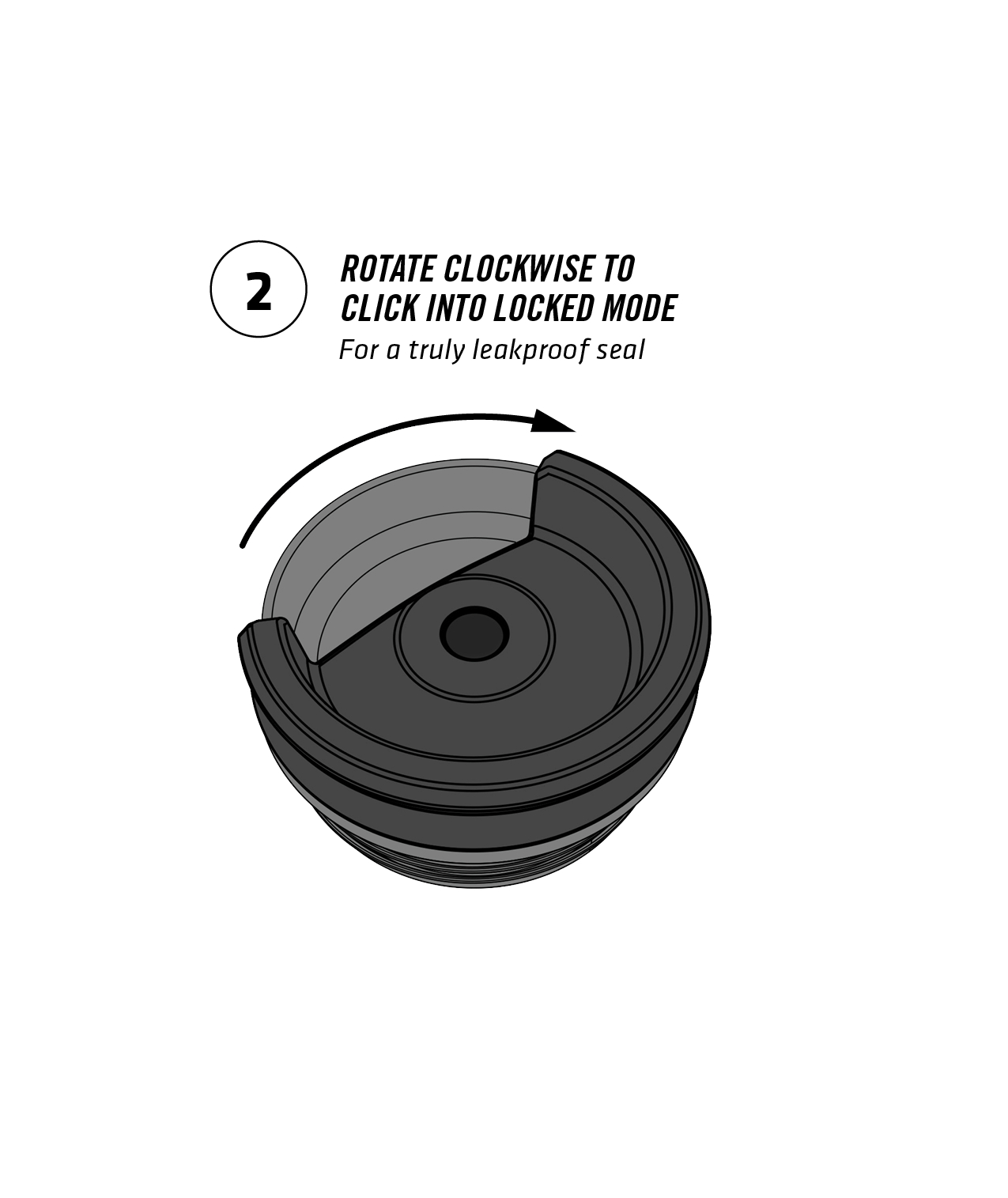 HOW TO DISASSEMBLE + REASSEMBLE YOUR NEVERLEAK™ LID
Stanley's NeverLeak™ Lid is true to its name. The rotating lid clicks open for easy sipping, and then locks tight for a leakproof seal—so you can safely toss your travel mug into your bag, backpack, or suitcase.

What makes this three-piece lid so innovative can also make it tricky to take apart and put back together. We're here to help. For complete instructions, check out the following video.
TO DISASSEMBLE FOR EASY CLEANING
Rotate the top piece counterclockwise, and then turn the lid upside down.

To remove the bottom piece, press down on the handle while turning it counterclockwise.

Twist the center piece slightly clockwise to unlock it from the top piece.
Line up the bottom piece with the middle piece, making sure the larger tab lines up with the larger hole.
Press down on the handle while turning it clockwise. The bottom piece will click into place.
Sandwich the three pieces together, turning the top piece clockwise.
THE NEVERLEAK™ COLLECTION
---
---