Shop for durable Stanley accessories, designed to keep your gear going strong.
HOW SHOULD I CLEAN STANLEY ACCESSORIES?
Like most of our products, Stanley's replacement parts and accessories are dishwasher safe (on the top rack). If you prefer, you can hand wash your products with mild dish soap and warm water. For more details, see our complete cleaning instructions.
WHAT STANLEY ACCESSORIES CAN I GET?
As part of Stanley's commitment to sustainability, we offer a variety of replacement parts, including lids, stoppers, straws, and sporks.
WHAT'S THE BEST WAY TO ADJUST THE QUENCHER LID FOR LEFT- OR RIGHT-HANDED USE?
Start by placing the lid on your Adventure Quencher Travel Tumbler with the drink opening opposite from the desired position (with the drink opening facing away from you), and then twist the lid. From there, you can rotate the interior lid to drink from the straw or wide-mouth opening, or close the cover.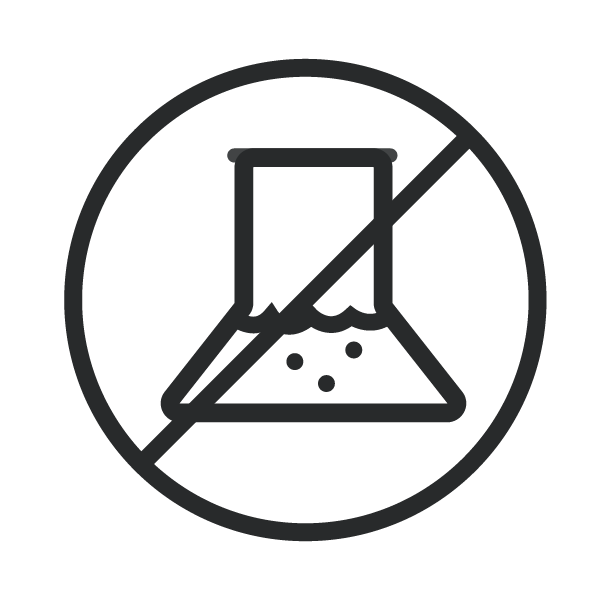 All Stanley products are guaranteed to be free of both Bisphenol a (BPA) and Bisphenol's (BPS).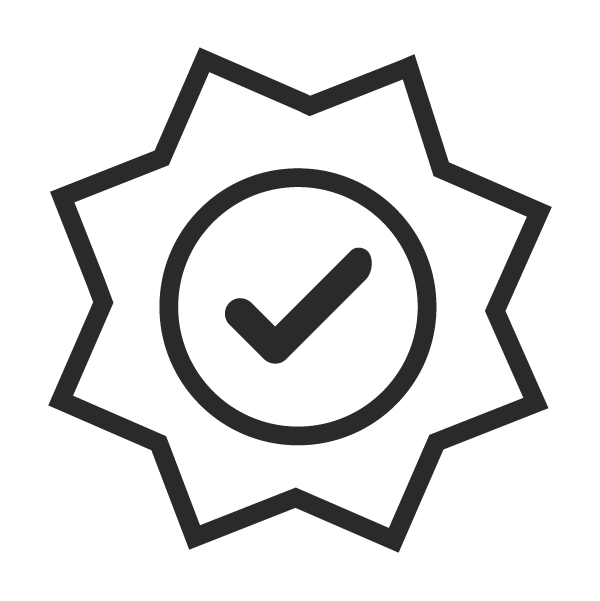 Our durable gear is made to stand the test of time, backed by a lifetime guarantee.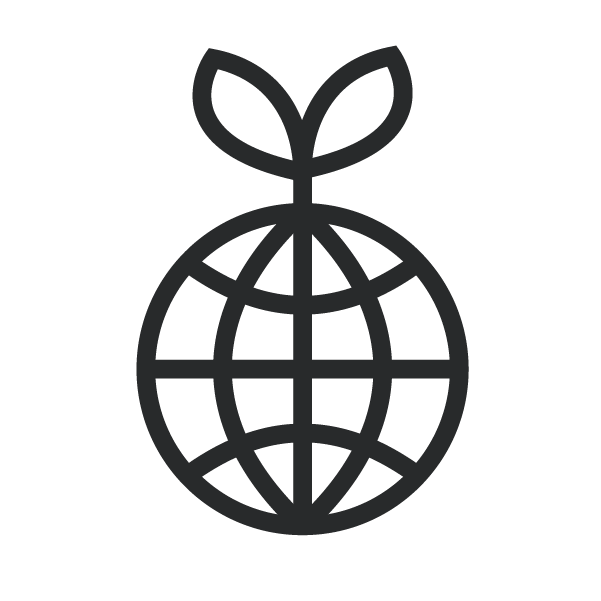 Stanley is reusable by nature which means fewer disposable cups going into landfills.