Shop our latest arrivals, including new designs and forward-thinking features.
HOW SHOULD I CLEAN STANLEY PRODUCTS?

Most of our insulated, stainless-steel metal products are dishwasher safe. Refer to your care instructions or check the bottom of your product for details. For items that aren't dishwasher safe, or to keep your Stanley gear looking its shiny best, hand wash with mild dish soap and warm water. To learn more, see our complete cleaning instructions.
HOW LONG WILL MY BEER STAY COLD IN A STANLEY BEER PINT OR STEIN?
When it comes to Stanley, there's truly something for everyone—whether you need a water bottle for your workouts, a travel mug for your commute, barware for your next backyard party, or a cook set for camping. You can easily search our site by product category: Drinkware, Food Storage, Coolers & Jugs, and Camp Cookware. Or, if you have a particular use in mind, you can shop specific collections, such as Hydration, Coffee & Tea, Travel, Work, and more. To help you choose the right gear, our product information includes complete details on dimensions, weight, capacity, materials, features, and ideal uses.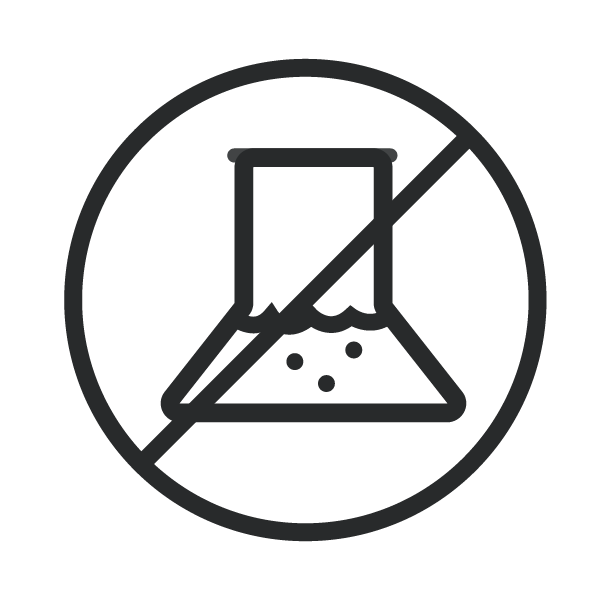 All Stanley products are guaranteed to be free of both Bisphenol a (BPA) and Bisphenol's (BPS).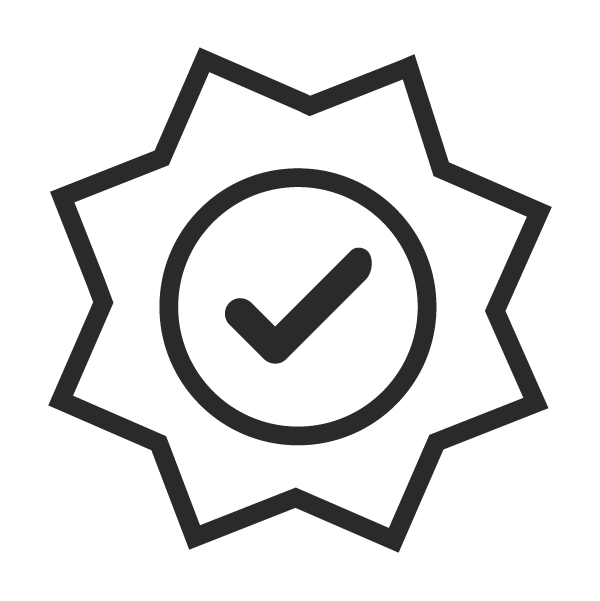 Our durable gear is made to stand the test of time, backed by a lifetime guarantee.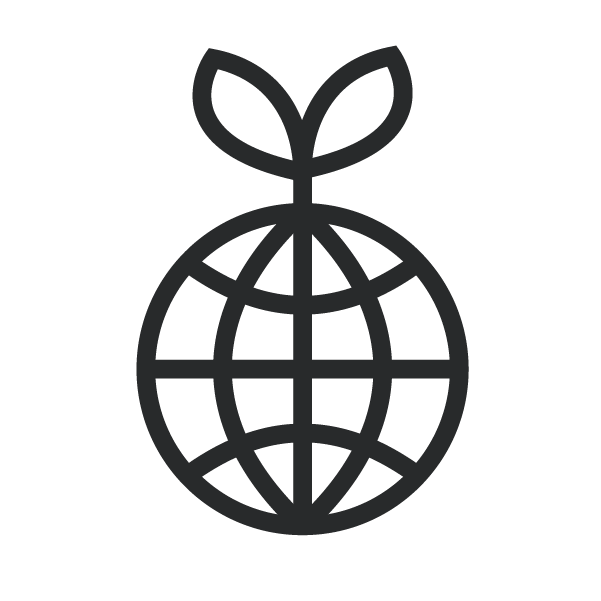 Stanley is reusable by nature which means fewer disposable cups going into landfills.