Glamp Cooking With Stephanie Tea
Whether you are miles into the backcountry, desert Hip Camp yurt, or Insta-worthy Airbnb perma-tent, inevitably there comes a time when you need to eat. For Chef Stephanie Tea, this is her moment to shine. Tea specializes in cuisine that showcases her Asian-American heritage, crafting recipes that make cooking Asian inspired food at home or outdoors approachable, fun and most importantly, delicious.
If you are looking to uplevel your camp – or glamp - cooking, we've got a recipe from the chef perfect for your next near or far away adventure. Enjoy cooking up Caramelized Shrimp Over Crispy Rice in the Stanley Even-Heat Camp Pro or Full Kitchen Base Camp Cook Sets and shaking a Lychee Margarita with Pop Rocks Rim (recipe below) in a Happy Hour Cocktail Shaker Set.
Take a tip from the chef and stay organized as you food prep with the Classic 10 qt Lunch Box, which can be used as a stylish and portable pantry for your cooking essentials like spices, sauces and more.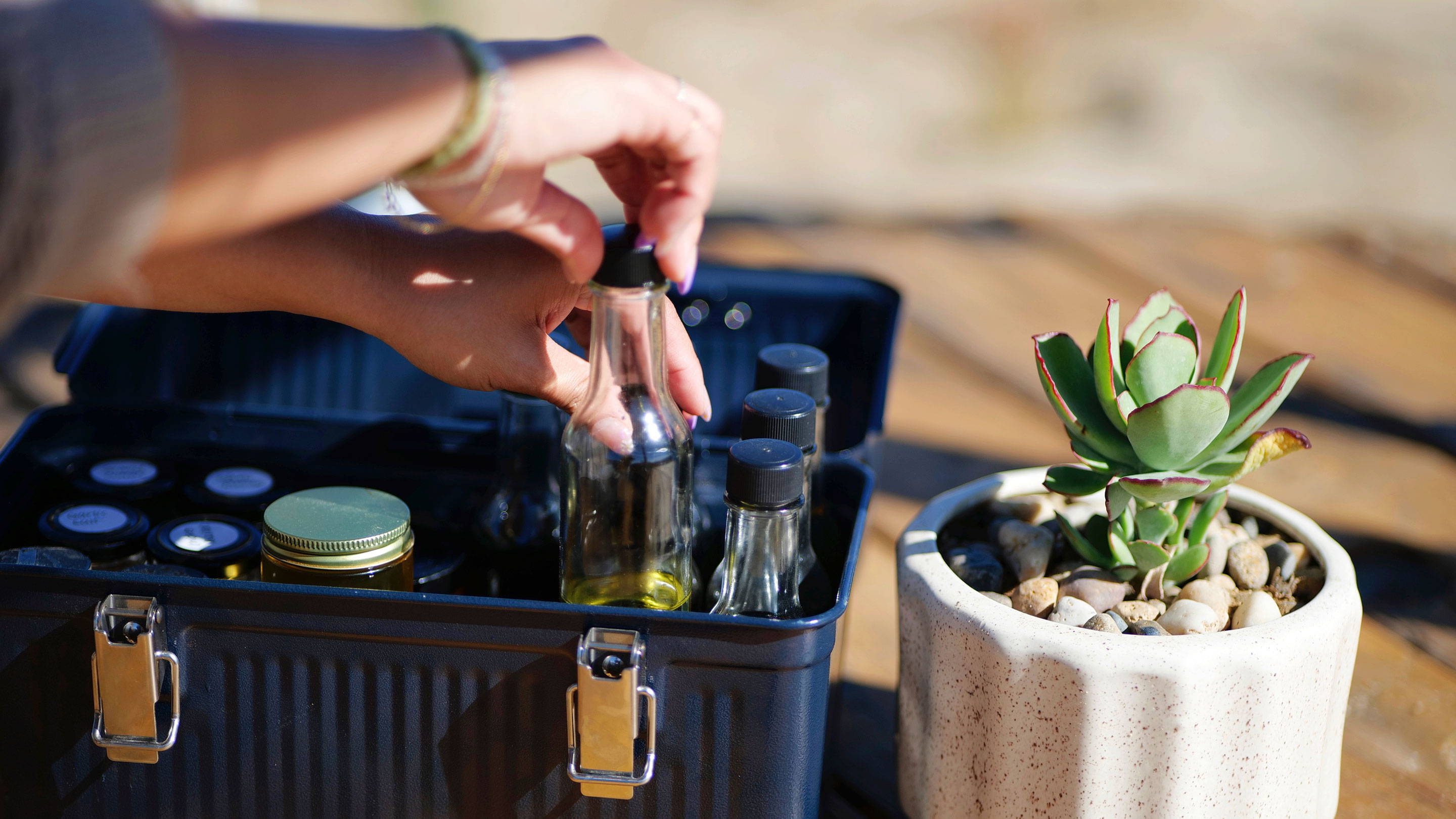 Caramelized Shrimp Over Crispy Rice
Serves 2.
Caramelized Shrimp
1 1/2 Lb shrimp with head on, deveined
1 Tbsp cooking oil
1 1/2 Tbsp palm sugar
1 Tbsp fish sauce
2 Tbsp oyster sauce
3 garlic cloves, smashed
1 medium shallot, thinly sliced
1/2 tsp black pepper
1 tsp chicken bouillon
1/3 cup water + 1/2 Tbsp cornstarch, mix until dissolved
1 jalapeno, thinly sliced
Green onions for garnish
Directions:
Make sure to use shrimp with the shell on for maximum flavor, with or without the head (your preference). Remove shell, clean and devein the shrimp.
In a fry pan, heat oil on medium heat and caramelize palm sugar until a deep amber color. Quickly add fish sauce and oyster sauce to stop sugar from burning or getting too dark.  
Add garlic and shallots and stir fry for 1 minute.
Add shrimp and mix until each shrimp is coated.
Add chicken bouillon, black pepper, water and cornstarch mixture.
Bring to a boil and add jalapeño, simmer for 3-4 mins or until shrimp is cooked through.
Turn off heat.
Crispy Rice:
2 cups cooked rice (preferably rice that has been cooked 1-2 days prior)
Cooking oil
Green onions, for garnish
 Directions:
Use day-old rice and form and compress into desired shape like a flat triangle or square.
Heat enough oil to thinly cover the entire fry pan.
Pan fry rice until lightly golden brown on both sides.
Set aside.
Serve Caramelized Shrimp Over Crispy Rice and garnish with green onions. Enjoy!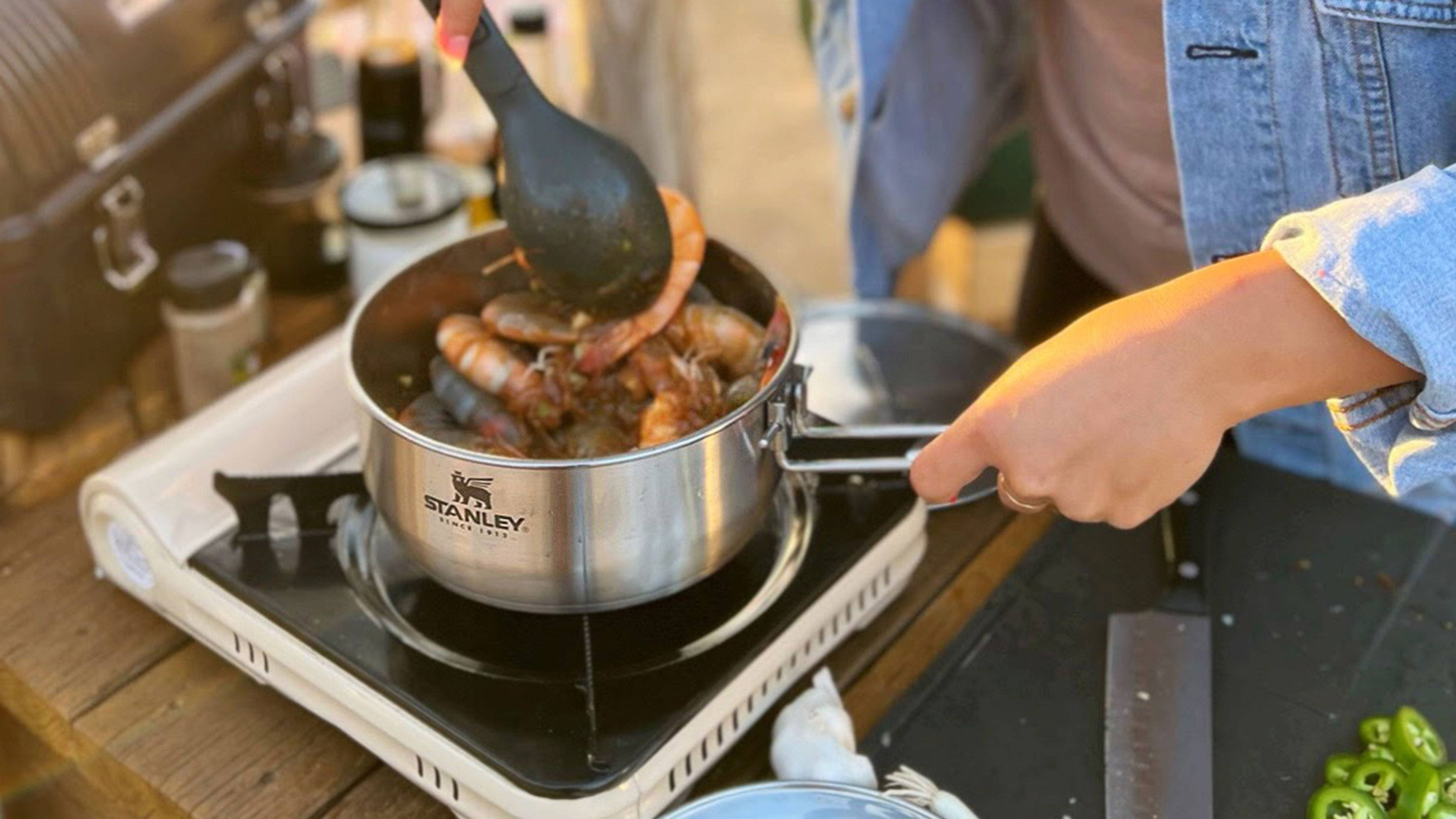 Lychee Margarita with Pop Rocks Rim
Serves 2.
Ingredients: 
For the Pop Rocks Rim
1 part Pop Rocks candy
1/2 part salt mixture for rim
Honey for Pop Rocks to stick to cup
Cocktail
ice
3 oz tequila
2 oz triple sec
1 1/2 oz lime juice
3 oz lychee juice, from can
1 oz simple syrup
Garnish
Directions
Coat rim of with honey and dip rim into Pop Rocks and salt mixture. Set
Fill with ice, tequila, triple sec, lime juice, lychee juice and simple syrup. Shake well.
Divide drink into tumblers, garnish with lychee and mint, and enjoy!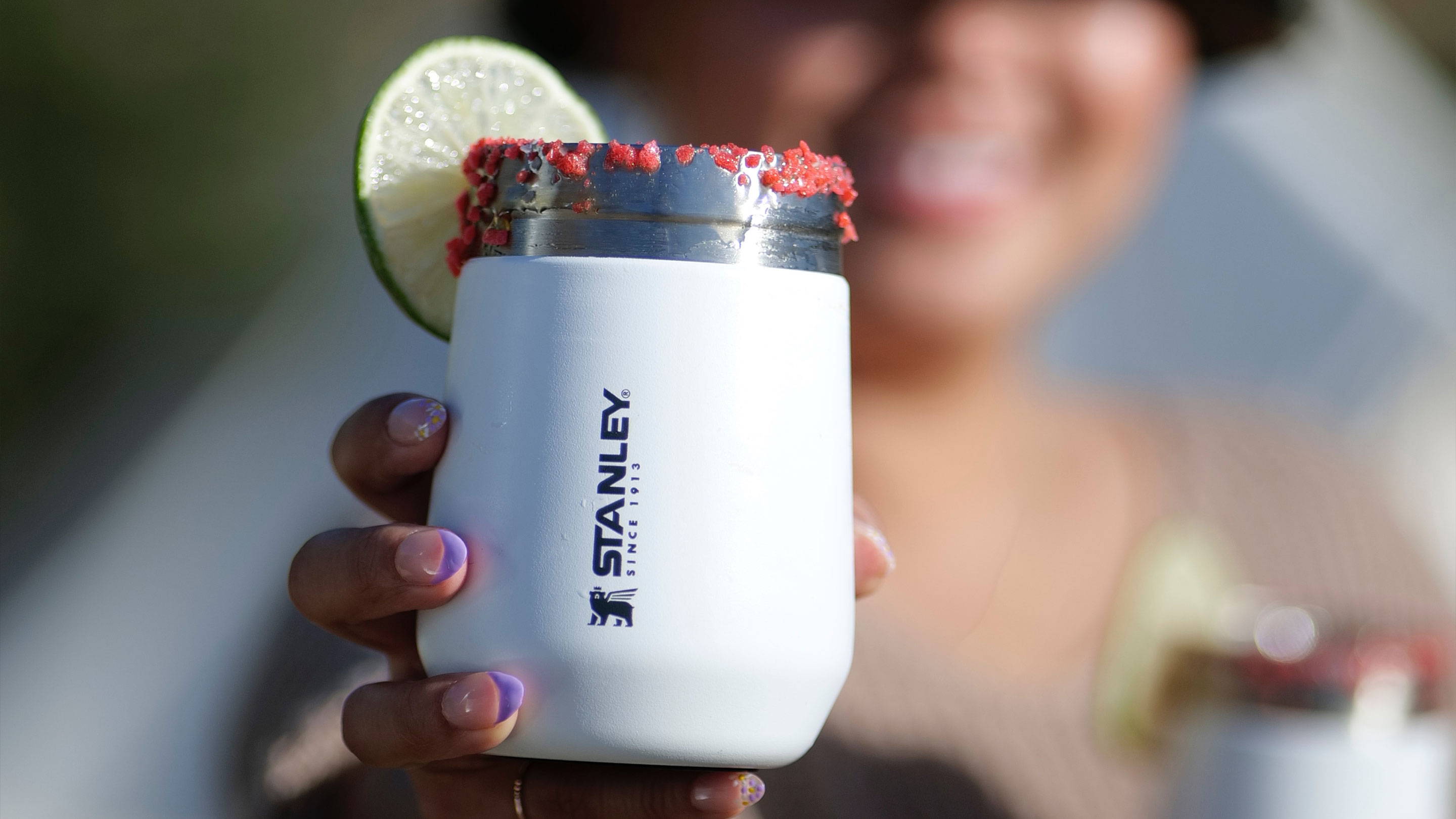 ---