CELEBRATING 110 YEARS OF INNOVATIVE SPIRIT WITH STANLEY
Here at Stanley, we're excited to celebrate and honor our 110th anniversary: 110 years of innovation, and 110 years of helping to build a more sustainable, less disposable life and world. It all started in 1913, when William Stanley, Jr., a physicist and engineer, created the first insulated all-steel vacuum bottle. His invention changed the way we keep our hots hot and our colds cold forever, and kicked off an incredible journey. While Stanley products have been loved by many and passed down over generations, we are inventing new technologies, materials and finishes so that every collection, limited editions and all, give you their best performance in every color imaginable.
THE EVOLUTION OF INNOVATION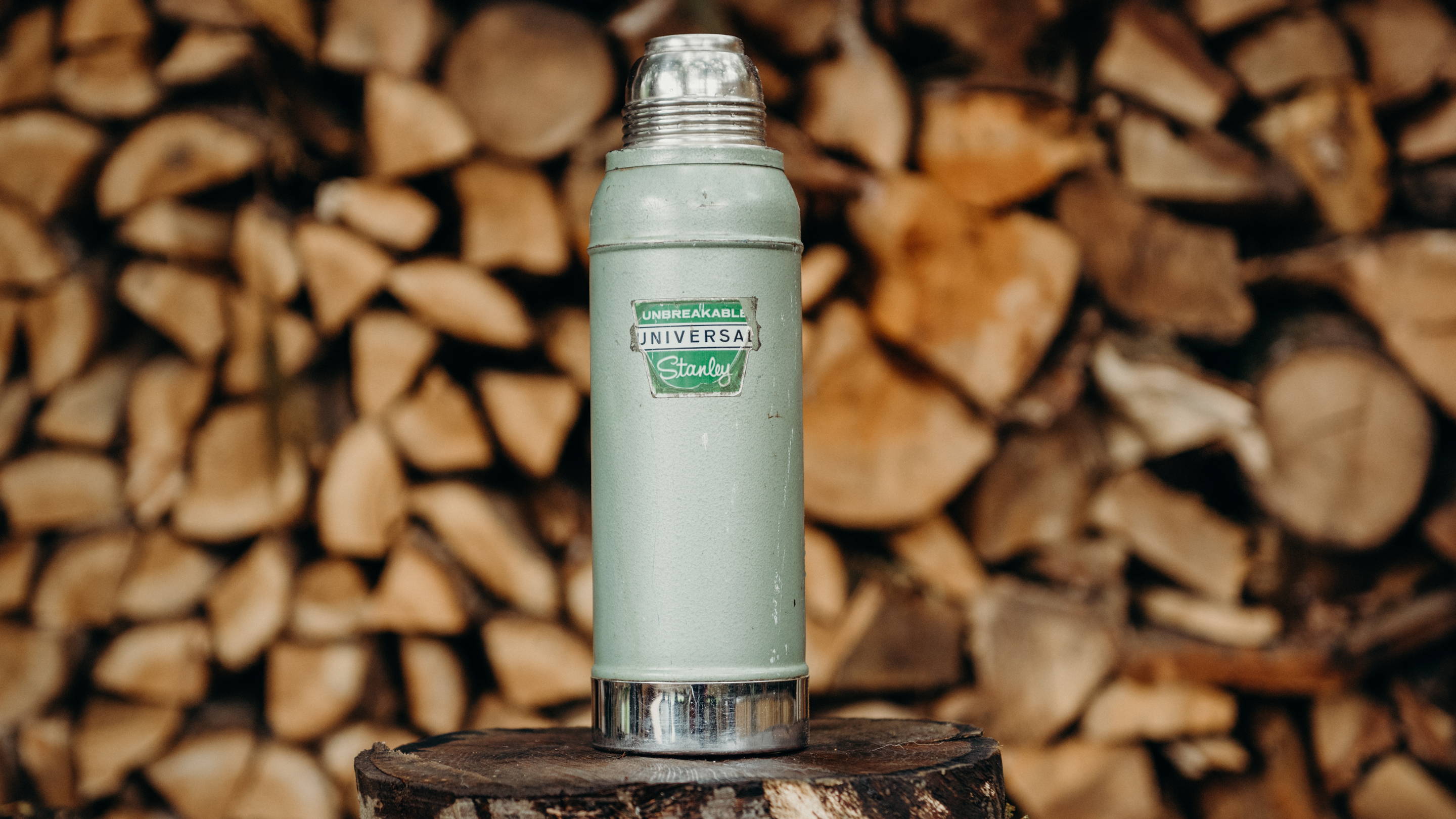 William Stanley, Jr. faced a very real problem back in 1913. How to keep his coffee hot all day at work. His invention of double-wall vacuum insulated steel was only the beginning. Since then, Stanley has taken a century's worth of experience to expertly craft the iconic Hammertone Green finish, pour spout lids for easier filling and drinking, featherweight bottles and four-layer thermal technology that can keep a drink iced for 6 full days!
Have you ever mentioned Stanley to a grandparent? Often, the durability of the Stanley Classic Bottle is the first thing to come to mind — stories passed down that include our products aiding early generations of medics and nurses by transporting medicine. And of course, the millions of mornings spent fishing, at campsites, and commuting to office desks around the world. While innovating new products at Stanley, we've been admiring your creative spirit. We love seeing Stanleys in the wild, holding everything from popsicles to pints of ice cream, and how you decorate your Quencher, too.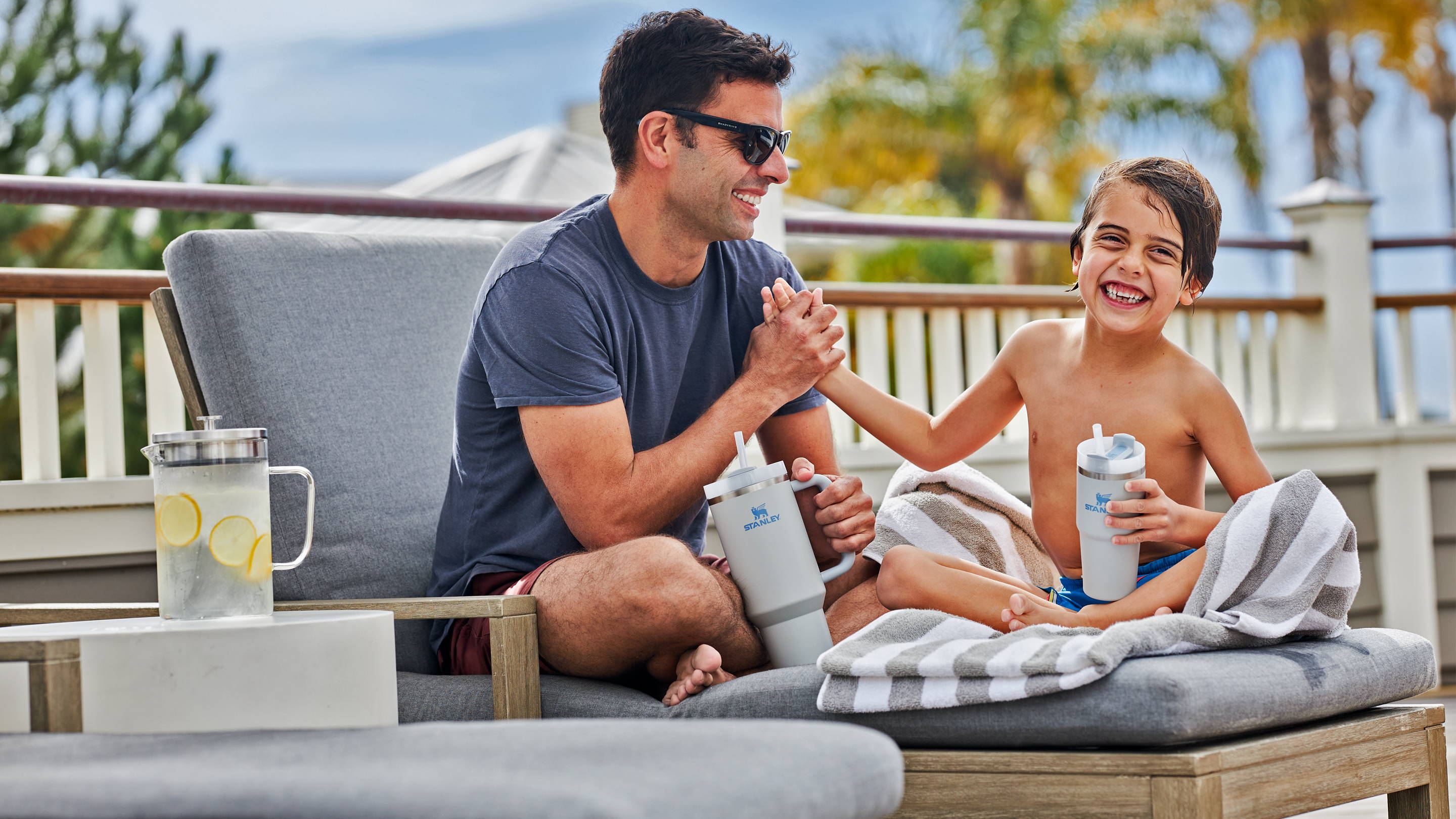 Many Stanleys have been in the family for years, handed down over the years from grandparents, moms, dads, friends, sisters and more. Across categories, and across generations, Stanley means something to the people who own them, holding memories as well as they do your favorite drinks and more. Today Stanley is a household name, from vibrant colorways to unique finishes that are made to mix and match your everyday style. The Quencher H2.0 FlowState™ Tumbler might be a newer addition but it is, in every way, part of our journey. With special collaborations and limited editions in colors that pop and shine, moments of celebration are reflected in each new collection.
While we're proud of our past, we're excited to step into a new era. We're leading the way in sustainability and reusability, introducing recycled stainless steel designs and committing to use recycled stainless steel in at least 50 percent of our products by 2025. At Stanley, the future has your name on it. Stanley Create invites you to bring your imagination to customize your favorite Stanley bottles, tumblers, and barware. So you can make your Stanley as one of a kind as you are. And we've got more surprises coming, including new colorways and artist collaborations.
HAPPY ANNIVERSARY, STANLEY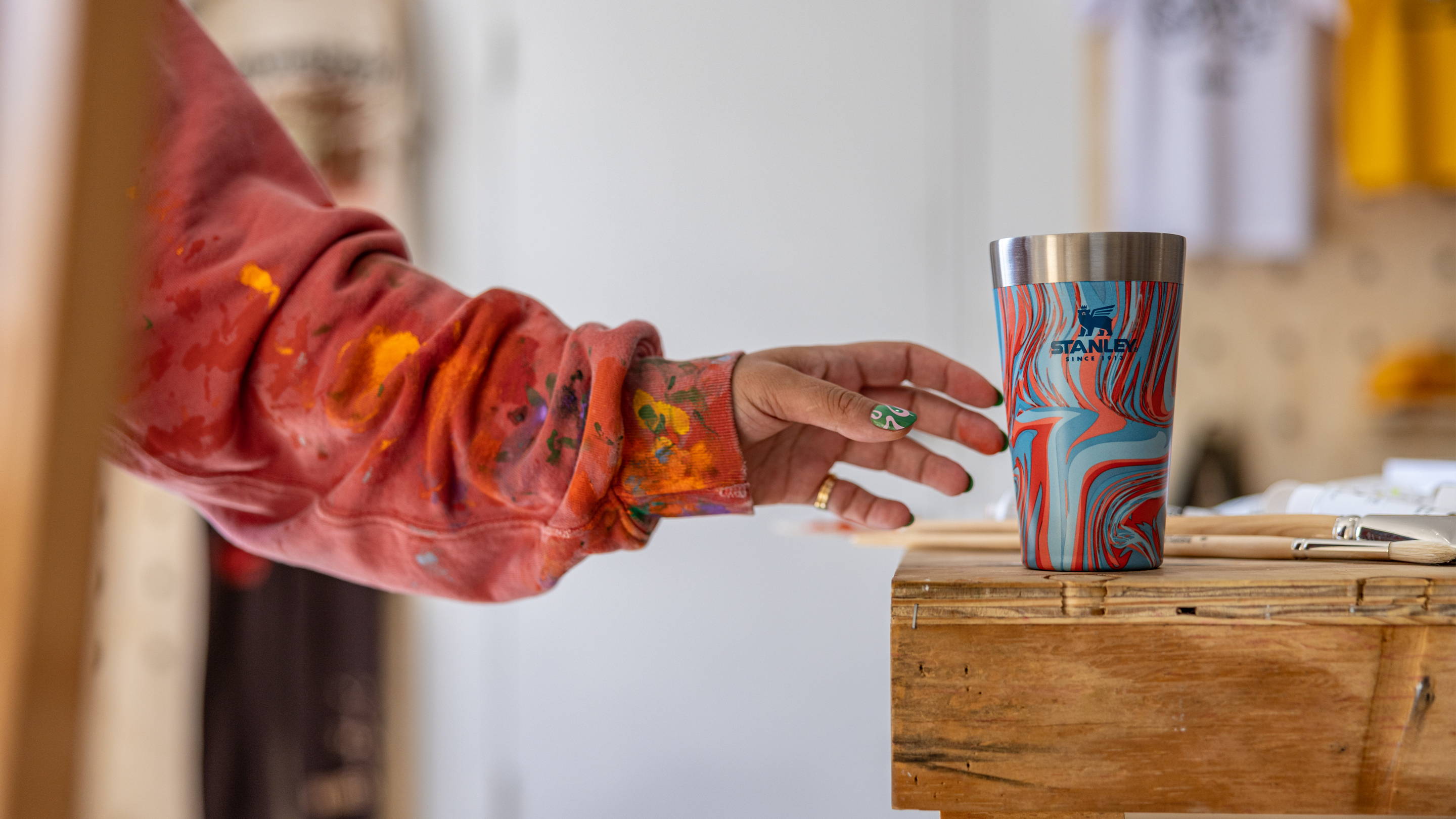 You can tell we're excited for what tomorrow holds, even as we're celebrating a milestone anniversary. We look forward to bringing you the same kind of innovation and quality of our first 110 years. It all started with William Stanley, Jr., and we're proud to take his legacy into the future. Cheers to the next 110.
Share your own Stanley stories, photos and memories with us and tag us on Instagram @stanley_brand.  
---