Globally-Inspired Beverage Recipes to Fill Your Stanley
As the days get cooler and the days get darker, few things bring comfort like the day's first cup of steamy java. Morning routines are known to boost happiness and productivity, and adding a few new global-inspired coffee drinks to your day may make it even better!
Consider infusing some adventure and creativity into your morning — starting with how you fill your cup. We've got our eye on a few trends that are spicing up cafes (and countertops) across the globe — caffeine optional.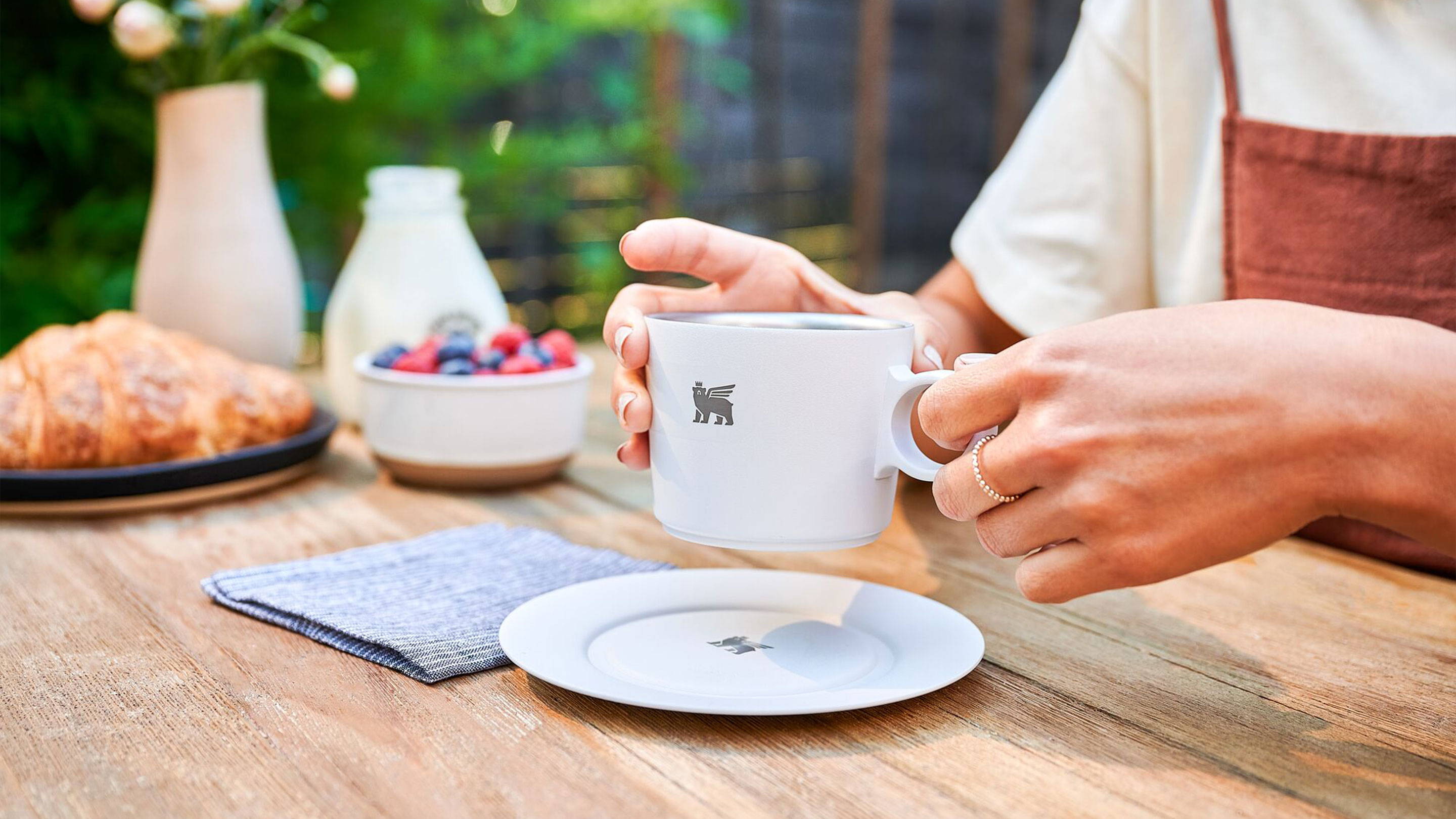 If you're a lover of Southeast Asian cuisine and beverages, you might have enjoyed the breathtaking sweetness of Thai iced tea or Vietnamese coffee before. Now, these once-niche beverages are taking center stage with Vietnamese coffee houses popping up in more neighborhoods than ever.
While traditional preparation requires a phin cà phê, a special metal Vietnamese filter, you can recreate the basic recipe using the Stanley Pour Over,  Classic Stay Hot French Press, or even your favorite drip coffee.
Depending on how sweet you like it, simply spoon 1-3 tablespoons of condensed milk into a DayBreak Cappuccino Cup, then follow your regular single-cup pour over method. Or just add your favorite coffee, brewed strong or to your preference.
Enjoy it with: The DayBreak Cappuccino Cup and Stillness Saucer | 6.5 oz
Details we love: The circular handle is designed for comfort and the matching Stillness Saucer provides a perfect landing spot for your stirring spoon.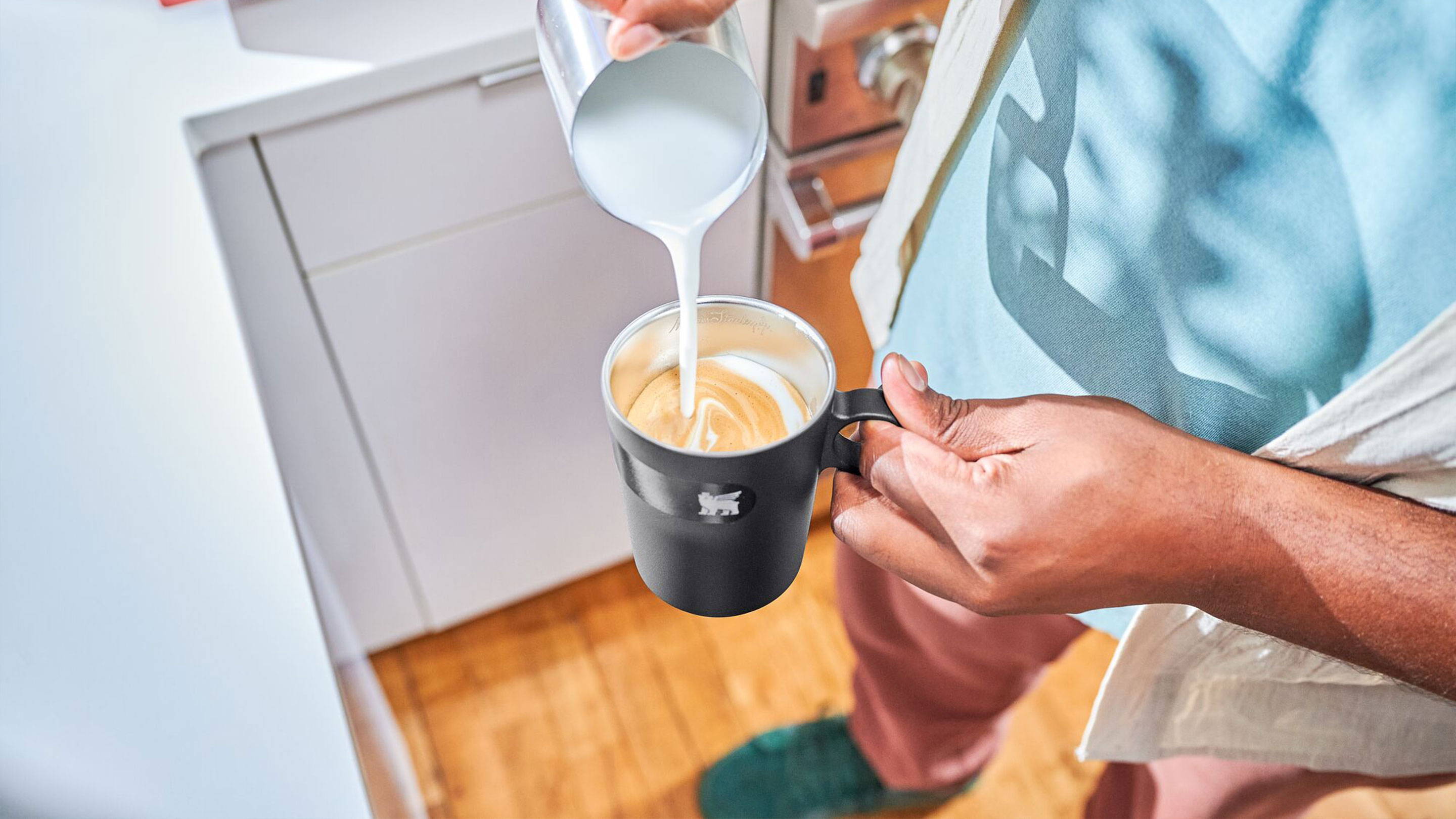 Golden milk (also known as turmeric milk) originated in India, but the rest of the world has recently taken notice of its therapeutic benefits. Ingredients such as turmeric, ginger and cinnamon are hailed for their anti-inflammatory and immune-supporting properties. This one can be made with either dairy milk or your preferred plant-based, non-dairy alternative.
Golden milk may sound fancy, but the ingredients are simple, inexpensive, and readily available. Make it in batches by combining all ingredients on the stove top and simmer for 10 minutes, refrigerating additional servings to heat throughout the week. Or create a paste to make on-demand preparation a snap.
Did we mention it's caffeine-free?
Enjoy it with: The DayBreak Café Latte Cup and Stillness Saucer | 10.6 oz
Details we love: Our signature double-wall vacuum insulation keeps your drink hot from your first sip to the last and is dishwasher safe for everyday convenience.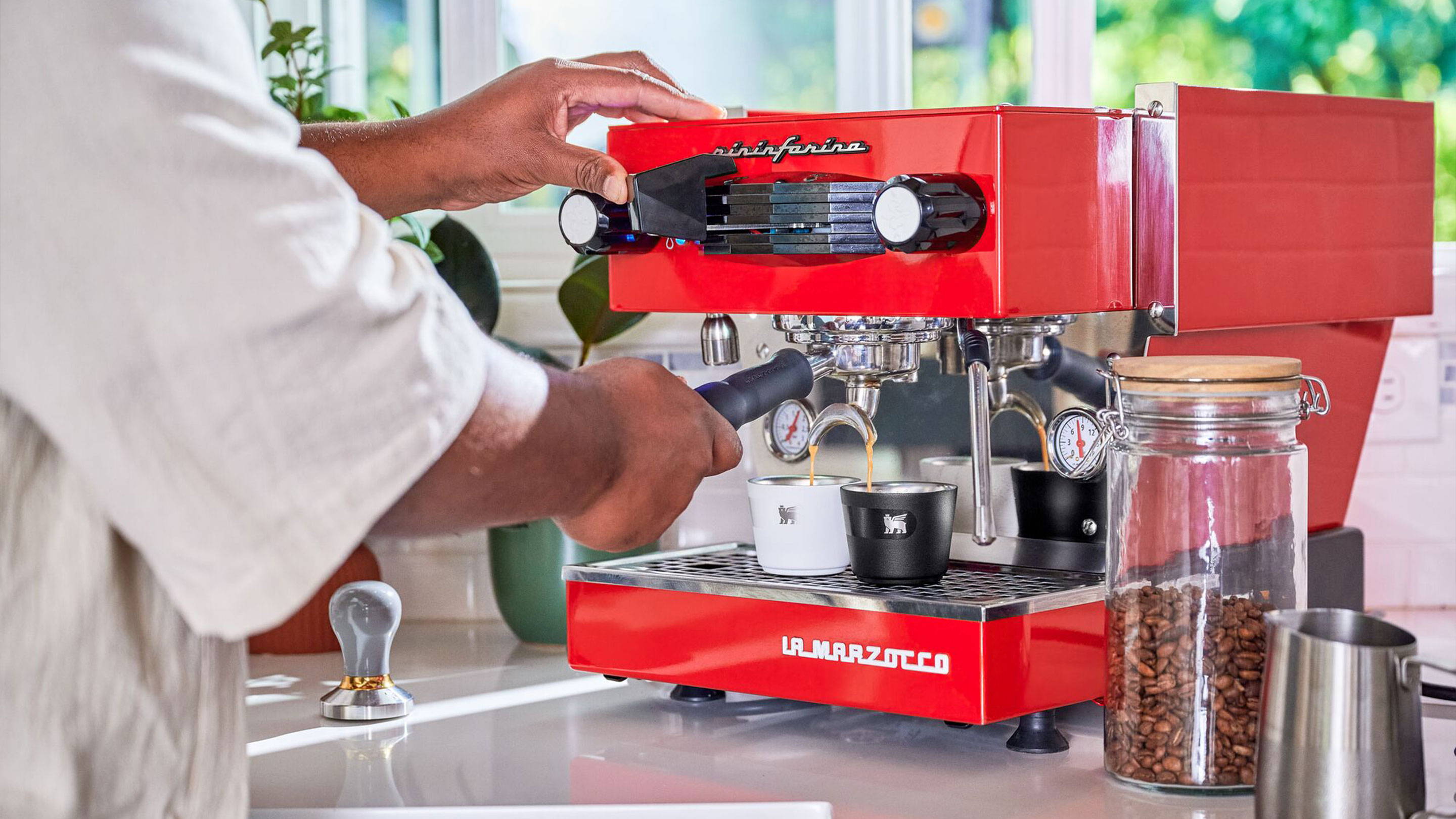 There are plenty of ways to switch up what's in your cup. Instead of going for your regular espresso blend, consider trying a blend that's a little out of the ordinary.
Meet mushroom coffee.
Stay with us! It tastes no different from regular coffee, but may support mood, energy and restful sleep. Simply put, mushroom coffee is just regular coffee combined with powders from medicinal mushrooms such as reishi, chaga, lion's mane and cordyceps — not those mushrooms. Ready to give it a try? This Seattle purveyor is right in Stanley's backyard.
Enjoy it with: The DayBreak Demitasse Cup and Stillness Saucer | 2.2 oz
Details we love: Sleek enough to sip from straight after pulling your shot. Paired with a matching Stillness Saucer to bring home the cafe experience.
Have a morning drink recipe you love? Share it with us by tagging @stanley_brand on Instagram!
---