3 Refreshing Whiskey Cocktail Recipes for Summer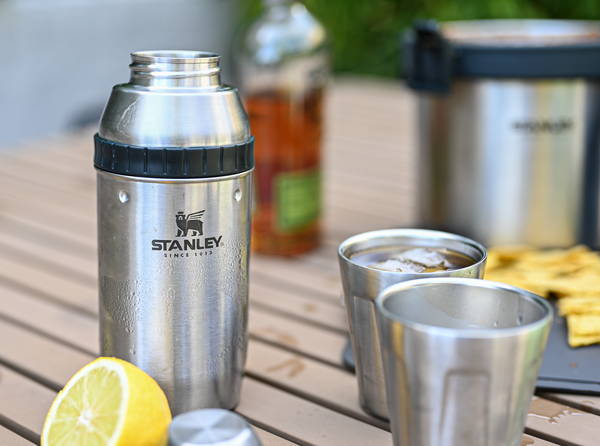 Summer is right around the corner and we can't wait to spend time in the great outdoors. Everyone knows that nothing makes an outdoor experience better than a refreshing cocktail at hand. Whether you're headed camping or throwing a backyard BBQ with friends and family, we've got a few whiskey cocktails that we think you should shake up this summer.
We partnered with our friends from Woodinville Whiskey Co. to craft three summer whiskey-inspired cocktails, which you can easily create with ingredients commonly found in your kitchen using Stanley's Happy Hour Cocktail Shaker then serve in our tumblers, pints and other glasses.
---
RECIPE: VEGAN WHITE RUSSIAN COCKTAIL
STANLEY STYLE BARBEQUE GRILLING FAVORITES
RECIPE: GET THE PARTY STARTED WITH A BACON GUACAMOLE DIP
---