Tough, insulated gear from Mossy Oak® x Stanley—made to stand up to the elements.
Mossy Oak® x Stanley – Built for Hunt. Fish. Work.
Heritage brands Mossy Oak® and Stanley deliver an exciting Collection of products that feature classic Mossy Oak® Camo prints on Stanley Bottles, Mugs and Flasks. This exclusive line brings best-in-class function, legendary style and durable gear to those who work hard and play hard.
MOSSY OAK® BOTTOMLAND
The iconic camo pattern that launched Mossy Oak is still a bestseller–35 years later.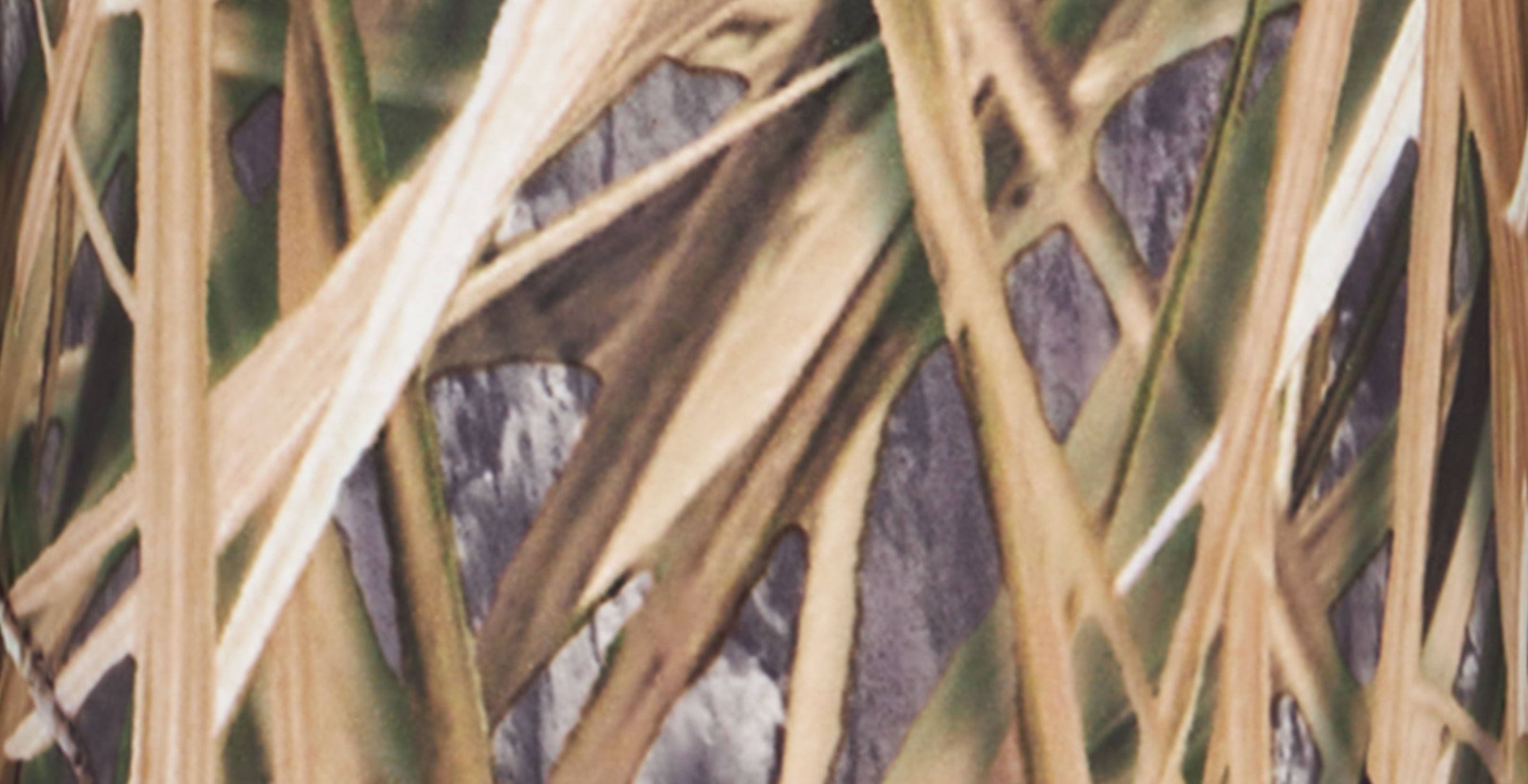 MOSSY OAK® SHADOW GRASS HABITAT
This true-to-life pattern reflects the natural elements that make up a waterfowl habitat.
Keeping hunters safe is our highest priority. Deer cannot distinguish the color, but your fellow hunters can. The color is actually commonly used among other fields because of its effectiveness to the human eye. Blaze Orange enhances safety in the field and is often required and always recommended.