Tent camping, car camping, glamping, RV camping–we've got your gear.
HOW SHOULD I CLEAN STANLEY CAMPING PRODUCTS?
Most of our insulated, stainless-steel metal gear for camping is dishwasher safe. Refer to your care instructions or check the bottom of your product for details. To clean Stanley's hard-sided coolers and Adventure Fast Flow Water Jug, hand wash with mild dish soap and warm water after each use. To learn more, see our complete cleaning instructions.
WHAT ARE SOME GOOD MEALS TO MAKE WHEN CAMPING?
Savoring a hot and hearty meal while taking in the scenery is one of the great joys of camping. For something simple and tasty, try these Easy Camp Tacos. We also love this Simple Campfire Jambalaya, a traditional Creole dish with seafood, spicy sausage, and rice. For the most important meal of the day, skip the instant oatmeal and whip up this Chipotle Egg Skillet.
HOW LONG WILL FOOD STAY HOT OR COLD IN MY INSULATED STANLEY FOOD JAR?
Our food jars are vacuum insulated to maintain the temperature of food for hours. Depending on the product you choose, the contents will stay hot or cold for at least 7 hours. If you're looking for maximum hot/cold retention, we recommend our 24-oz Master Unbreakable Food Jar with QuadVac™ insulation. Food will easily stay hot for 20 hours and cold for 24 hours.
Tip: For the best performance, preheat/precool your food jar or container by filling it with warm/cold water and letting it stand for 5 minutes. Pour out the water, and then immediately add your food and secure the lid.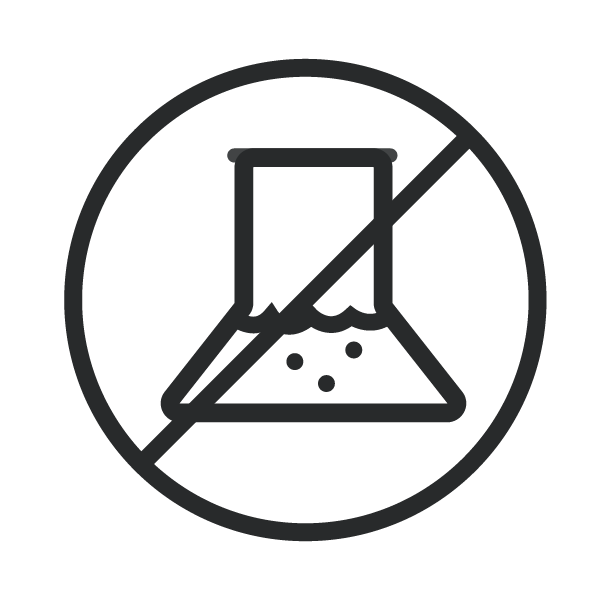 All Stanley products are guaranteed to be free of both Bisphenol a (BPA) and Bisphenol's (BPS).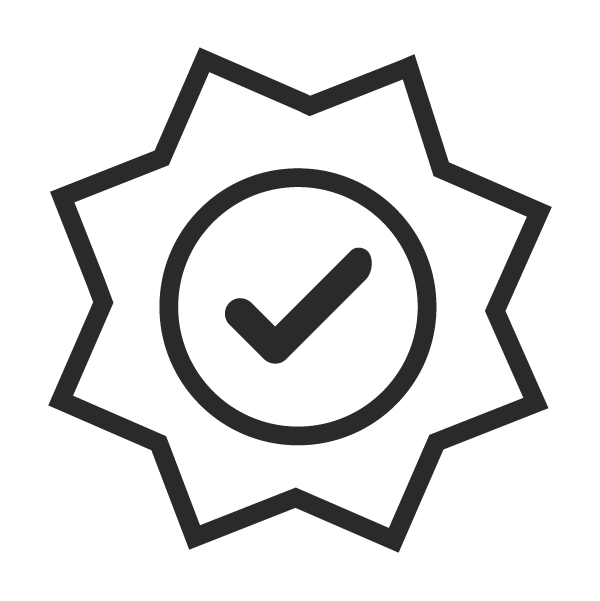 Our durable gear is made to stand the test of time, backed by a lifetime guarantee.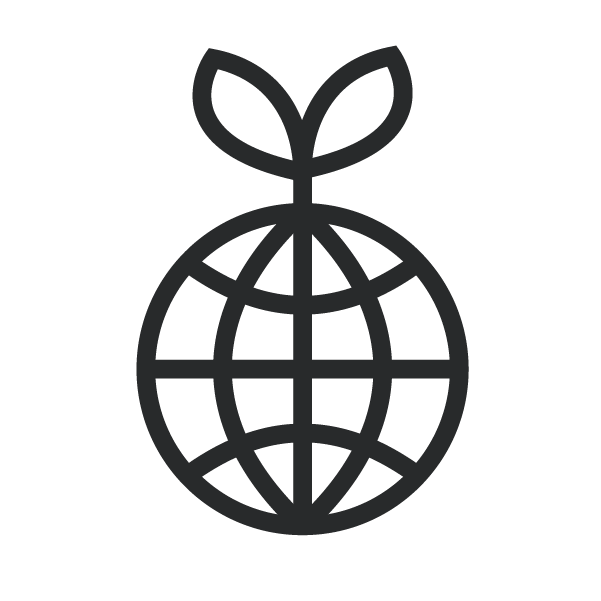 Stanley is reusable by nature which means fewer disposable cups going into landfills.