Make your cocktail parties shine with our insulated Lifted Spirits Prismatic™ Collection.
The Lifted Spirits Collection
---
6 products
WHAT IS A ROCKS GLASS USED FOR?

Also called an old-fashioned or lowball glass, a rocks glass is a short, wide tumbler that holds 6–8 oz. It's traditionally used for whiskey, scotch or mixed drinks served "on the rocks" (over ice). You can also use a rocks glass for cocktails that are shaken, strained and served "neat" (without ice). The 6-oz Rocks Glass in the Stanley's Lifted Spirits Collection is constructed of recycled stainless-steel metal, so you can take the party outside. And the double-wall vacuum insulation will keep your drink at the perfect temperature. For inspiration, check out these refreshing whiskey cocktail recipes. The Rocks Glass is great for warm cocktails, too—like this recipe for Boozy Blueberry Tea.
WHAT IS A HIGHBALL GLASS USED FOR?

A highball glass is typically 8–12 oz and designed for drinks that combine alcohol with a non-alcoholic mixer. The sleek Highball Glass from Stanley's Lifted Spirits Collection is a versatile 12-oz size. The recycled stainless-steel metal constructions means you can take the glass outdoors without worrying about breakage. And the double-wall vacuum insulation will keep drinks cold for 4 hours, iced for 16 hours, and hot for 40 minutes. These cocktail recipes are a perfect match for our Highball Glass.
WHAT MAKES THE STANLEY LIFTED SPIRITS COLLECTION DIFFERENT?

This collection features an elevated look for your bar cart. But the recycled stainless-steel metal construction means you can host happy hours in your living room, on the patio, or at the campsite. The Rocks Glass, Highball Glass, and Craft Cocktail Shaker Set feature a unique Pristmatic™ interior that resembles cut crystal, adding sparkle to any cocktail. The Rocks Glass and Highball Glass offer double-wall vacuum insulation to keep drinks hot, cold or iced. The two-piece Craft Cocktail Shaker is a great way to up your bartending game. Add your ice and ingredients to the larger base, nest the smaller cup on top, and shake. You can also use the smaller cup for imbibing.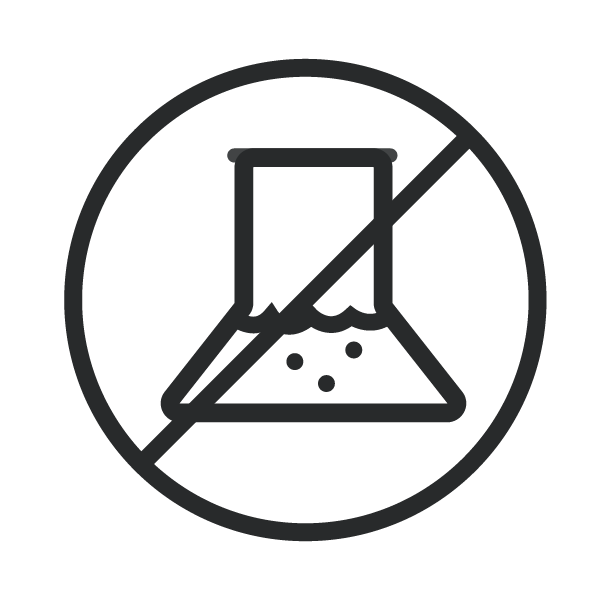 All Stanley products are guaranteed to be free of both Bisphenol a (BPA) and Bisphenol's (BPS).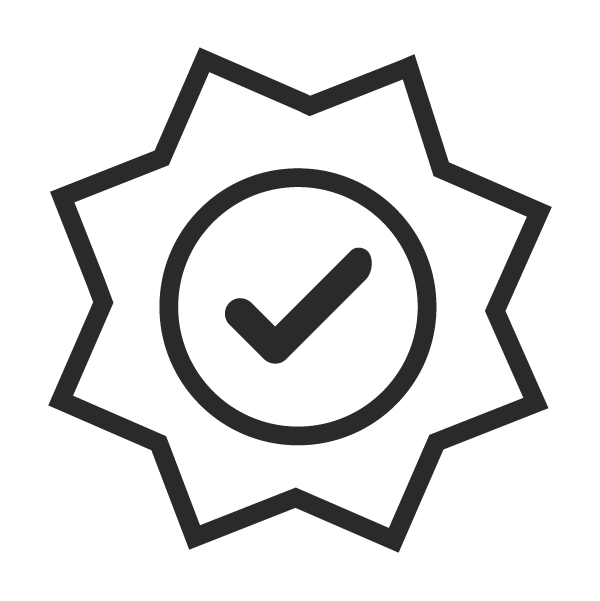 Our durable gear is made to stand the test of time, backed by a lifetime guarantee.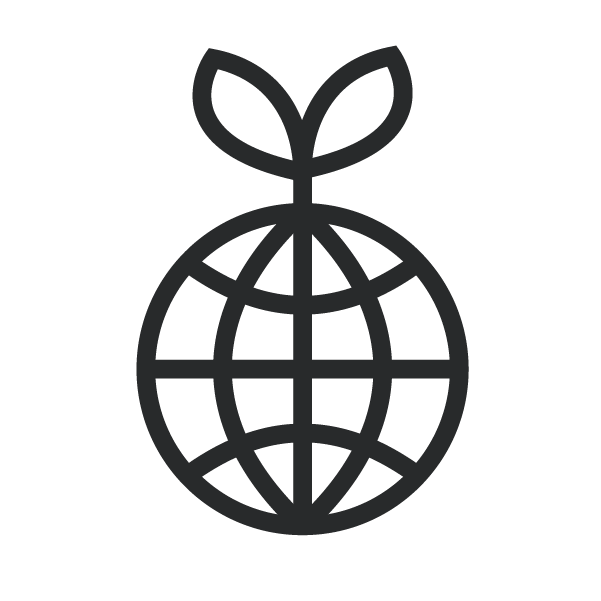 Stanley is reusable by nature which means fewer disposable cups going into landfills.