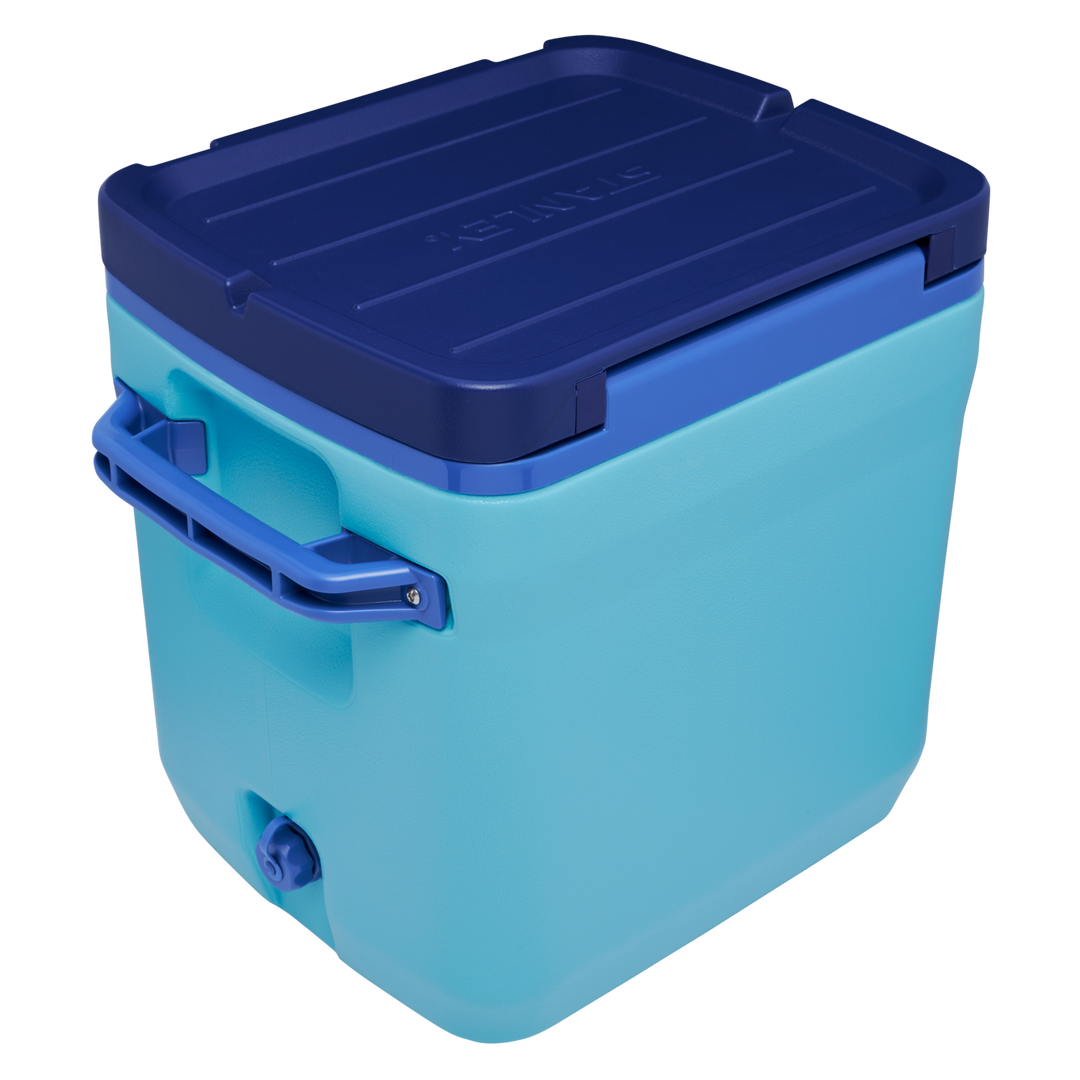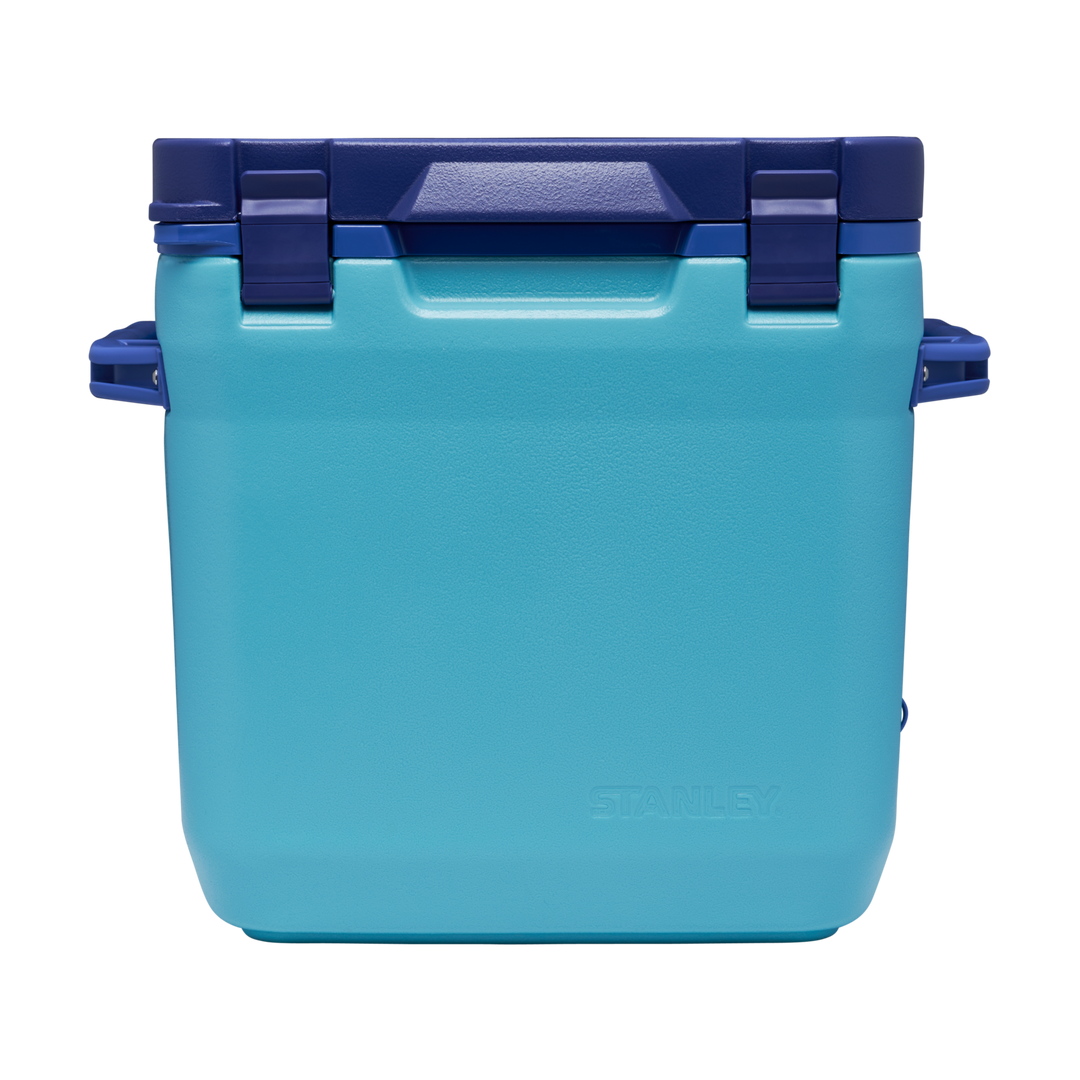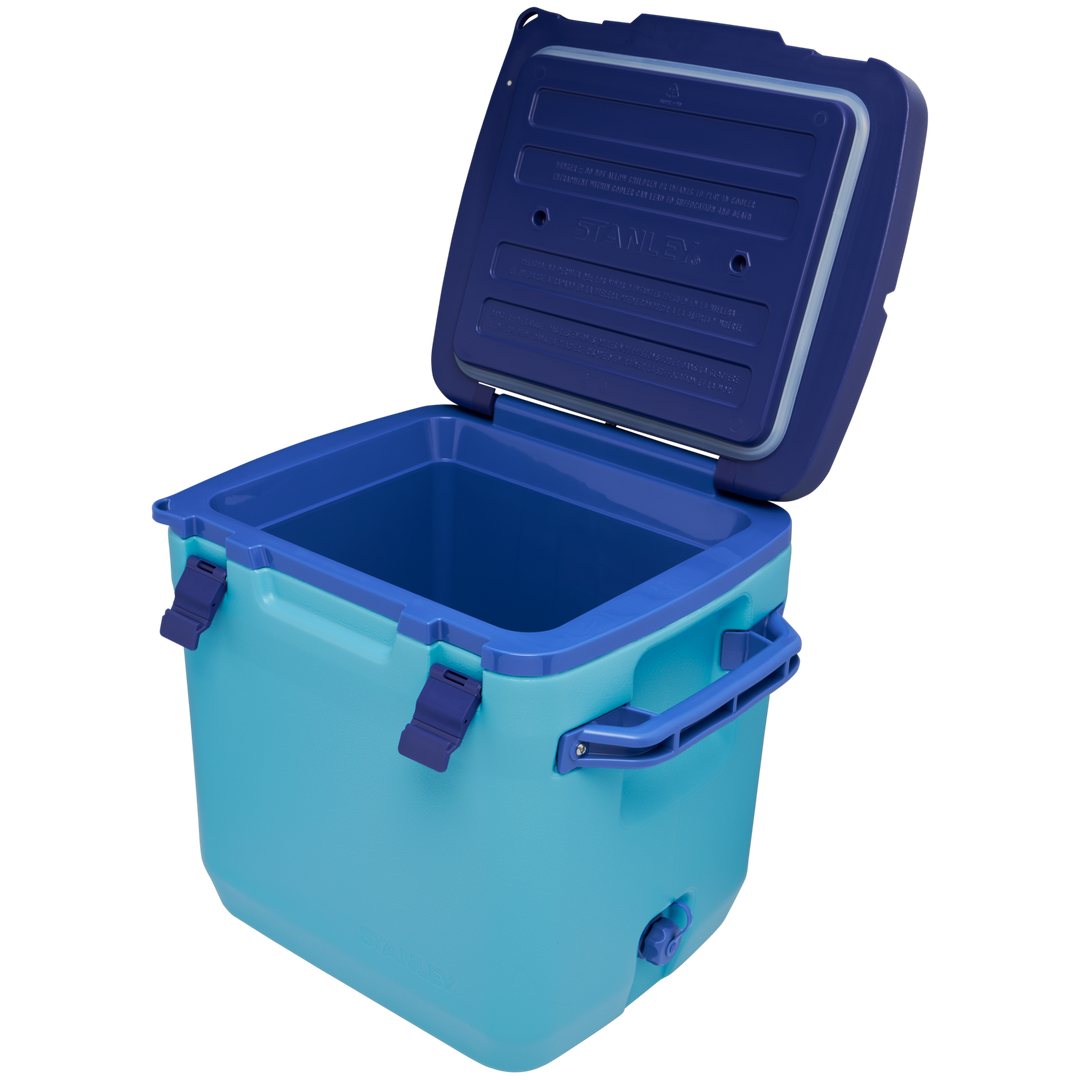 Adventure Cold For Days Outdoor Cooler | 30 QT
About
SKU # 10-01936-060
Long weekends and epic road trips have met their match. This cooler can keep your food and drinks cold for 4 days, even under sweltering conditions. The durable, leak-free design and extra height is built to accommodate 2-liters, longnecks, fifths, and magnums so everything fits comfortably and stays protected. Close it up and use the top as a table, step stool, or seat.
Details & Specifications
We lead the industry, creating solutions that make life better. We continue to create legendary technology to serve the all-day food and beverage needs.
Our products do what we say they do or we replace them. We guarantee it.
Specs
Weight: 15.83 lb.
Dimensions: 21.34L x 15.47W x 18.46H in
Details
Double-wall foam, BPA-Free
Leakproof drain plug
Leak-resistant gasket
Rugged latches + handles
Holds 40 cans
4 Days Cold