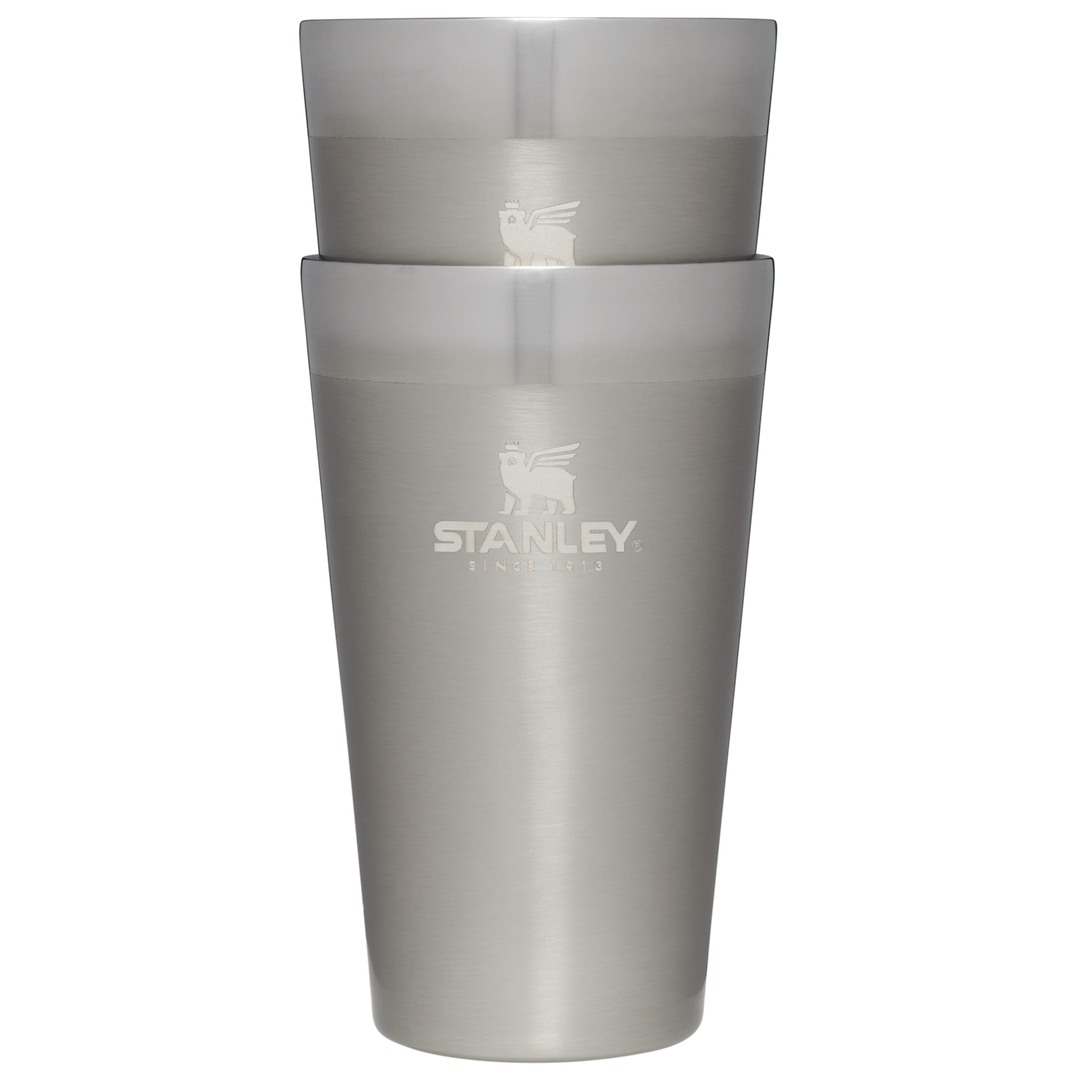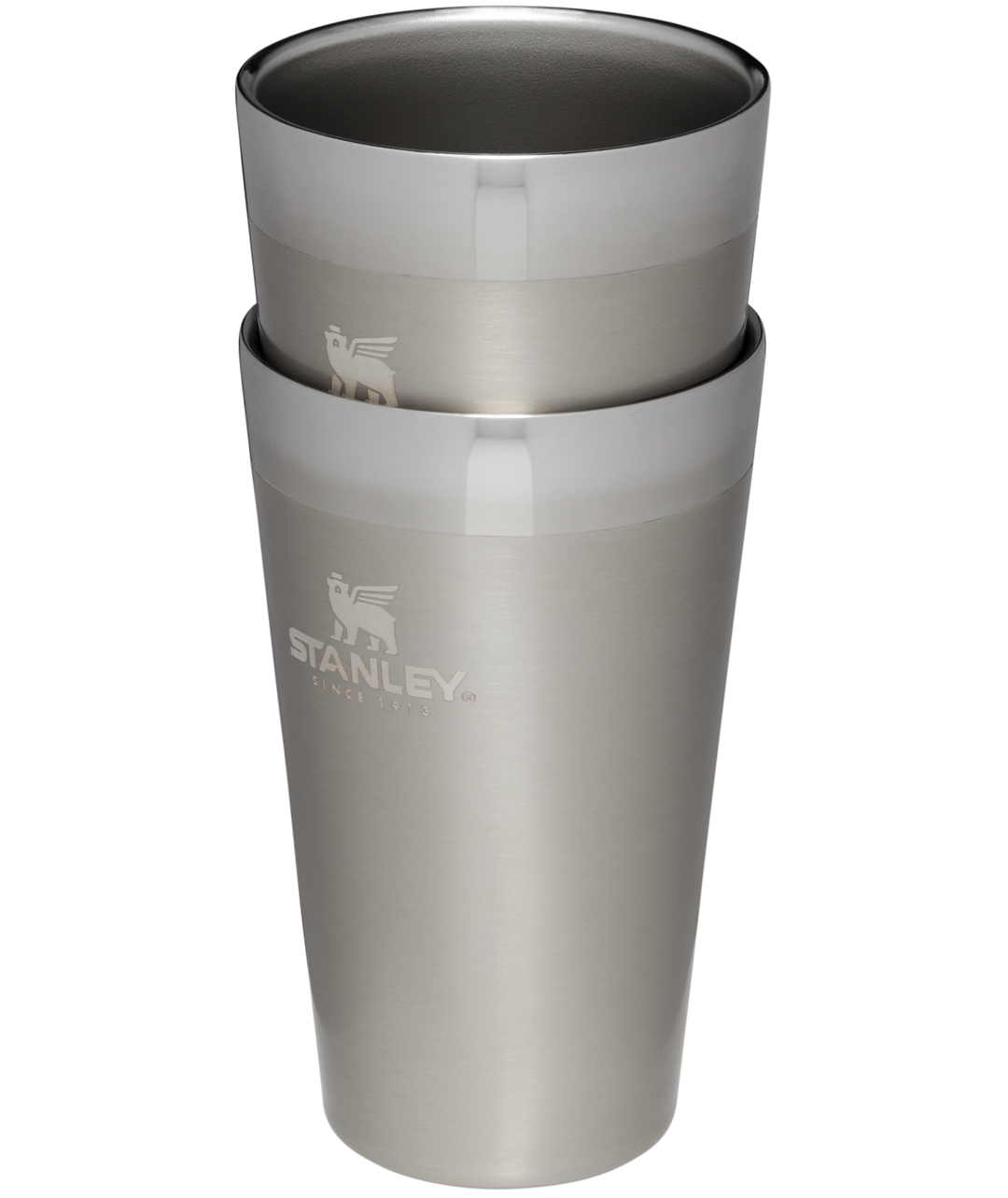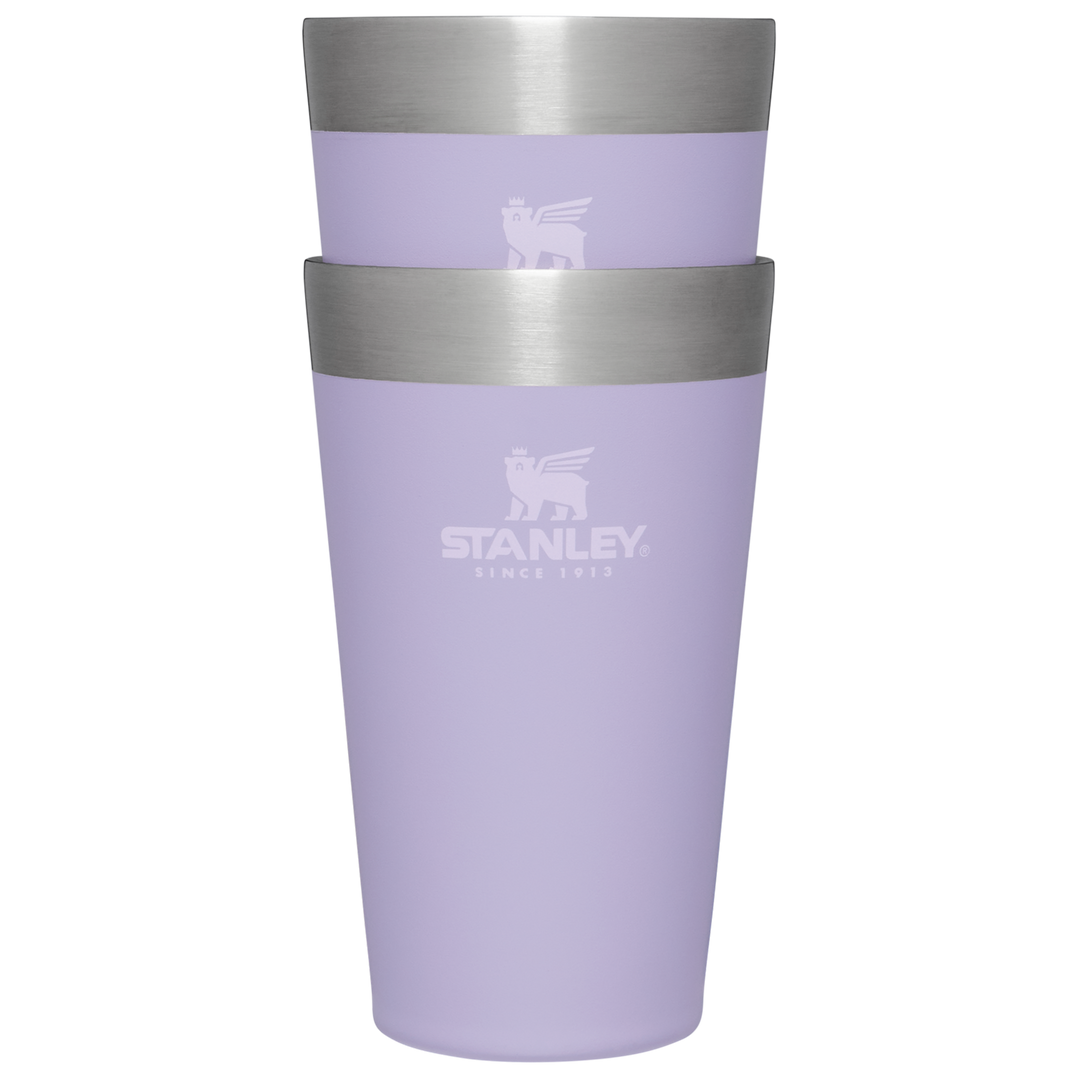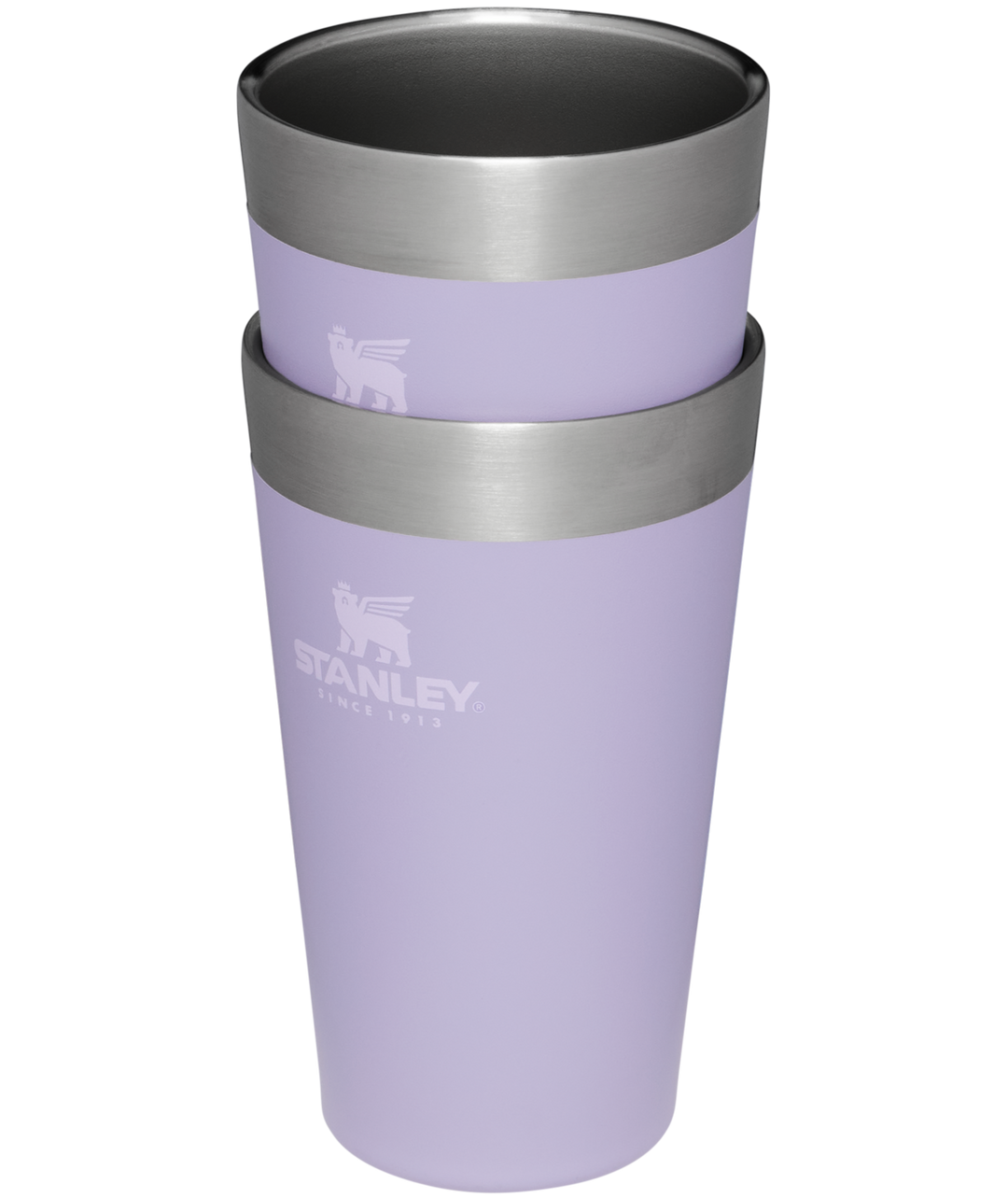 Adventure Stacking Beer Pint 2-Pack | 16 OZ
About
SKU # 10-02282-293
Toss the red plastic cups and put away the glass beer pints—neither are made to survive the outdoors anyway. Our vacuum-insulated stainless steel Adventure Pint is supremely durable, so it won't break, shatter, or rust. It also keeps your brew ice-cold for hours. You can stack them neatly in your camping kit or kitchen cabinet when you're done.
*Maximum allowed quantity of this product is 20 units. Feel free to combine colors!*Not Eligible For Resell. Large orders are subject to cancellation.
Details & Specifications
We lead the industry, creating solutions that make life better. We continue to create legendary technology to serve the all-day food and beverage needs.
Our products do what we say they do or we replace them. We guarantee it.
Specs
Weight: N/A
Dimensions: N/AL x N/AW x N/AH in
Details
18/8 stainless steel, BPA-free
Double-wall vacuum insulation
Dishwasher safe
Stacks infinitely
45 Mins Hot
4 Hrs Cold
15 Hrs Iced