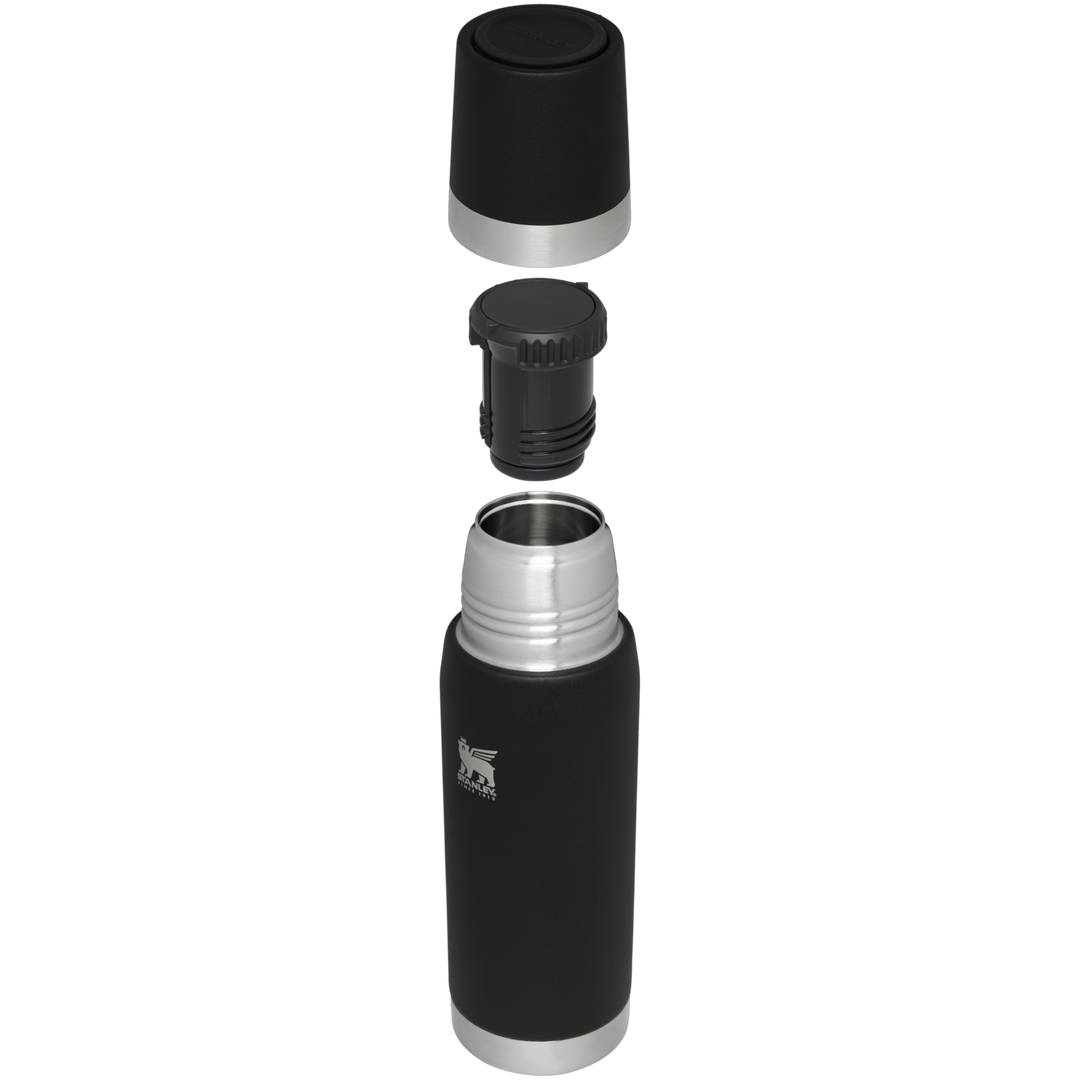 Forge Thermal Bottle | 25OZ
About
SKU # 10-11432-002
Wherever you're going, the Foundry Series Forge Thermal Bottle is a sleek update to our iconic original. This one is engineered for unrivaled performance, with the durability of heavy-gauge cold-rolled steel that keeps iced drinks cold for up to 4 days. With an easy grip handle, you can just grab and go. The perfect size for a high intensity workout or a day on the slopes, keeping more of what you love at just the right temperature. All thanks to Stanley® 4D Thermology™, adding four layers of protection to provide one of the strongest thermal technologies out there. Leakproof and durable, the vacuum insulated lid doubles as a cup for drinking it's got everything you could ever want in a Stanley.
Details & Specifications
We lead the industry, creating solutions that make life better. We continue to create legendary technology to serve the all-day food and beverage needs.
Our products do what we say they do or we replace them. We guarantee it.
Specs
Weight: 1.96 lb.
Dimensions: 3.46L x 3.46 W x 11.93 H in
Details
Recycled 1.0MM 18/8 stainless steel, BPA - Free
4D Thermology Insulation
Leakproof + packable
Steel-lined stopper
Dishwasher safe
24 Hrs Hot
26 Hrs Cold
4 Days Iced