Customizable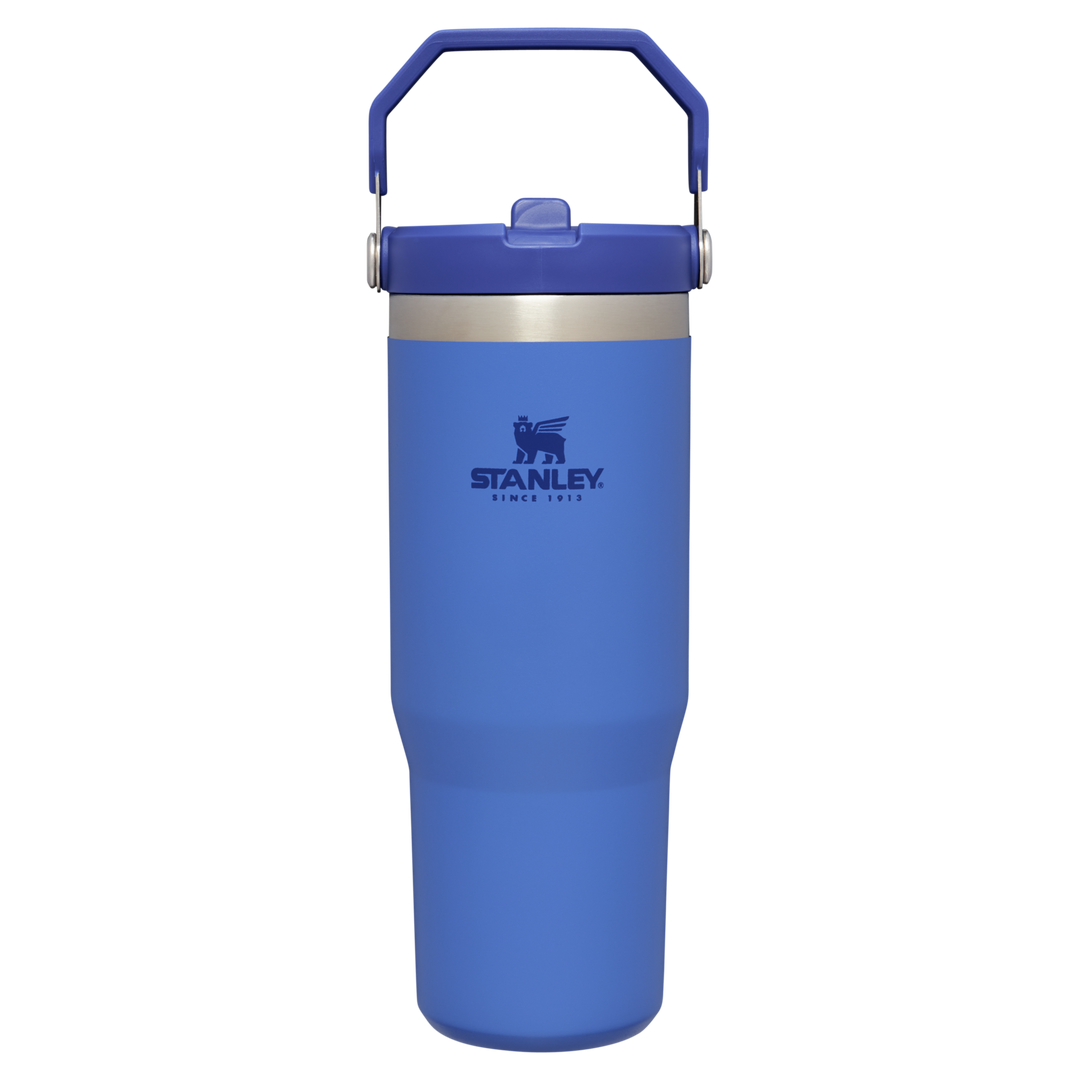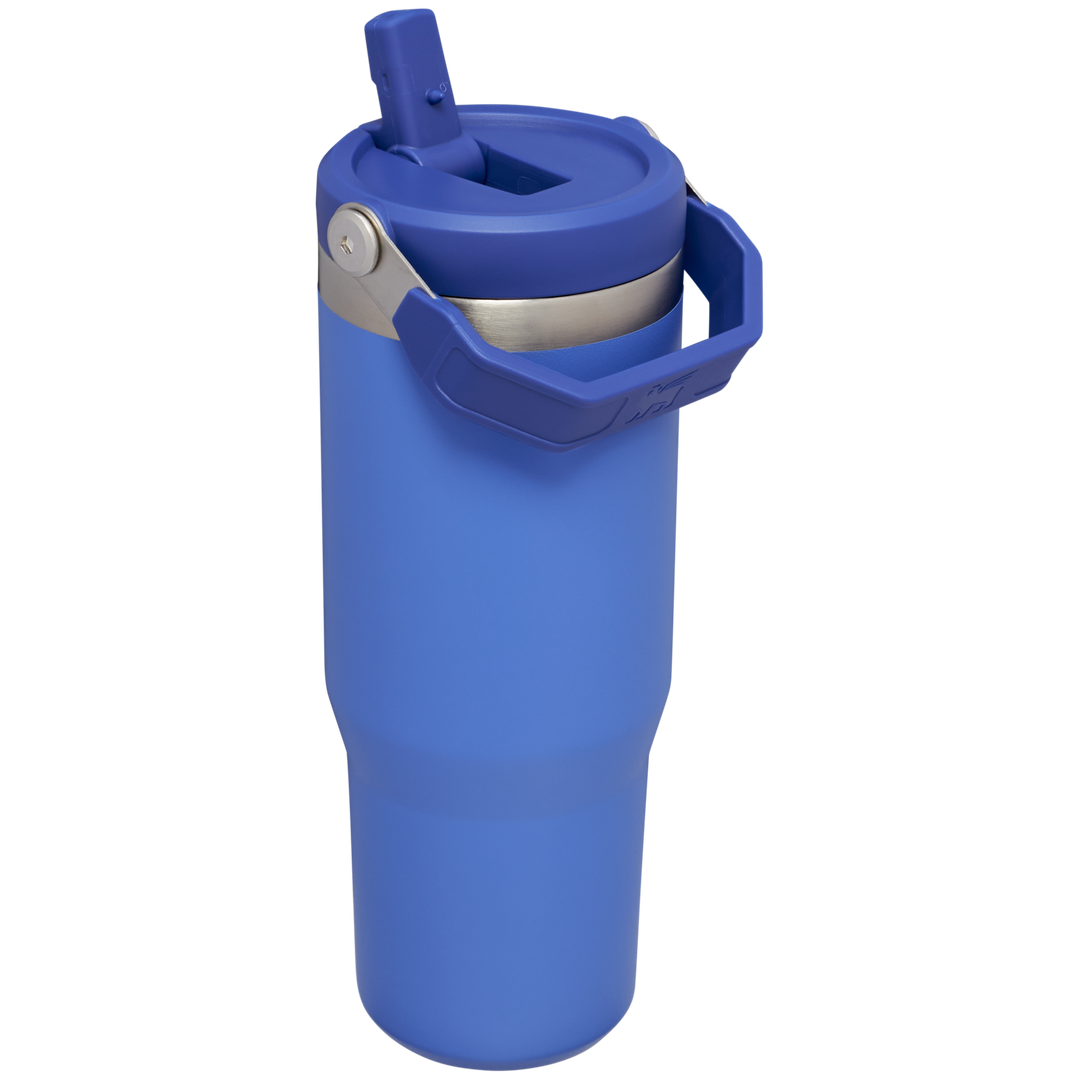 The IceFlow Flip Straw Tumbler | 30 OZ
About
SKU # 10-09993-462
These bold, colorful tumblers are made to keep you hydrated in a fully functional style. Ideal for car commutes or workouts at home, it has a built-in flip straw for easy and effortless sipping. Snap it shut and the double-wall vacuum insulation will keep your drink fully leakproof and extra cold for hours. It fits comfortably in your vehicle's cup holder (treadmills and spin cycles, too!), and the folding handle lets you quickly grab and go.

To help you live a sustainable lifestyle, the IceFlow Tumbler is made in part from recycled plastics sourced from discarded fishing nets, sparing our waters of plastic waste.
*Maximum allowed quantity of this product is 20 units. Feel free to combine colors!*Not Eligible For Promotions or Resell. Multiple & Large Orders Are Subject To Cancellation.
Details & Specifications
We lead the industry, creating solutions that make life better. We continue to create legendary technology to serve the all-day food and beverage needs.
Our products do what we say they do or we replace them. We guarantee it.
Specs
Weight: 1.5 lb.
Dimensions: 3.5L x 4.1W x 9.8H in
Details
18/8 stainless steel, BPA-free
Double-wall vacuum insulation
Leakproof flip straw
Easy-to-carry handle
Car cup holder compatible
Dishwasher safe
12 Hrs Cold
2 Days Iced