Elevate Your Meal Prep: The Best Foods for Preparing Nutritious and Flavorful Meals
Planning your meals ahead can save you so much time, money, and even your own sanity as you don't have to rush to do your grocery shopping and think of how to prepare something in under 15 minutes. Still, if you know nothing about meal prep and are looking for a place to start, here are some of the best foods you can prep beforehand and have at your disposal whenever you need them.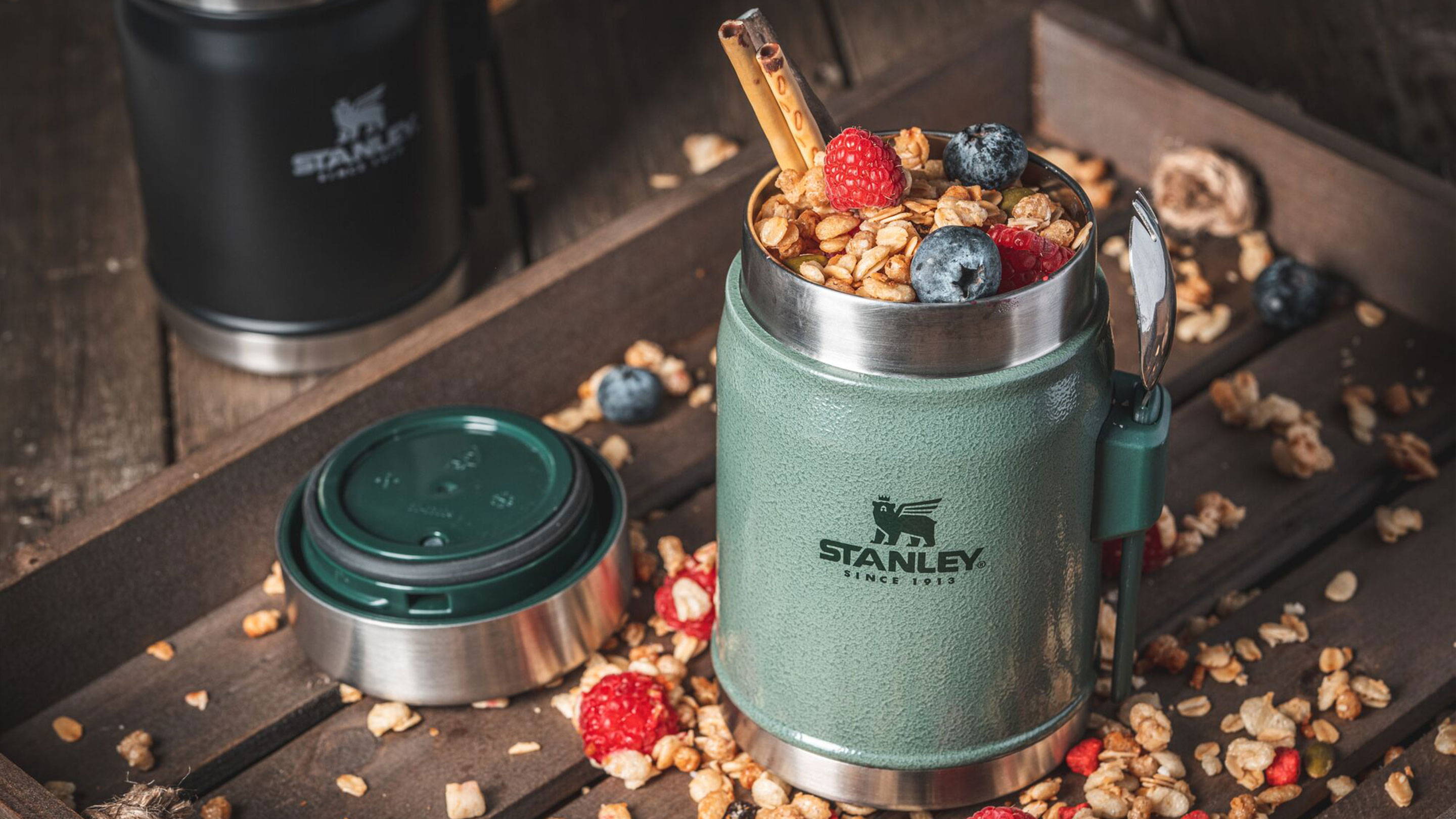 Life can get pretty busy fast, meaning not everyone gets to allocate plenty of time for cooking and preparing nourishing, healthy meals every single day of their lives. This can create stress and anxiety around food, having you reach for that delivery app or the simplest ready-to-eat meal you can find in the freezer section of your grocery store. And with its ease and convenience, it's no wonder more and more people choose this option as their preferred way of eating.
Meal prep helps you make better choices in terms of your ingredients by ensuring you always have something on hand that you can simply put in a meal prep container and take with you, reheat for a minute in your microwave, or even just toss and mix into a bowl for a quick and nutritious dinner. It's usually done once or twice weekly in large batches you can then divide and organize in your fridge for easy assembly later.
Some foods like shellfish or poached eggs can't be meal prepped for safety reasons and some don't taste as good reheated (spinach, mushrooms). Still, most foods can be prepped ahead of time and taste amazing even three days later. Here's a list of the best ones.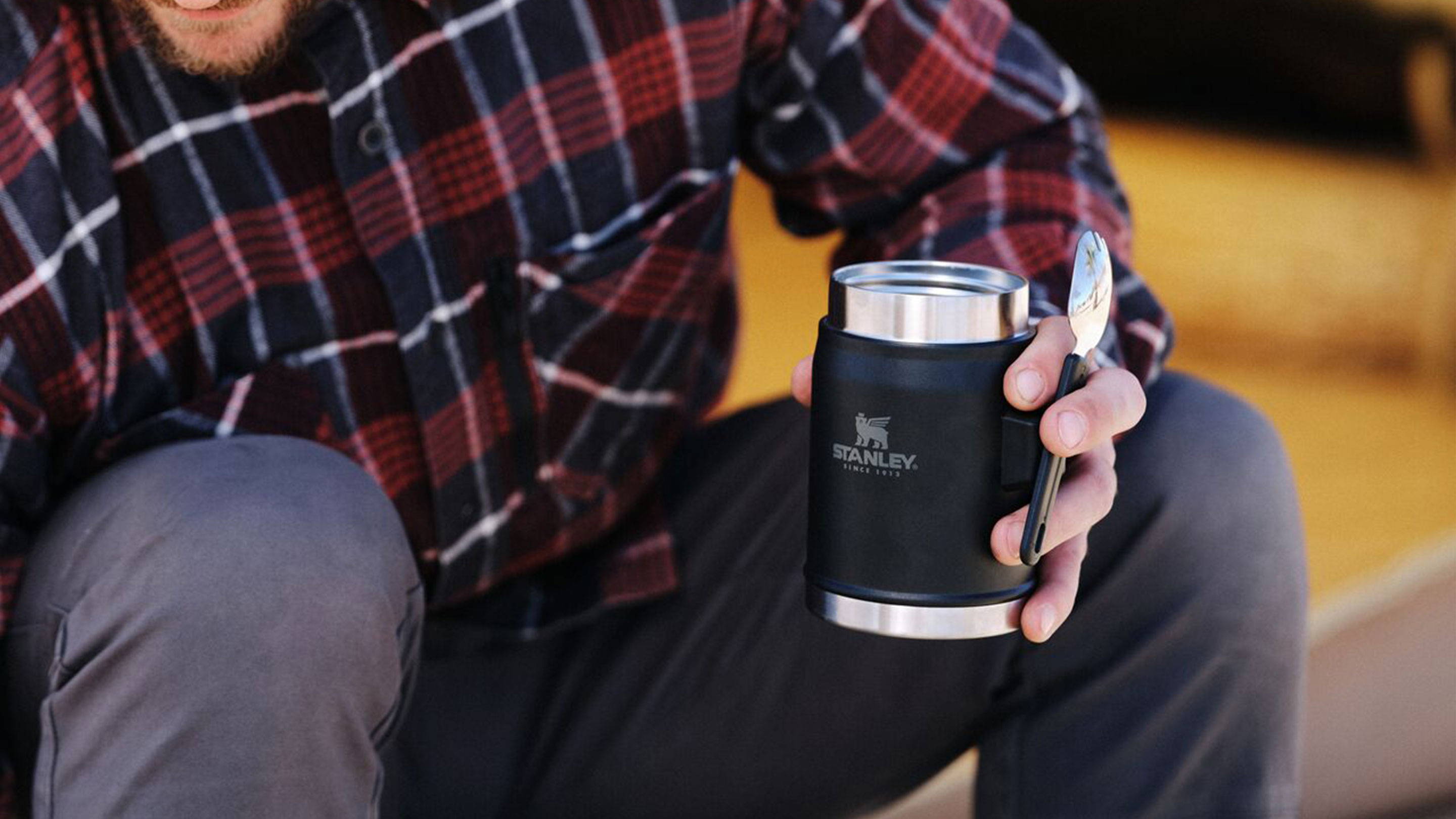 Root Vegetables
Come this time of the year, root veggies can be found everywhere. They are one of the best foods to meal prep as they stay fresh for a long time and they can be reheated without losing their delicious flavor. Some of the best root vegetables include: 
Sweet potato

Pumpkin and winter squash

Beets

Carrots

Parsnips

Celery Root

Rutabaga
Some of these vegetables like carrots and celery can be cut and prepped fresh so you can use them as crudites for hummus and other dips, while sweet potatoes, pumpkins, and rutabaga need to be either cooked or baked beforehand.
Cooking or boiling these foods can turn them into an easy mash and baking them gives them a harder and more crispy texture you can always toss on top of your meal prep salads, bowls, or even soups. Additionally, if you have the time to cook but not to prep, you can always just cut them up and store them so that part of the job is already done when you're in a time crunch.
Cruciferous Vegetables
Another group of fresh veggies that can easily be prepped beforehand and stored for a few days are cruciferous vegetables. We're talking about broccoli, kale, cauliflower, cabbage, and even Brussels Sprouts. You can roast them or cook them and simply reheat them when you're ready to eat.
The only thing to note is the potential unpleasant smell that might come from making and reheating cruciferous vegetables. It's nothing bad and it doesn't mean they're rotten, it's just their natural levels of sulfur that might envelop your entire house.
Rice
An easy, healthy grain, rice can be prepped beforehand and re-used in a variety of ways. Once cooked, you can divide it into portions and place it in your fridge where it can stay for up to four days. Once you're ready to eat it, take it out and either reheat it in the microwave or add it to a saucepan with some delicious sauce and simply toss it around for a few minutes until it's warm throughout.
Prepped rice is an awesome food to have on hand whenever you want something quick and filling as it pairs nicely with any kind of protein, fat source, and sauce, absorbing herbs and spices.
Quinoa
Another plain and easy grain (or non-grain, the verdict is still out there) to meal prep, quinoa can stay fresh in your fridge for about a week! This makes it an excellent ingredient for your entire weekly menu which can come in handy during some of the busiest times of the year. Simply cook it and transfer it to an airtight container and you're good to go!
Quinoa is an excellent food to enrich any dish and it can easily pair with any protein or fat source. It's also perfect for absorbing any liquids and sauces, but if you really want to get fancy with it, you can spread it on your baking sheet for 10 minutes to crisp it up and toss it on top of your soups and salads for extra crunch!
Chicken
Probably the most commonly prepped animal protein is chicken breast & thigh. It's so easy and quick to make, and if you prep it in a large batch, you can keep it in an airtight container in your fridge for up to four days. Whether you bake it or cook it, it makes no difference for meal prep, but you might want to shred it if you want to prevent it from drying out.
This way, you can easily toss it into a salad, mix it with fajita seasoning and put it in tacos, add it to your chili soup, or even throw it on top of rice and drizzle it with bbq sauce.
Ground Beef
The second most meal-prepped animal protein is ground beef. Super easy to cook beforehand, ground beef stays juicy and fresh for three to five days. You can add it to chili and other heartwarming dishes, heat up in some tomato sauce and pour over your favorite pasta, or even layer it up in lasagna and create a whole week-worth of delicious meals with just one main ingredient.
Beans
Beans are an amazing food to meal prep ahead of time as they can be super versatile and add a kick to a bunch of meals. All you have to do is cook them and store them in your fridge for up to three days. Keep note though, once you reheat them, they might become a bit mushy so they will be perfect for any kind of Mexican dish or even as a base for heartwarming winter stews. You can also put them in a dish and crank up your oven to broil for five minutes, giving them that extra crunch and firmness.
Legumes
Just like beans, legumes can also be cooked and stored beforehand so you can simply take them out, heat them up, and add them to any dish you'd like. They will also get a bit mushy as you reheat them so keep that in mind when you're planning to assemble your dish. You can also toast them up in the oven or on a pan on your stove and give them extra firmness and crunch.
Oats
Most of the abovementioned foods work well for lunches and dinners, but what about breakfast? Overnight oats are one of the quickest and easiest breakfasts you can prep and top with whatever you have on hand.
All you have to do is mix ⅓ cup of oats with ½ cup of milk or water and place in the fridge overnight. When you wake up, the oats will have expanded and thickened up so you have the perfect base for topping it with granola, cacao nibs, fresh fruit, and even some peanut butter.
Chia Seed Pudding
Another perfect breakfast you can easily prep the night before is chia seed pudding. Mix four tablespoons of chia seeds with one cup of milk of your choice, and half a tablespoon of sweetener and you're good to go! In the morning, you'll be greeted with a gel-like pudding consistency you can once again, top with whatever preferred fresh ingredients you have on hand. You can even place the pudding in an on-the-go container so you can take it with you on mornings when you have to eat in transit.
Prepping your food ahead of time might be one of the best possible healthy routines you can implement into your lifestyle. It helps you save time and money and ensures you get nourishing, healthy meals all throughout the entire week, even when you don't have the time to sit down and breathe for a second. These foods are the best options for your weekly prep, so the next thing you have to do is find the best time for you to actually get to chopping and cooking!
---