Four Ways To Level Up Your Cocktail Game
Raise your hand if it's ever happened to you: you sit down at a bar and order a classic cocktail – say, a Manhattan – a formula you've made at home dozens of times. But on first sip, the flavor blows away your expectations. It's the drink you love, but so much better!
If you're sometimes mystified by the curious craft of tending bar, you're not alone. And it might be a sign that you're ready to elevate your home cocktail repertoire. Stanley's new Lifted Spirits collection is here to help, with tips and techniques to take your mixology game to the next level.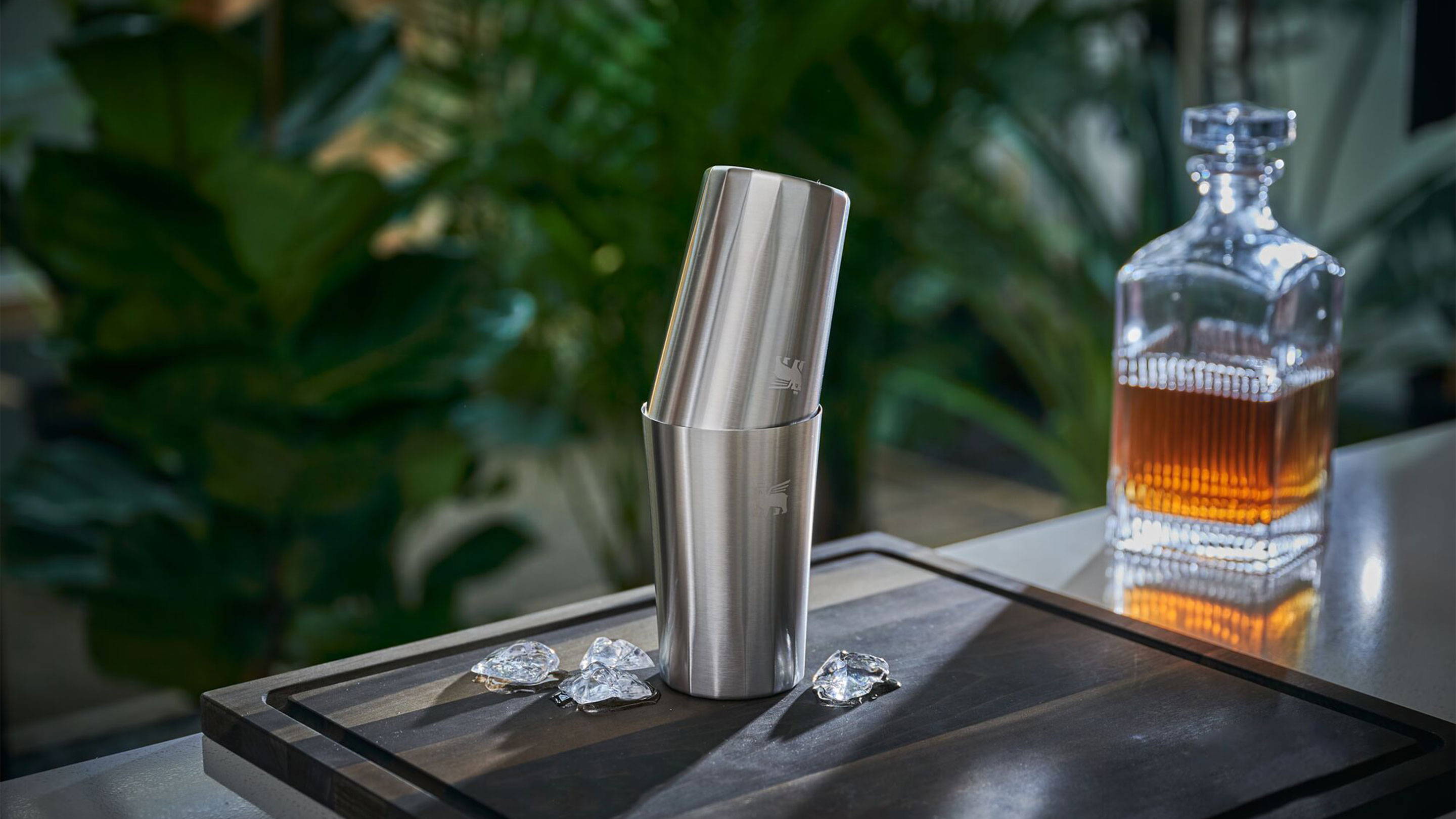 Do you know which cocktails to shake and which to stir? The rule of thumb is that shaking is for drinks that contain juice or other mixers, and stirring is for drinks that contain solely spirits.
But as James Bond showed us, it really comes down to personal preference. If you like frothier cocktails with more water content, then shake it up. If you like stiff drinks and less dilution, then stirring is for you.
Try it with: The Lifted Spirits Prismatic™ Craft Cocktail Shaker | 12oz
Details we love: The geometric base design adds visual interest while you shake or stir.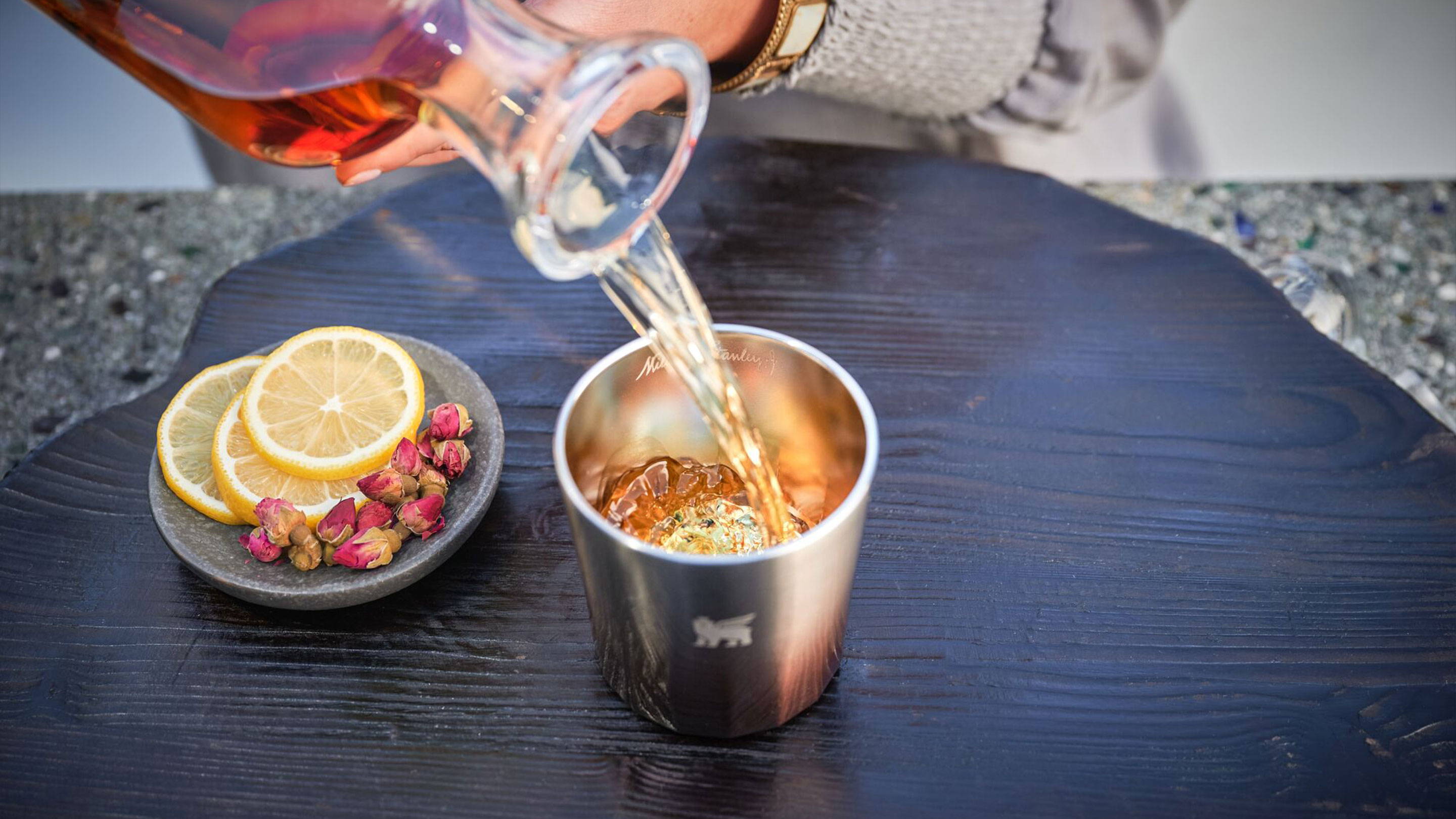 Want to cut bitterness and add silkiness to your cocktails? You can do so through a centuries-old process known as milk washing. Though its heyday was in the 1800s, this technique is making a comeback with pro and home bartenders alike, which uses milk to clarify certain spirits or even pre-mixed cocktails.
In short, you add your spirit of choice to whole milk, use citric acid to curdle the milk, then strain off the curds. It might sound strange, but the result is softer, more luscious libations. Want to know more? Get all the milky details.
Try it with: The Lifted Spirits Prismatic™ Rocks Glass | 6oz
Details we love: See your clarified cocktail sparkle against the prismatic interior, designed to resemble fine-cut crystal.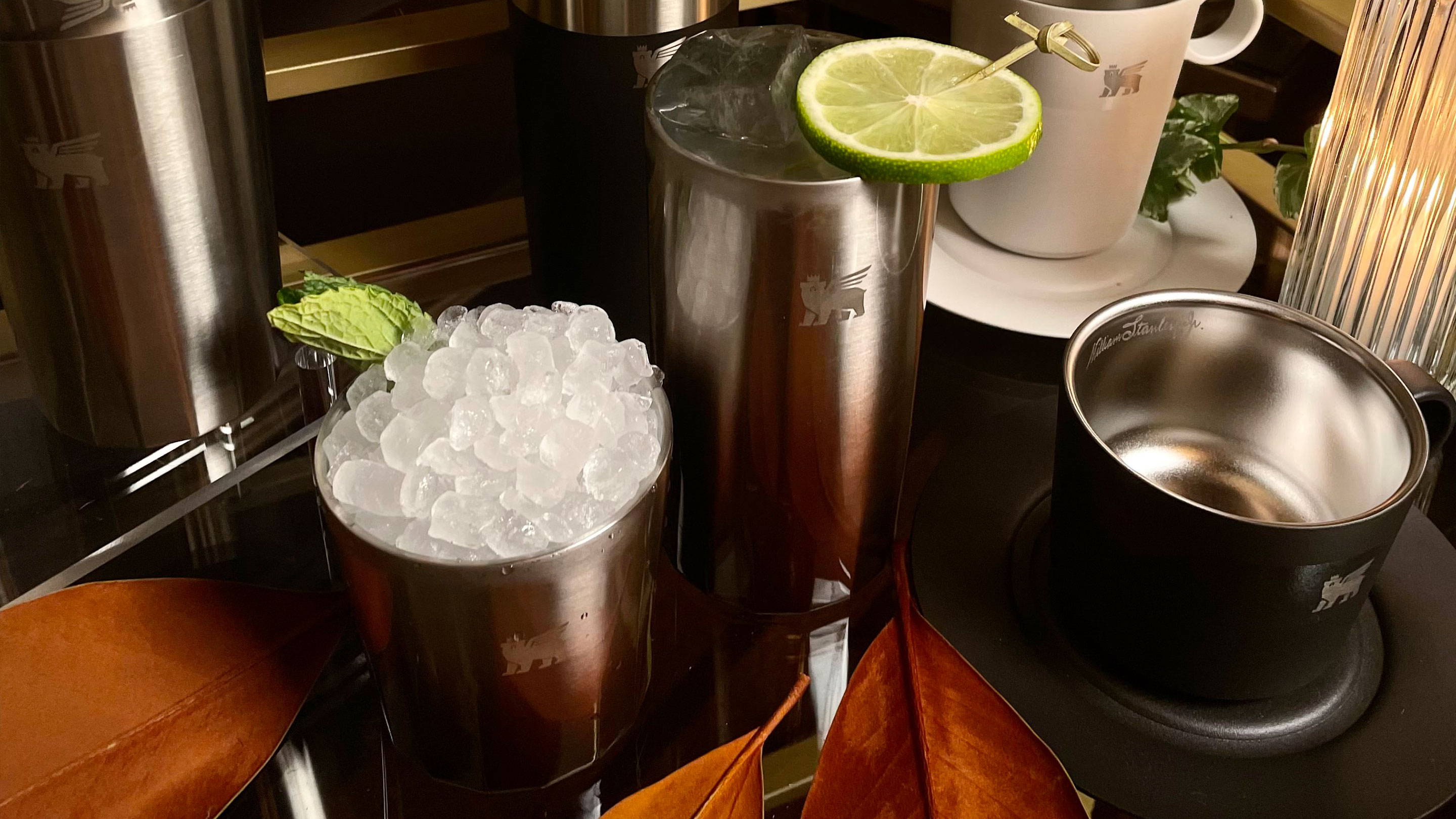 Sure, you know ingredients matter when it comes to the spirits and mixers, but don't forget the ice. It's an essential ingredient in many cocktails, and it can be a fun way to add personality to your drinks.
The possibilities are endless. Add color by freezing herbs or edible flowers into your cubes. Make ice spheres by using silicon molds and boiling water to achieve crystal clear globes.
Another option? Harken back to pre-refrigeration days by getting a block of ice and a good old fashioned ice pick. Impress guests with large, irregular bergs afloat in their whiskey sodas.
Try it with: The Lifted Spirits Prismatic™ Highball Glass | 12oz
Details we love: Double-wall vacuum insulation keeps your drink cold while you sip at your leisure.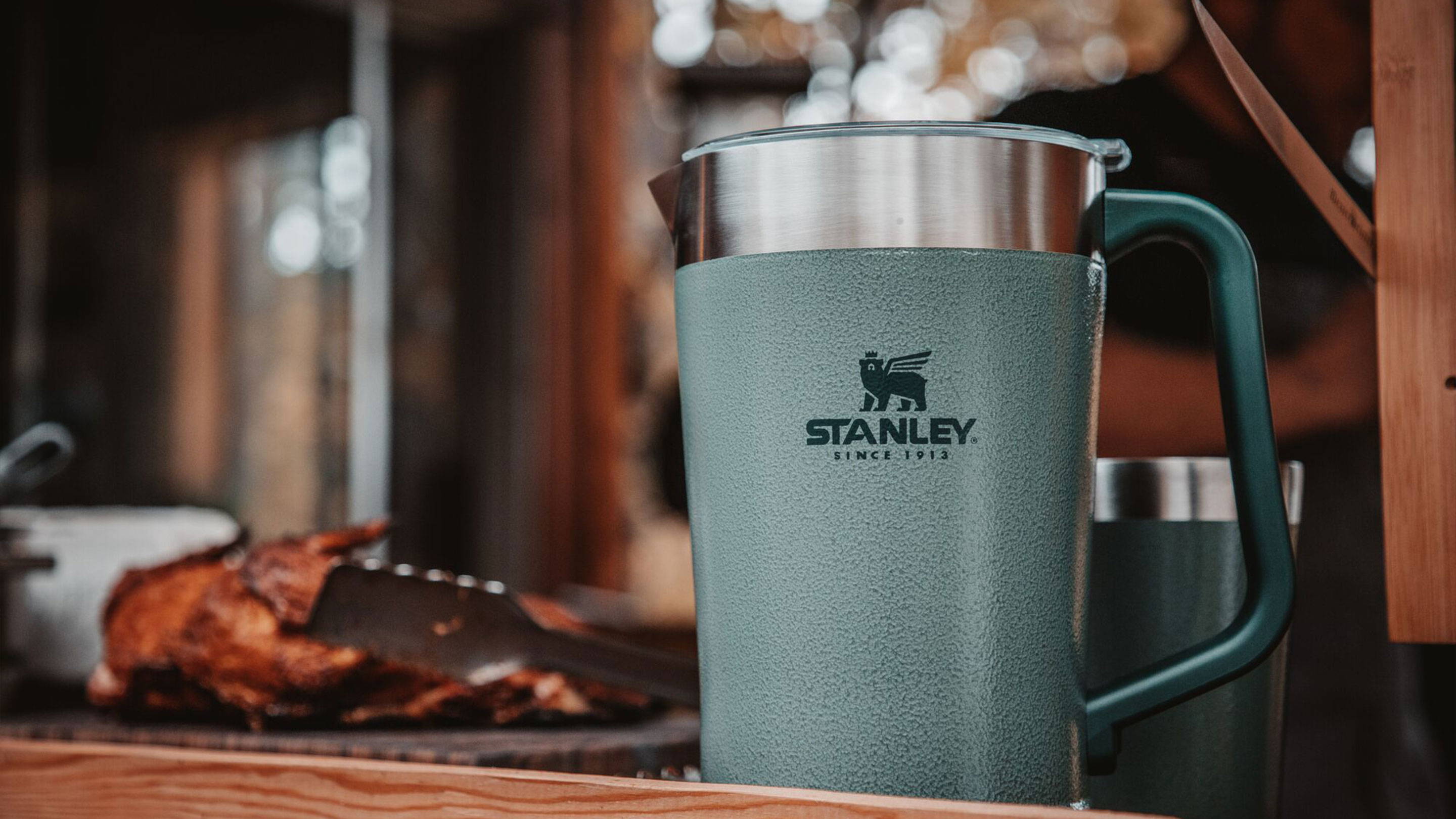 Gathering for the holidays? Heading to the backcountry with your friends? Or maybe it's been a long day and pouring jiggers and juicing citrus feels like too much right now. Enter the batch cocktail.
Certain mixtures hold up perfectly well when made ahead in big batches – some even benefit as flavors meld together over time. Consider this Batch Boulevardier. Batch cocktails store nicely in your refrigerator and save you from having to mix individual drinks on the spot.
Try it with: Classic Stay Chill Pitcher | 64oz
Details we love: The classic design and stainless-steel construction are made for both patio tables and kitchen tables.
Have a cocktail you love to make? Share it with us by tagging @stanley_brand on Instagram!
---