Customizable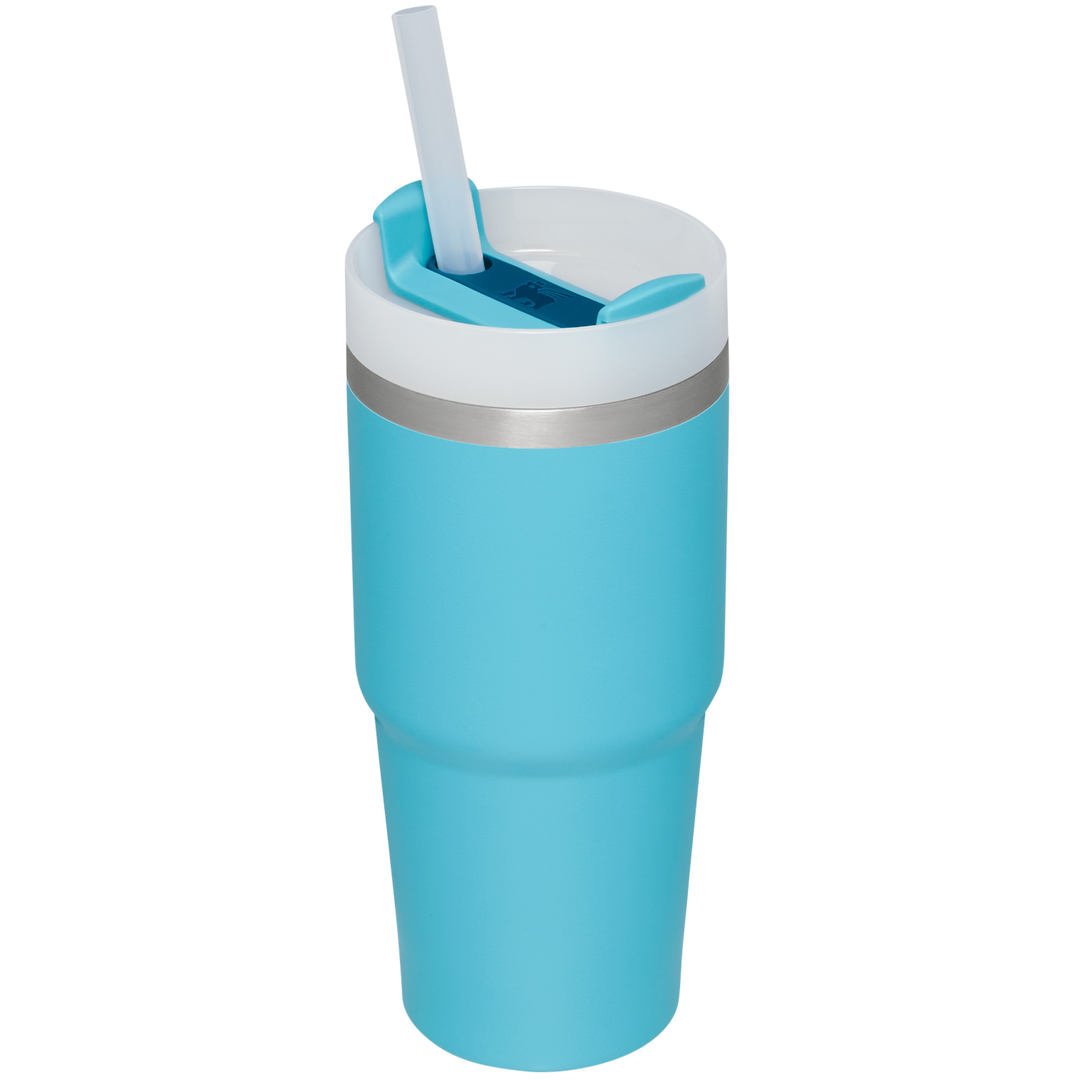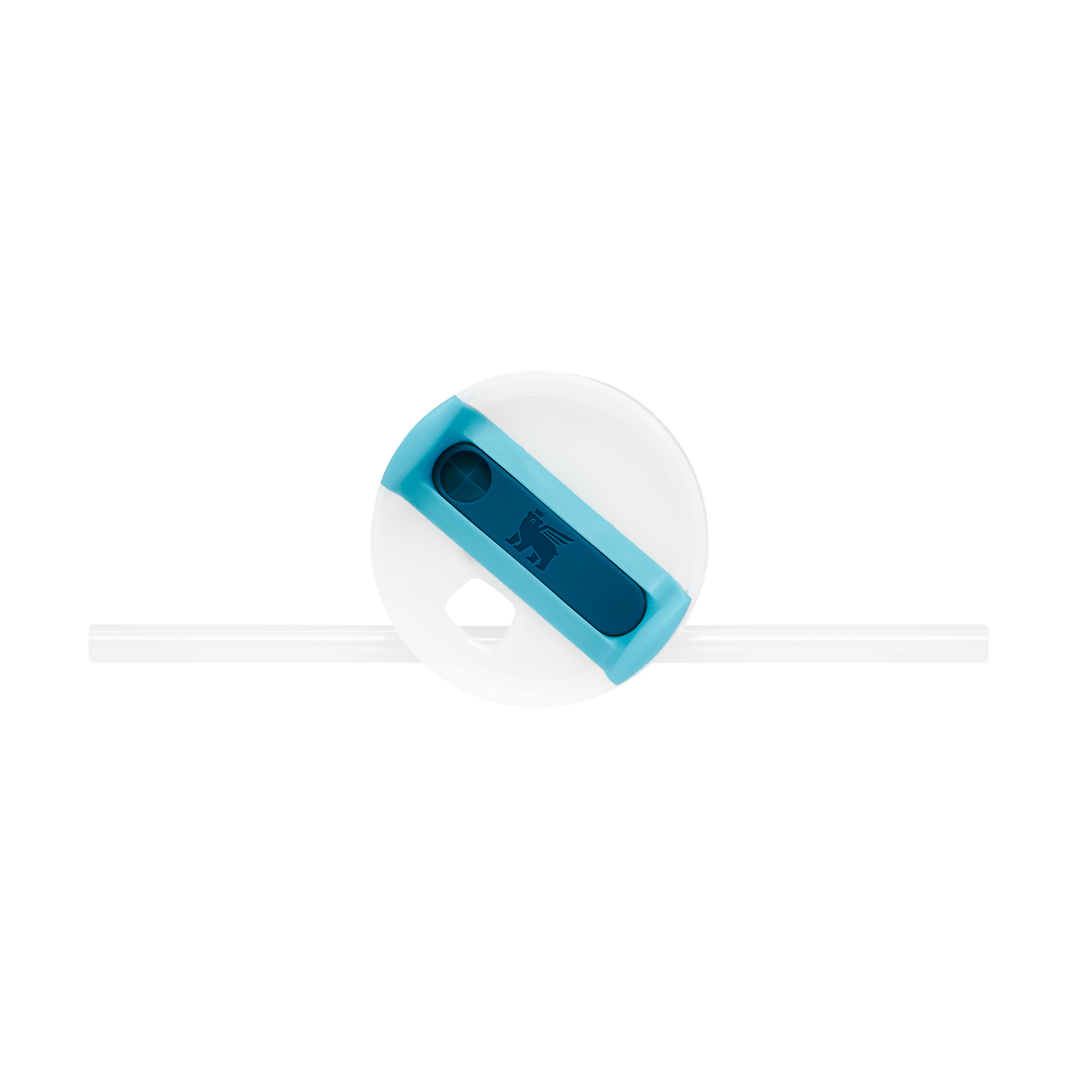 The Quencher H2.0 FlowState™ Tumbler | 14 OZ
About
SKU # 10-10828-002
Compact without compromise, our smallest and lightest Quencher H2.0 is a great choice for quick and easy sipping, wherever the day takes you. Fill it with water, iced coffee or tea, or other favorite cold drink, and the double-wall vacuum insulation will keep things chilled for hours. The 14 oz size is also perfect for kids, encouraging them to stay hydrated at home, school or the playground. The advanced FlowState™ lid features a rotating cover with three positions: a straw opening designed to resist splashes while holding the reusable straw in place, a drink opening, and a full-cover top that prevents spills. The durable, recycled stainless-steel construction will stand up to a lifetime of use.
*Not Eligible For Discounts or Promotions
Details & Specifications
We lead the industry, creating solutions that make life better. We continue to create legendary technology to serve the all-day food and beverage needs.
Our products do what we say they do or we replace them. We guarantee it.
Specs
Weight: 0.58 lb.
Dimensions: 2.99L x 3.07W x 8.8H in
Details
90% recycled 18/8 stainless steel, BPA-free
Recycled stainless steel icon inside the tumbler indicates your Quencher is made from sustainable materials
Double-wall vacuum insulation
FlowState™ screw-on 3-position lid
Reusable straw
Car cup holder compatible (base diameter: 2.76 inches)
Dishwasher safe
4 Hrs Hot
7 Hrs Cold
20 Hrs Iced