8 Gift Basket Items That Employees Will Use
Happy employees are key to a successful company. Holidays, work anniversaries, and other significant events are all perfect opportunities to show your employees how much you value their contributions. A well-chosen gift can go a long way towards increasing employee morale and creating a positive work environment. With a bit of thoughtfulness, you can find the perfect way to show your appreciation.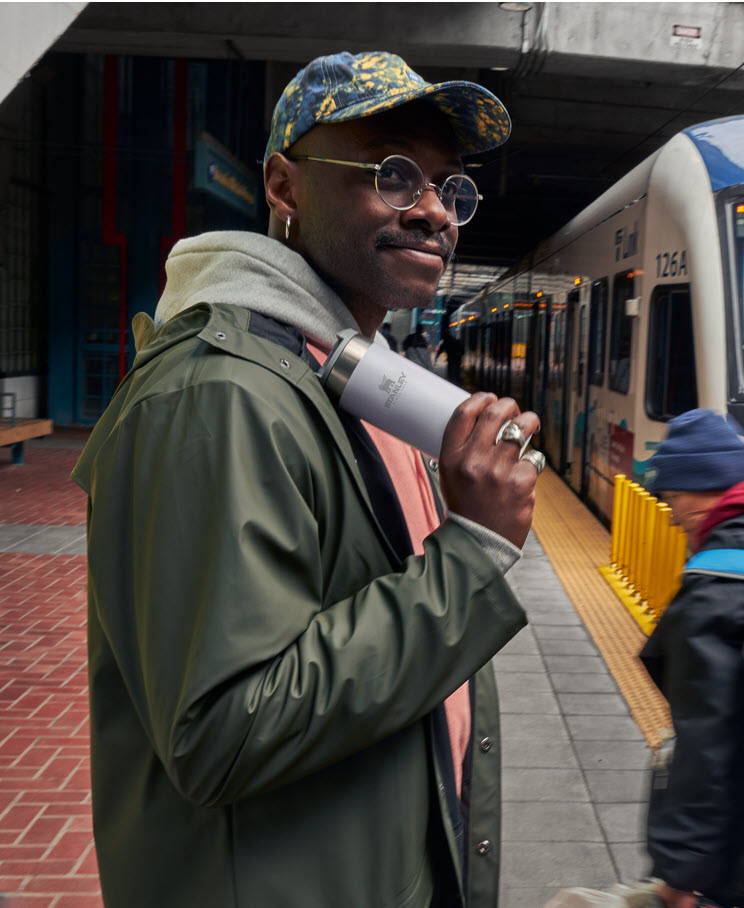 What Makes a Good Employee Gift?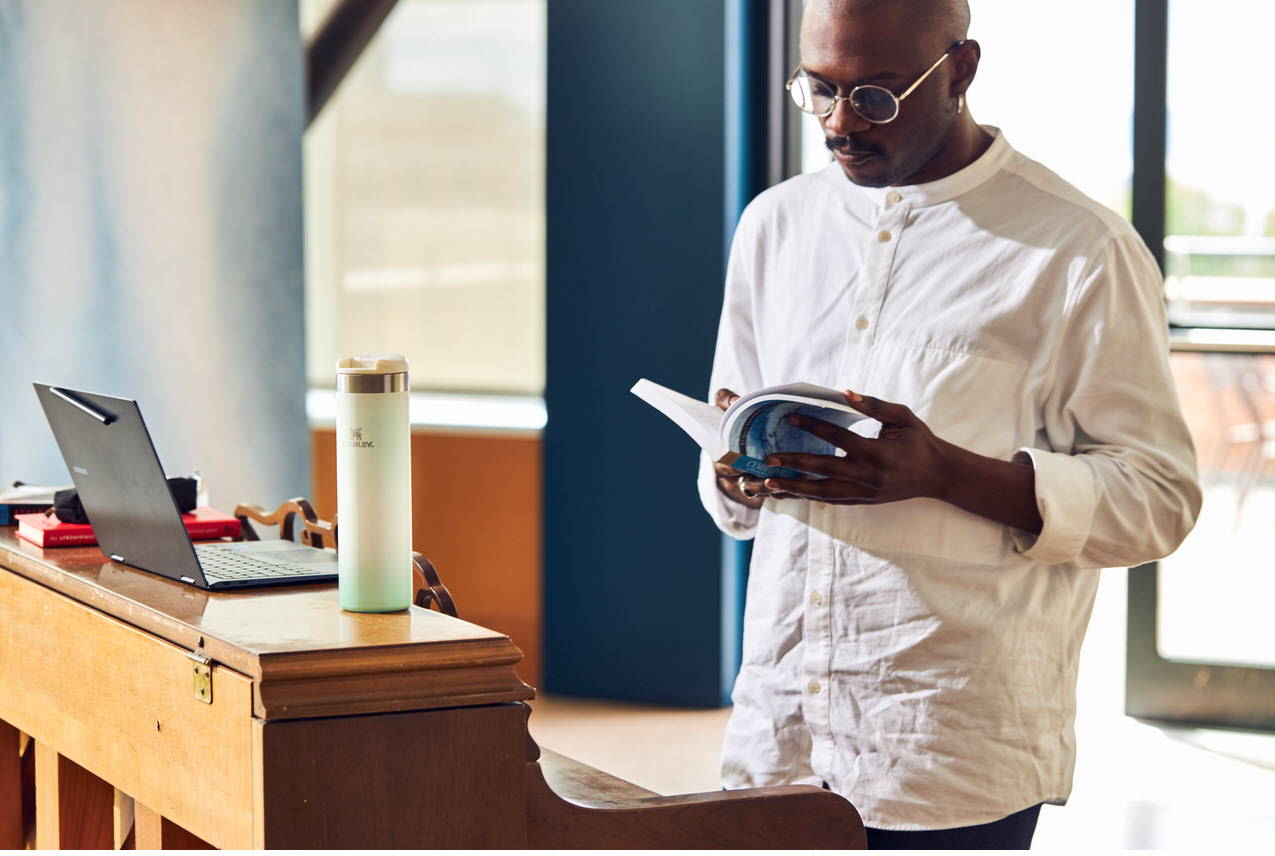 Employee gifts can be a great way to show appreciation for a job well done or build relationships with your team. Getting to know your team on a personal level will make it easier to find a gift that they will appreciate and use.
Although it is important to show appreciation, it's also critical to avoid crossing lines that could be interpreted as favoritism or discrimination.
A few tips to keep in mind when selecting an employee gift:
Consider what is appropriate.

A small token of appreciation is usually best, especially if you're not close with the person you're giving the gift to. A gift card is always a safe bet if you're unsure what to give.

Asking the person what they would like is also a good idea

. This shows that you are willing to put some thought into their present, and it guarantees they will receive something they want.

When it comes to how much to spend, it's generally best to err on the side of caution

. A modest gift is usually more appreciated than an extravagant one.
Finally, it's crucial to maintain a professional relationship with your employees. Giving gifts should never be expected or required. In addition, avoid giving personal gifts that could be interpreted as inappropriate. With these guidelines in mind, you can use employee gifts to show appreciation and build strong working relationships.
Water bottles are great gifts for employees who are always on the go. It's a practical and useful item they can take with them to the gym, a hike, or work. There are many different styles and designs to choose from, so you can find one that fits your employees' personalities.
Generally, high-quality reusable water bottles cost anywhere from $25 to $60. Therefore, they are an affordable and eco-friendly option.
A few popular options include:
Tumblers

—

Tumblers

are a perfect gift for employees who like to drink coffee or tea on their way to work. There are many different styles and designs to choose from, so you can find one that fits your employees' personalities.

Vacuum bottles

—

Vacuum bottles

offer superior insulation and are great for employees who like to take their time with their drinks, hot or cold.

Stainless steel bottles

—

Stainless steel drinkware

is durable and eco-friendly, making it an excellent choice for environmentally conscious employees.
You can also personalize each of these travel ware items with the employee's initials, name, or your company logo.
Most everyone enjoys a good cup of coffee or tea in their morning routine. Therefore, gifting mugs to your employees is a great way to show appreciation.
Mugs are budget-friendly and come in various designs, colors, and styles. You can find mugs for every type of employee, from the coffee lover to the tea drinker. You can also find mugs with
unique designs, such as funny sayings or pop culture references.
If you want to take it a step further, you can personalize each mug with the employee's initials, name, or company logo. So, whether you choose to give out ceramic or steel travel mugs, your employees will surely appreciate this gift's thoughtfulness.
Pens are an understated but practical gift for employees. They are useful and can also be customized with company logos or messages, so you can have a little bit of fun with your branding.
They usually aren't a costly gift, so you can purchase them in bulk. A few popular options include:
Ballpoint pens

—

Ballpoint pens

are the most common type of pen and can be used for various tasks.

Gel pens

— Gel pens offer a smooth writing experience and come in a variety of colors.

Fountain pens

—

Fountain pens

are a step up from ballpoint or gel pens and offer a more luxurious writing experience.
No matter what type of pen you choose, your employees are in for a smooth new writing experience.
Headphones are a perfect gift for employees who spend a lot of time on conference calls or working from home. While headphone prices can vary, there are some great options that won't break the bank. Popular options include:
Earbuds

— Earbuds are a convenient and affordable option. They can be stored in a pocket or purse and are great for use on the go.

Over-ear headphones

— Over-ear headphones offer the best sound quality but can be more expensive than other options. They are a good choice for employees who need to use their headphones for work.

Noise-canceling headphones

— Noise-cancelling headphones are perfect for employees who want to focus on their work and block out distractions.
Ask your employees which type of headphones they would prefer and get them a pair that they will love.
If you're unsure what type of gift to give, consider a Visa or Mastercard gift card, which can be used anywhere that accepts credit cards. Another option is to give a gift card to a specific store or restaurant, like Amazon, Target, or Starbucks. This way, your employees can use the card at their convenience and get precisely what they want.
Either way, you can choose the amount you want to give, making gift cards a flexible option.
Wellness items make a fantastic gift for employees because they promote relaxation and self-care. These items can include:
Bath bombs and essential oils

— Bath bombs and essential oils are a great way to help employees relax after a long day.

Candles

— Candles provide a relaxing ambiance and can be used to set the mood for relaxation.

Workout equipment

— Workout equipment is a great way to help employees stay active and healthy.
There are endless possibilities when it comes to wellness items, and they don't have to cost an arm and a leg. Choose items that you think your employees would love and fit within your budget.
If you're looking for a way to help your employees bond, consider giving them class vouchers. These classes may include cooking, painting, dancing, and more.
Class vouchers are a great way to encourage your employees to try new things and step out of their comfort zone. From embarking on an outdoor adventure to painting a masterpiece, there's a new adventure waiting for your team.
---