THE FLOWSTATE(TM) QUENCHER H2.0 TUMBLER
The Quencher H2.0 FlowState(TM) Tumbler collection has arrived, and there's a lot to cheer about— like the innovative, leak-resistant FlowState™ lid, recycled stainless steel body, and craveable colors. Whatever the day holds, this durable, vacuum-insulated Quencher H2.0 will become your constant hydration companion. Keep it close at work, school or the workout studio. Tuck it into your car's cup holder for your commute or errands around town. Bring it along to the beach, park or pool.
Why "H2.0"? The name is a twist on the chemical formula for water (H2O)—which is ideal for drinkware that's devoted to keeping you hydrated. Making "H2.0" part of the name also helps differentiate these Quenchers from the original collection.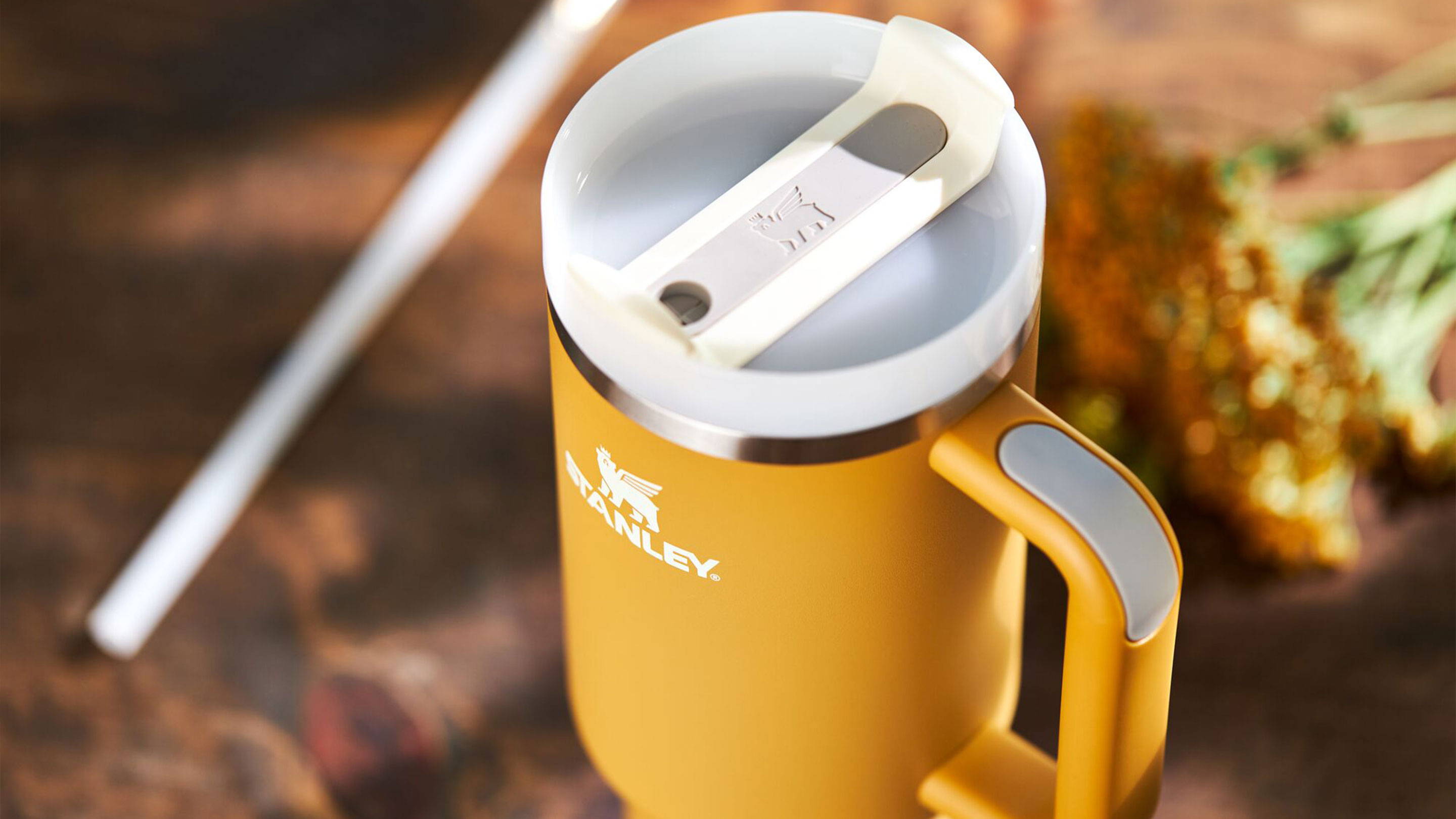 STARTING AT THE TOP: STANLEY'S FLOWSTATE™ LID
The FlowState™ lid screws on securely and features a rotating cover with three positions: 1) a straw opening that's designed to resist splashes with a seal that keeps the reusable straw in place, 2) an opening for sipping or drinking your favorite drinks, and 3) a full-cover top with a silicone seal. Although the design is advanced, the FlowState™ lid is easy to clean. Just pop it on the top rack of your dishwasher or wash it by hand. (Your Quencher H2.0 is dishwasher safe.)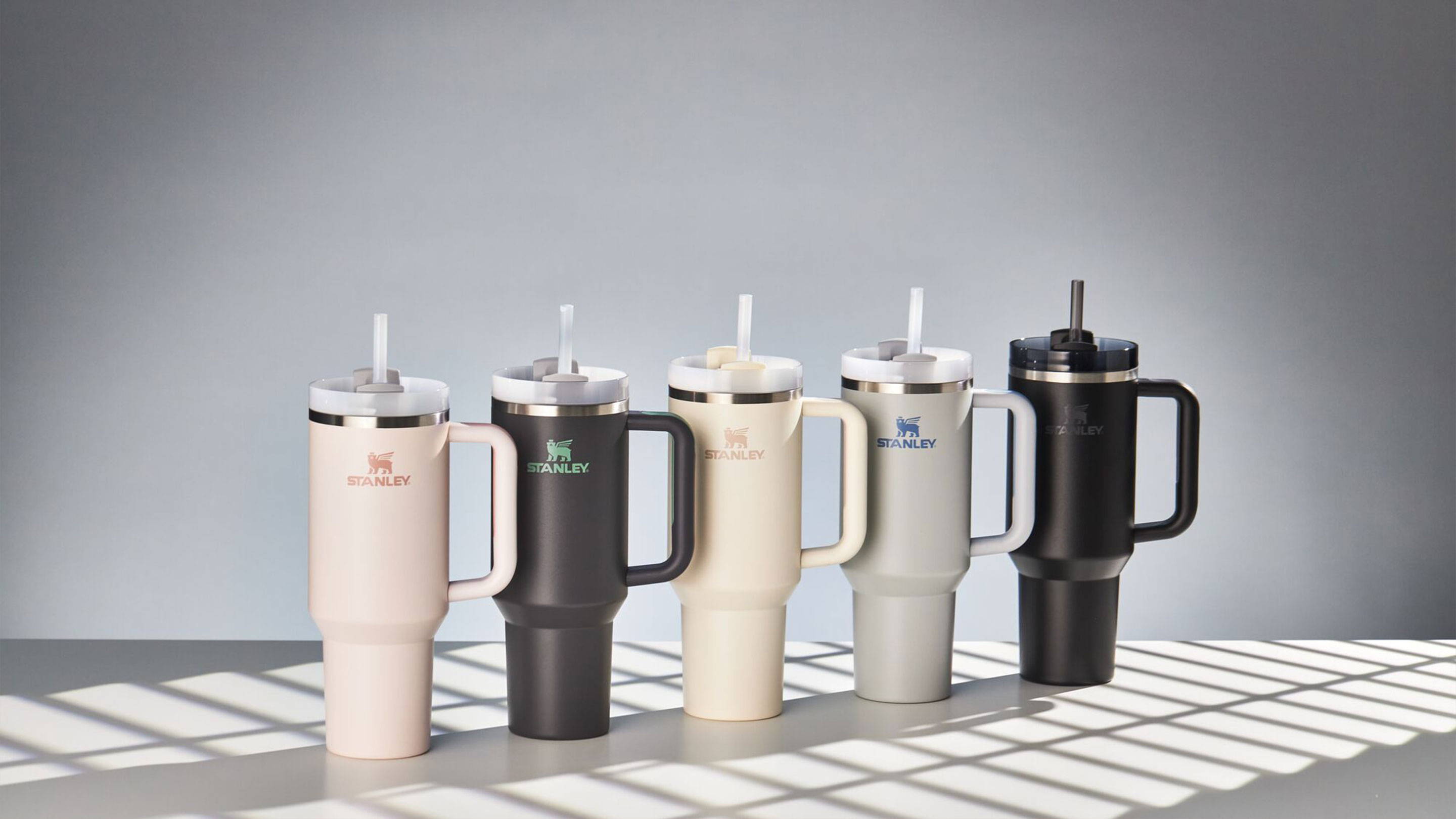 AT THE HEART OF EVERY QUENCHER H2.0
As part of Stanley's commitment to the environment, we constructed our Quencher H2.0 with 90% recycled stainless steel, giving a whole new meaning to reusable drinkware. And you can count on our legendary double-wall insulation to keep your favorite drinks fresh and cold for hours—or iced for a day or more. That's not all. Every size is thoughtfully designed to comfortably fit your car's cup holder.
Check out our complete Quencher H2.0 lineup, which includes a wide range of nature-inspired shades. Also, keep an eye out for limited-edition seasonal colors. Happy sipping!
---