5 Valentine's Day Gifts For Him (Or Her)
We know that Valentine's Day is a commercial holiday, but if you're going to give into it, don't give up your dignity. And by dignity we mean, don't give into buying gifts that suck. Like a red bear with pink hearts that's sole purpose is to collect dust until your dog rips it off of a shelf and now, you've got a big old mess of slobbery fluff to sweep up. Don't even get us started on those crappy candy hearts. We've got some choice words for those that we'll keep to ourselves to make our mama's proud.
If you're celebrating Valentine's Day, do it the right way. Tell that special someone how much they mean to you and show them that you mean it by giving a gift that, well, doesn't suck.
Need a little help? Here are our picks: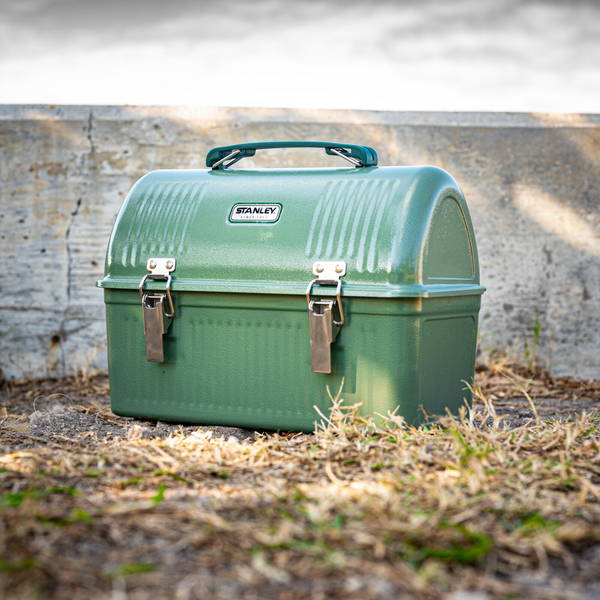 Nothing says "I love you" like this mean, green (black or navy) machine. It's a classic. A favorite. And there is a solid reason why this bad boy is worthy enough for a superhero. In fact, we had laid this one to rest, but after much popular demand, we brought it back out of the vault for a limited time. Don't sleep on it because it won't be around for long. Find out more.
A flask is a flask, but the Master Flask is in a category of its own. This hooch-hauler is refined, tough as nails, and mighty good lookin' too. It's made with 1.0 mm 18/8 stainless steel and feels just as good as it looks. Trust us, this one is sure to speak to the heart. If it doesn't, it will after a few pulls. Find out more.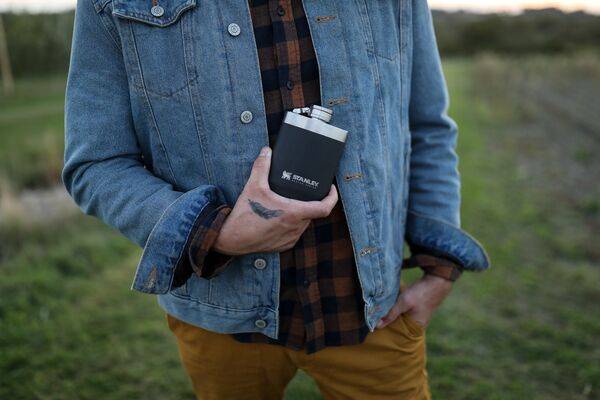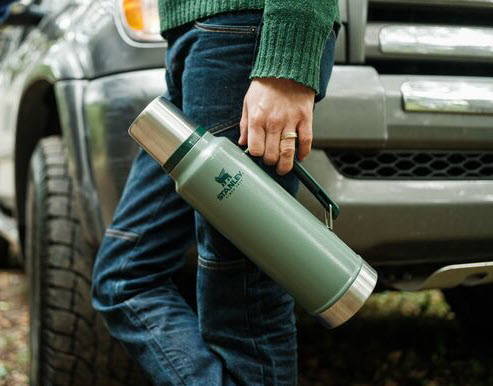 The best way to get to a coffee lovers heart is through their cup of Joe. No one likes lukewarm coffee and that's why every coffee connoisseur needs the Classic 1.5-quart insulated vacuum bottle. It keeps coffee hot for 40 hours, ideal for the coffee connoisseur on-the-go. Find out more.
Just like the coffee lover, beer lovers love their craft beer. Now they can haul 64 oz of the golden goodness in our classic easy-pour growler. This growler isn't your average 5 o' clock somewhere transporter. It's designed to keep beer carbonated and cold for up to 24 hours. Now, if you really want to win Valentine's Day, all you have to do is gift this with a fill of craft beer from your local brewery. Find out more.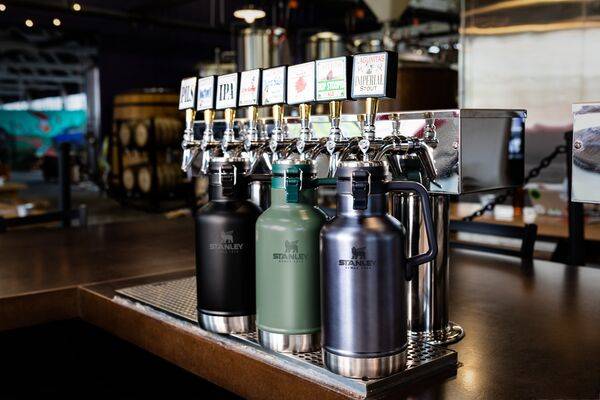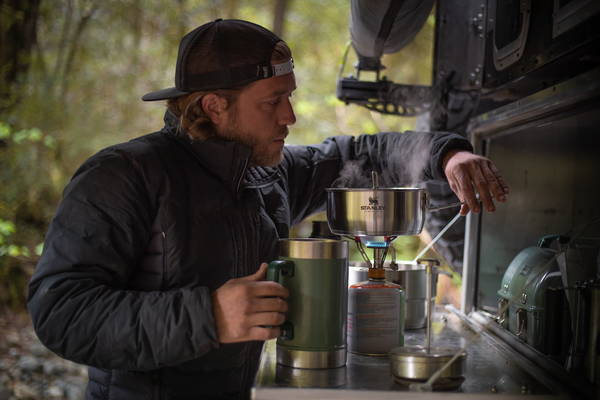 There's a difference between truck stop coffee and fresh coffee. Don't believe us? Then give the Classic Vacuum French Press a go. This mighty French press is no match for your average glass press. Its vacuum insulated so it will keep coffee hot for 4 hours, ideal for sipping on caffeinated hot gold in the great outdoors. Find out more.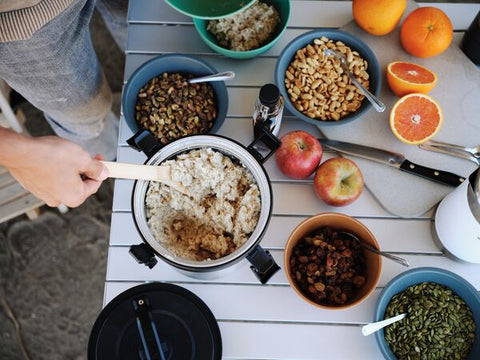 HOW TO PREPARE A "CAMP COOK KIT": MEMORABLE MEALS DURING YOUR OUTDOOR ADVENTURE
---