Give, Gather and Get Outside with Stanley This Holiday
It seems like just yesterday was Labor Day. Then Halloween snuck up out of nowhere. Now, suddenly, the holiday season is in full swing. In an age that just won't slow down, more people are craving celebrations that center on family, connection, and gifts that stand the test of time.
We at Stanley are finding new inspiration in traditions originating from a variety of countries and cultures. Maybe you'll incorporate one into your holiday rotation! Rooted in nature, family, and abundance, these timeworn traditions don't skimp on fun and offer meaningful ways to give, gather, and get outside.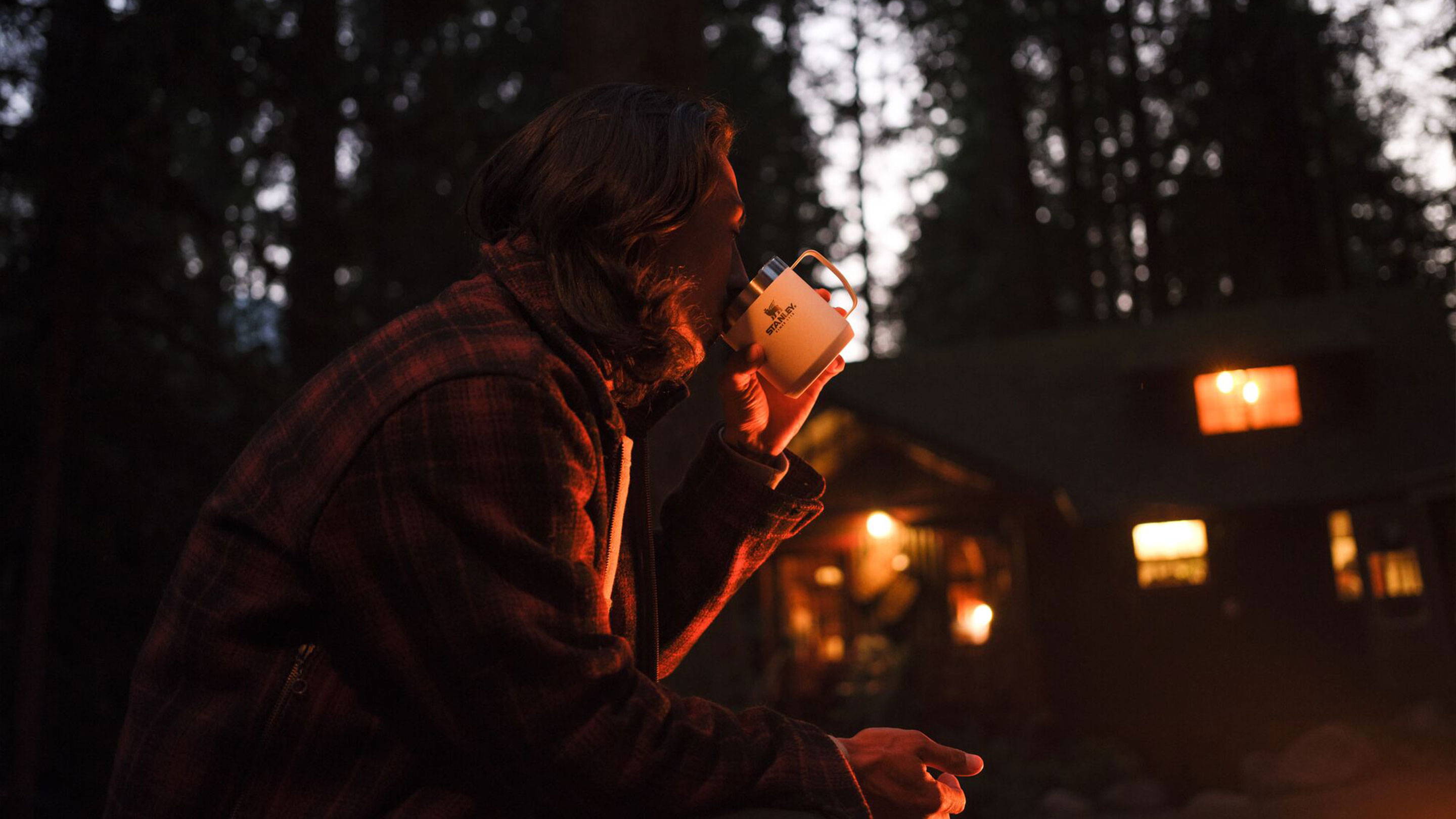 In many Native American cultures, winter is a time for storytelling to entertain and teach the next generation. Some cultures even require snow on the ground and animals in hibernation before the storytelling can commence.
Create space for new and old lore by hosting a fireside story night with an ample spread of food and drink. Invite guests to prepare a tale and open with one of your own. In Native tradition, hearing a story is like receiving a gift; have a small offering ready for those who choose to share.
Bring along: Classic Legendary Camp Mug
Details we love: The secure press-fit Tritan™ lid on this legendary mug prevents splashes so you can sip easy around the campfire while the stories keep flowing.
By now, you're probably familiar with the Danish word, hygge. Pronounced "hoo-gah," it essentially means creating a warm and cozy atmosphere at home – an idea we can certainly get behind. But have you heard of the lesser-known Scandinavian concept of friluftsliv ("free-loofts-leev") or open-air living?
At its heart, friluftsliv is a way of life that embraces the outdoors year-round – one that looks for opportunities to enjoy the open air no matter where you are and no matter the weather. Engage your family in a hike that starts right from your front door, but is longer than a typical walk. Keep kids motivated with a scavenger hunt that includes items they can find around the neighborhood. Don't forget to keep the littles hydrated during your urban adventure.
Reward everyone's efforts with a hot beverage at the end. Allow each person to customize their drink with dashes of warming spices such as nutmeg, cinnamon, and cocoa powder. For the little ones, a hot chocolate with some marshmallow add-ins will do just the trick.
Bring along: Classic Stay Hot French Press, Adventure Shortstack Travel Mug & The Wild Imagination Flowsteady™ Big Bear Bottle
Details we love: This large capacity French press can brew enough for your whole crew and its vacuum insulation keeps everything piping hot until the moment you're ready to pour. Our Wild Imagination Flowsteady™ Big Bear Bottle is designed for small hands plus, it's leakproof! The Shortstack Travel Mug may be small in size, but it's built to perform big, keeping drinks hot for hours.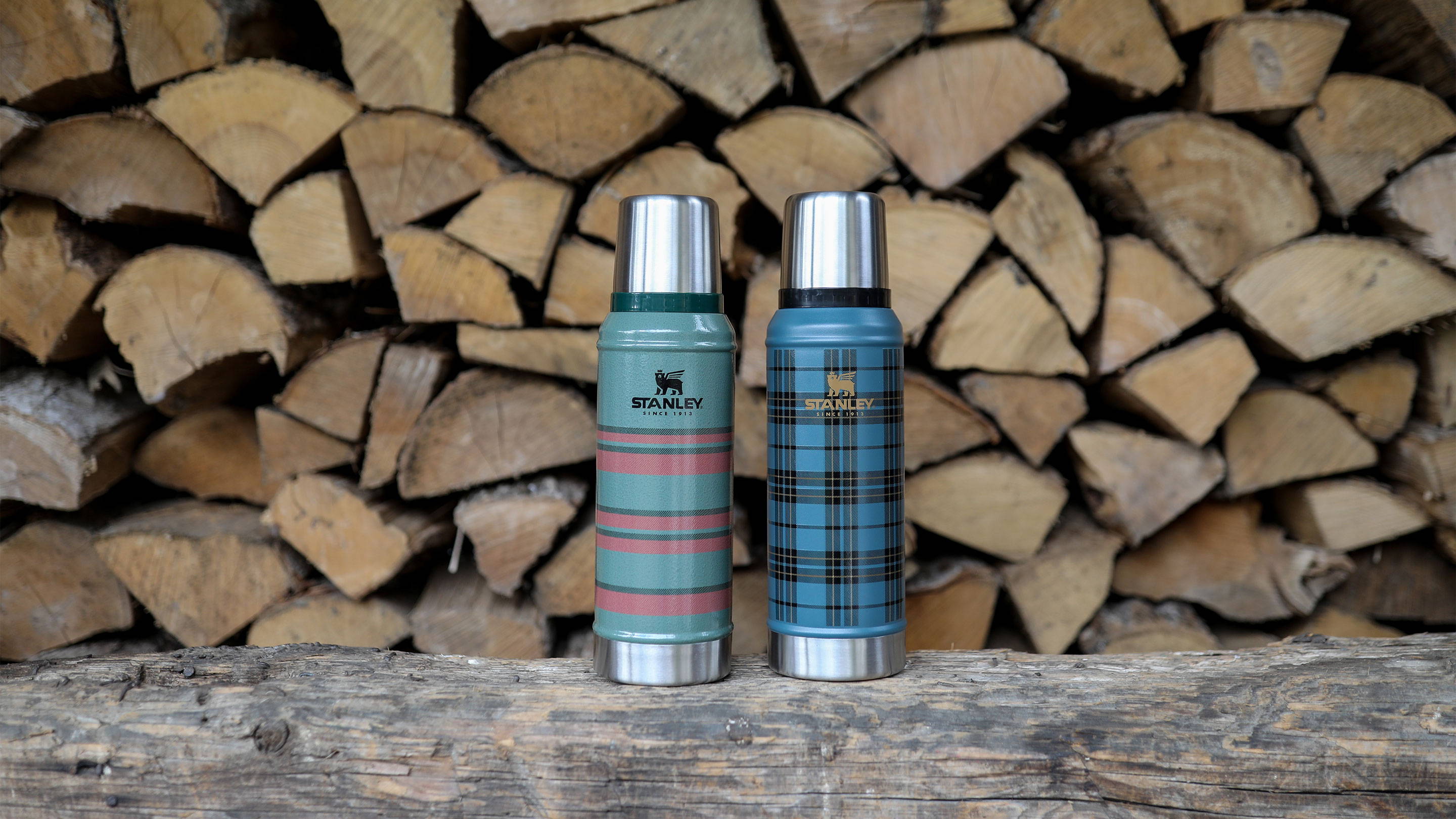 Photo credit: Maaike Bernstrom
Cold water plunges have taken place since time immemorial. Many cultures often chase their sauna or hot spring sessions with a cold dip. More recently, "Polar Bear Plunge" have emerged as a sport of grit and courage.
Though perhaps less challenging in warmer climates, nothing bonds family and friends together like an invigorating plunge. Prepare a batch of hot chocolate (or something stronger if you prefer) and head to the water. Turns out, the hard part is getting in. The easy part is warming up with Stanley after you've taken the plunge.
Bring along: The Vintage Loom Legendary Classic Bottle | 1.0 QT
Details we love: This nostalgic take on our classic bottle keeps beverages hot up to 40 hours and the insulated lid doubles as a cup for drinking.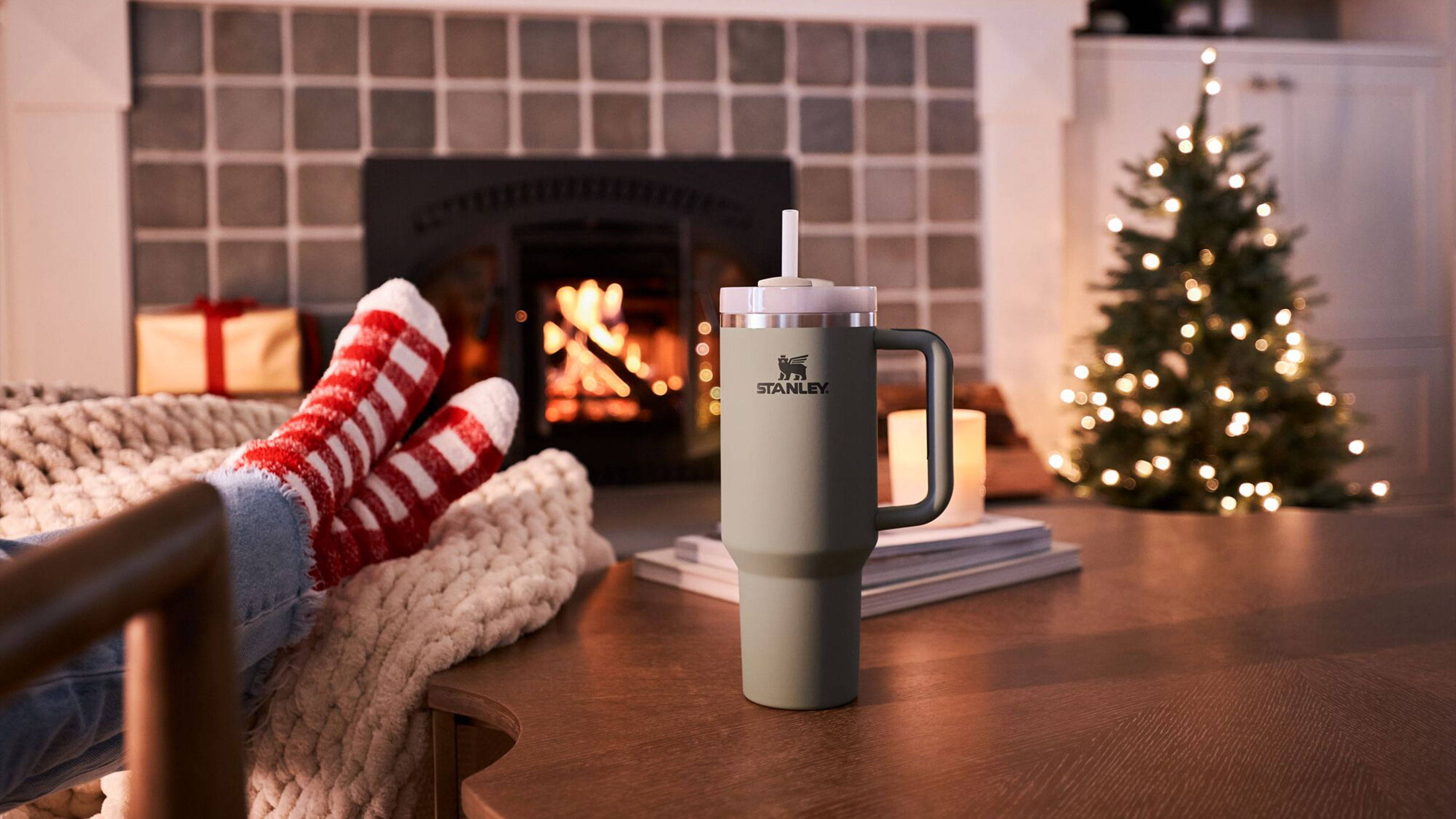 When it comes to traditions, gathering around a fire is as ancient as it gets. Hurry up inside after your icy adventure and enjoy a well-deserved night by the fireplace with friends. Revel in the day's excitement, make group travel and camping plans, or just treat yourself to a cozy night on the couch. While you warm up by the fire, stay hydrated with our Soft Matte Quencher that feels oh-so similar to your most coveted blanket.
Bring along: The Quencher H2.0 FlowState™ Tumbler in Soft Matte | 40 OZ
Details we love: The grippable silicone finish offers a stylish, sophisticated look and a warm, velvety feel and will put you well on your way toward your hydration goals.
Have a holiday tradition that we need to know about? Share it with us by tagging @stanley_brand on Instagram!
---