Give the gift of Stanley personalization

BUILT BY STANLEY. CREATED BY YOU.
STANLEY CREATE IS HERE FOR THE HOLIDAYS – CUSTOMIZE YOUR FAVORITE STANLEY BOTTLES, TUMBLERS AND BARWARE
At Stanley we're all proud to be Creators, Builders and Inventors. We believe in making innovative products that express originality. Now it's your turn. Tap into your inner Creator, Builder and Inventor—bring your imagination, bring your creativity and make your own Stanley.
Stanley Create is ready to customize. Choose your favorite Stanley bottle, tumbler or barware in your favorite color, then add text, a monogram or graphics.
To give you more artistic freedom, we've added custom uploads to the mix! Draw your vision, maybe it's your cat giving some serious side eye, and upload. We'll engrave it exactly the way you design it—a true one-of-a-kind original. One for you, or design a gift for a loved one that's just as unique as they are. Let's get started.
EVERYTHING YOU NEED TO KNOW TO START CREATING AND GIFTING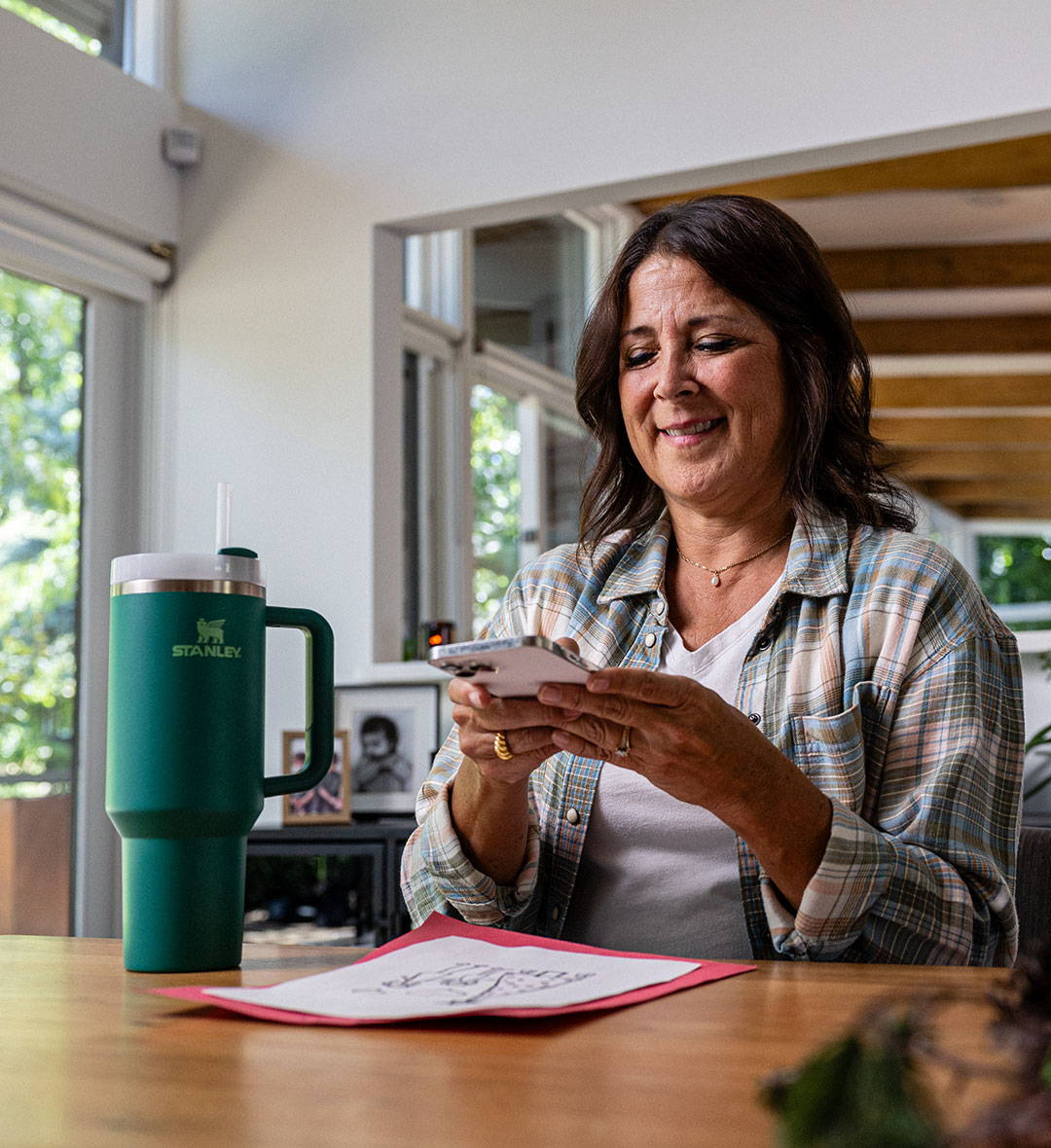 STEP 1: CHOOSE YOUR STANLEY–PICK YOUR FAVORITE PRODUCT AND COLOR
Explore stanley1913.com and look for products with the Customize badge, or go right to Stanley Create. Select from fan-favorites such as the Quencher H2.0 Flowstate Tumbler (yes, Quenchers!) or the Adventure Stacking Pint.  You can engrave your name on it so that you'll never get it mixed up with your significant other's.
Choose to personalize your product one of four ways: your own uploaded text, monogram, one of our new holiday graphics from the graphics collection, or a custom upload.
Step 2: KEEP IT SIMPLE — ADD TEXT OR A MONOGRAM
For text, pick a font and add your name, your pet's name, your team name, Greek house, a favorite saying, or whatever speaks to you.
Or, for a sophisticated look, select one of three monogram styles and scale to your liking to make it your very own.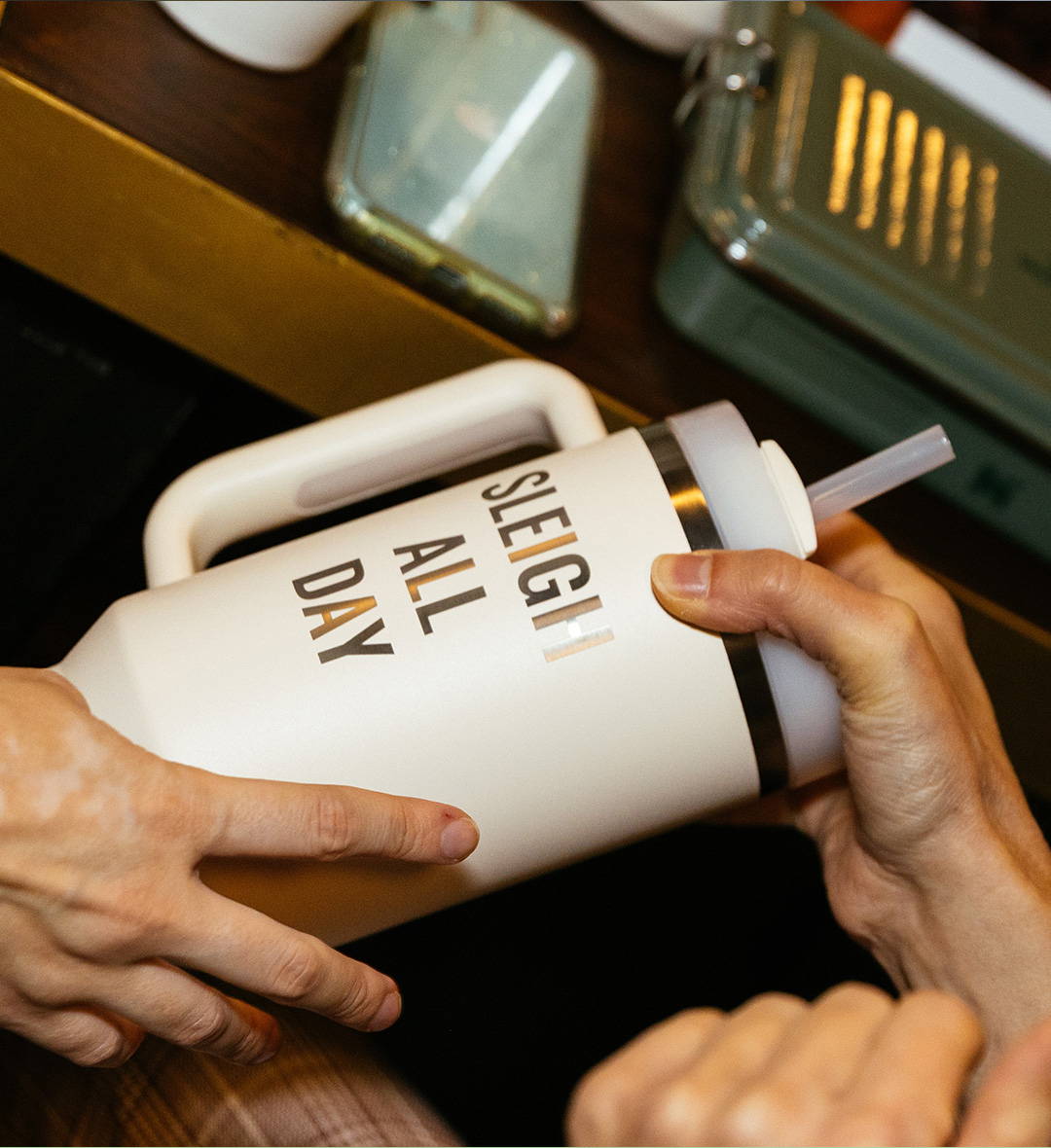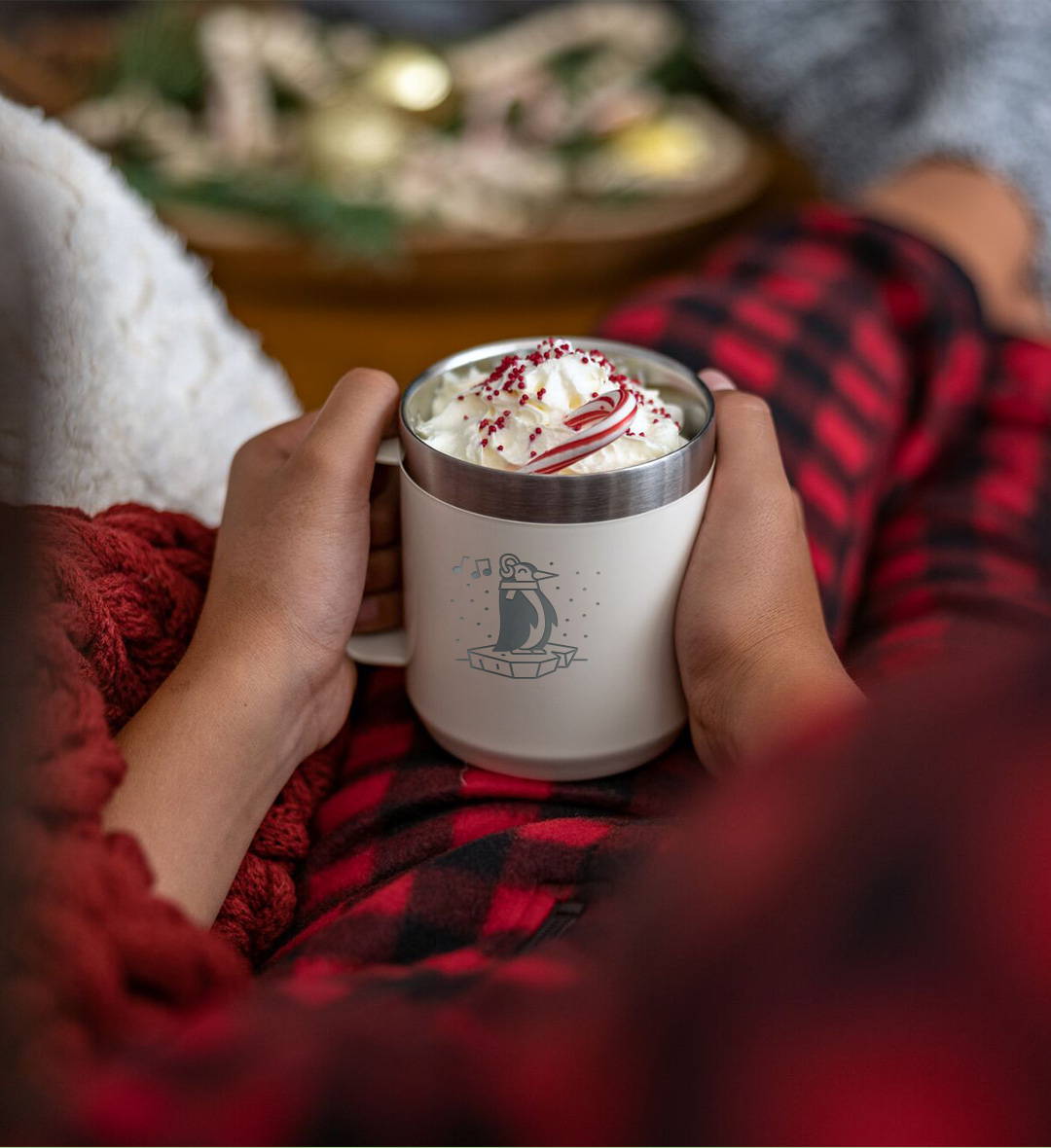 step 3: MAKE IT FESTIVE AND FUN — PICK ONE OF OUR NEW HOLIDAY GRAPHICS
If you want to decorate a Stanley, one for each season, we've got a new holiday theme in addition to a curated collection of graphics that you can gift to your year-round hiker, plant mom, or pet-loving friend.
While you're designing, you can see what you're creating right on the chosen Stanley — have fun spinning it around to check it out from almost any angle. When you're done, add it to your cart, create another Stanley, keep shopping or check out.
step 4: GET CREATIVE — NOW YOU CAN UPLOAD YOUR OWN DOODLE OR GRAPHIC DESIGN
Being creative means expressing yourself freely. Want to turn that cute photo of your dog wearing a Santa hat into a custom graphic for your Stanley? Here's how.


Add a photo to your image editor of choice, select a brush that speaks to you, and trace to your heart's desire. Line art works best. Once you're done, upload your custom holiday graphic to Stanley Create.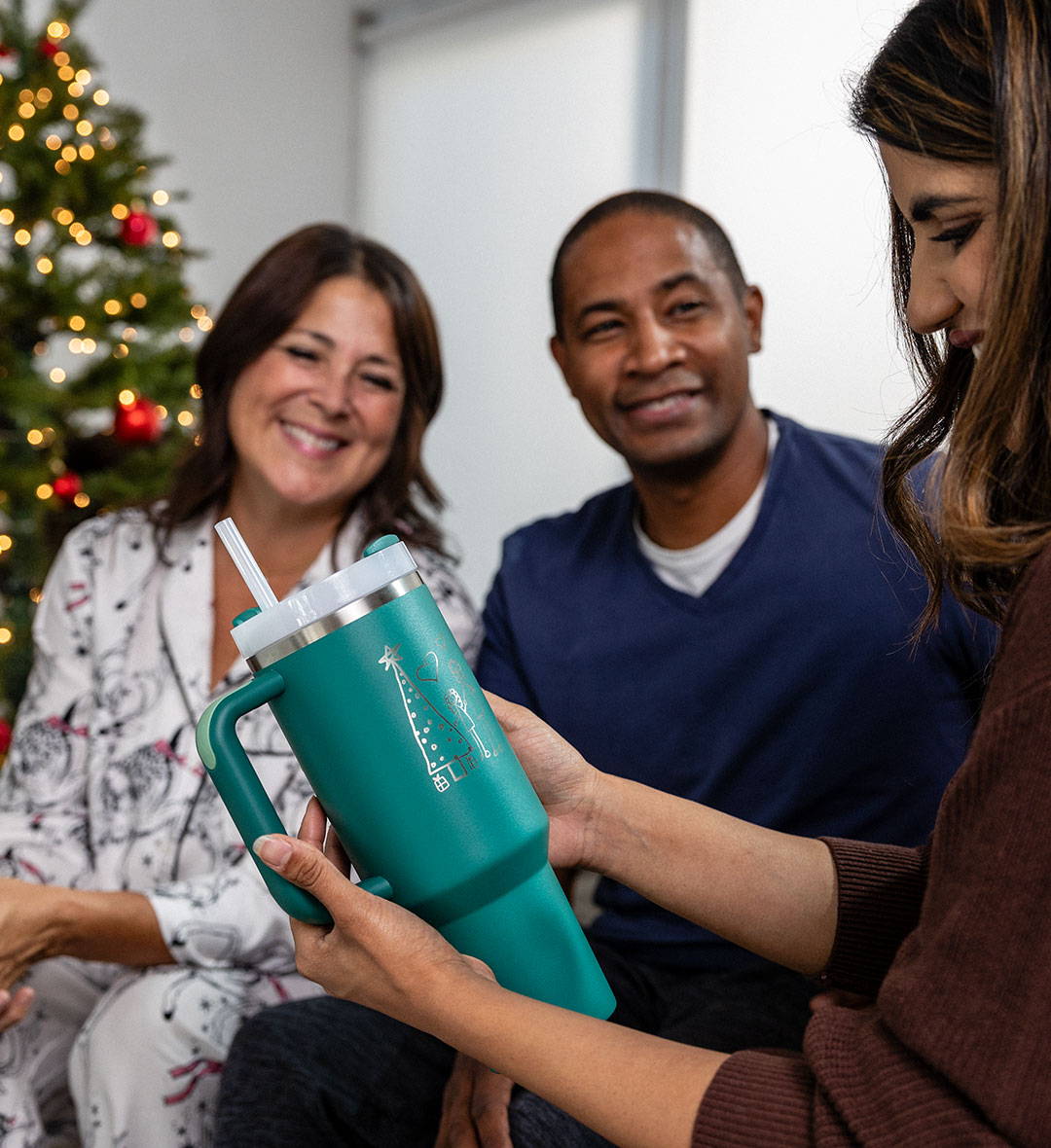 step 5: BE AN ORIGINAL — MAKE A ONE-OF-A-KIND HOLIDAY GIFT
Making your holiday shopping list? Stanley Create has added more ways to personalize with even more colors to choose from. Place Greek letters onto a 40-ounce Quencher, and you've got the perfect gift for your daughter's first year of college (#rushtok!).
New holiday designs arrive just in time to decorate a 20-ounce IceFlow Flip Straw Tumbler that's as joyful and bright as your niece or nephew. You can also upload their doodles to create a Stanley made just for them.
Share your design in Stanley Create — send a link, email or text, and share it with family and friends via Facebook or Pinterest. We can't wait to see what you create this holiday season. Don't forget to show us what makes this Stanley your Stanley!
---